X METAVERSE PRO, the World's Leading DeFi Portfolio Management Specialist
Disclosure: Crypto is a high-risk asset class. This article is provided for informational purposes and does not constitute investment advice. By using this website, you agree to our terms and conditions. We may utilise affiliate links within our content, and receive commission.
Disclaimer: The text below is an advertorial article that is not part of Cryptonews.com editorial content.
DeFi has been on the rise for a few years now, but today, it still has tremendous energy and potential. Just this year, the network-wide lock-in volume on DeFi peaked at $219.47 billion, and the uniquely innovative is expected to create volumes on par with traditional financial markets, if not higher.
However, in terms of the decentralized asset management track alone, the DeFi space seems to be in its infancy and still new. Compared to the traditional financial management market, which is close to a hundred trillion dollars, there is a huge gap in DeFi asset management services. Currently, early stage projects such as DHedge, TokenSets, Enzyme, etc., are providing returns to users by locking in funds. This approach is constrained by various factors such as low capital utilization and low liquidity, and is inherently lacking in terms of attracting users in the long run.
Recently, however, we have discovered an emerging project, X METAVERSE PRO, which solves these difficulties and stands out from the DeFi. The project is able to provide users with a secure decentralized asset management service that helps them profit from trading in the crypto market.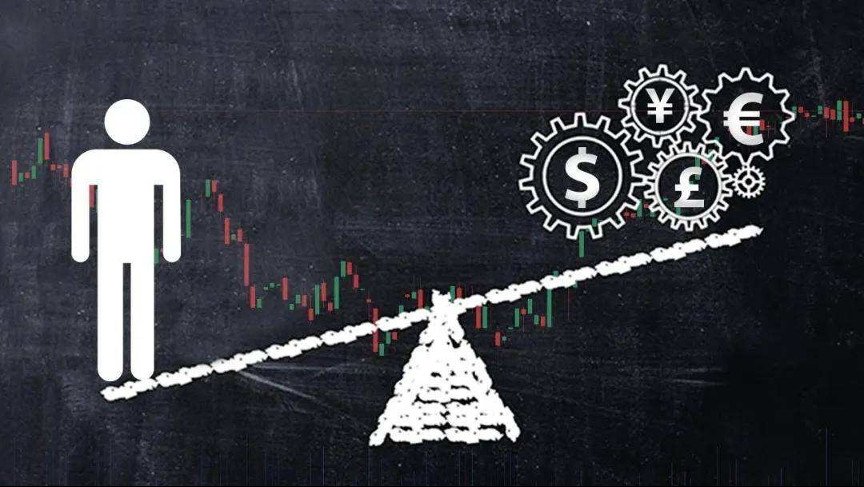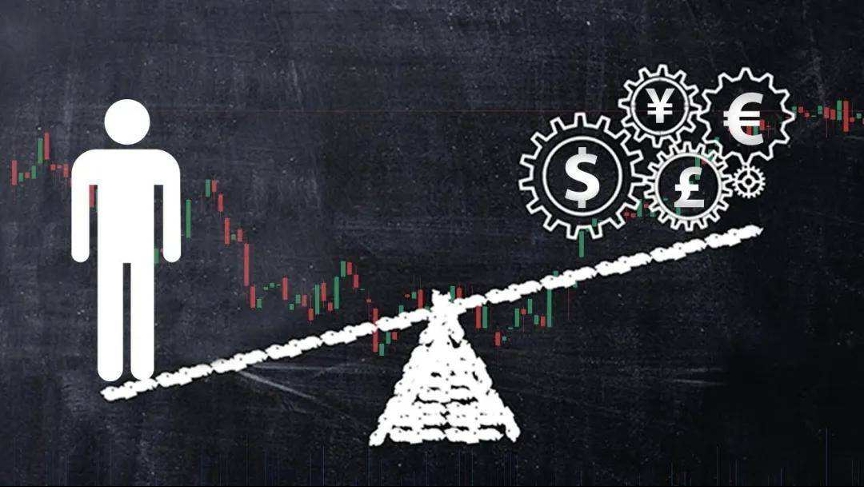 X METAVERSE PRO, the next generation DeFi asset management protocol
X METAVERSE PRO is a next generation DeFi asset management protocol that brings users' crypto strategies to life through leading portfolio management. The protocol is based on an open social investment management service and is dedicated to helping investors achieve higher overall investment returns on their crypto assets through this asset protocol management tool.
X METAVERSE PRO is more open compared to traditional asset management business, it does not limit the identity of participants and investment threshold; it requires lower costs, and the decentralized asset attributes of the blockchain can significantly save operational and intermediate costs; it can provide users with high return attributes, and can maximize the distribution of investment returns to participants to improve the return on capital; it is more efficient, whether it is to establish a pool of funds or create fund products, no regulatory approval is required, and investors can instantly create funds or participate in investments; it is more transparent, effectively eliminating all black-box operations; it is more secure, whether it is on-chain transactions or smart contract assurance, "no trust, only verification", and can also trace the transaction.
It is so outstanding because the team behind the X METAVERSE PRO protocol has relevant experience in the crypto industry, and it is a team of professionals in asset management, financial technology, blockchain development, software development and marketing. The innovative model realizes the tokenization of on-chain funds. X METAVERSE PRO is first deployed on the BSC chain, and will then be cross-chain to accommodate the large public chain ecosystem in the market, and soon Token can flow freely in different public chains and trading platforms, with profitability directly reflected in one interface.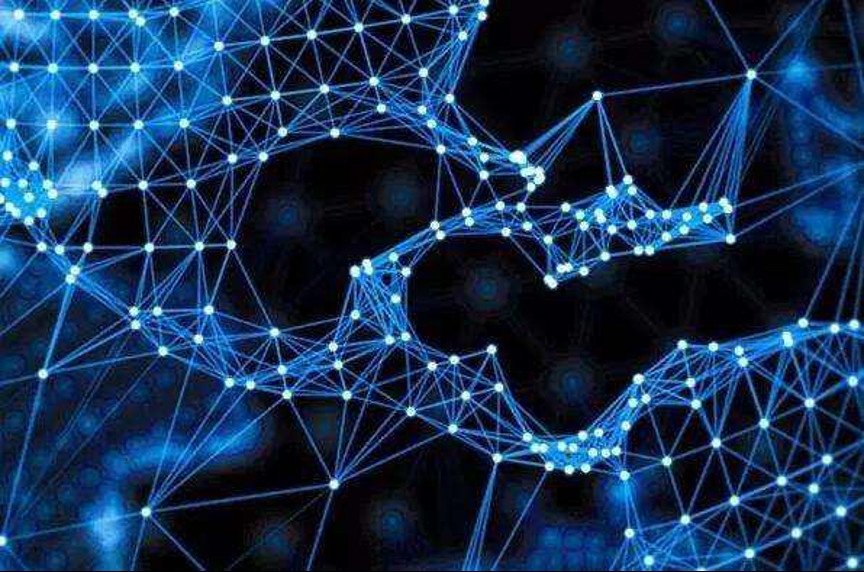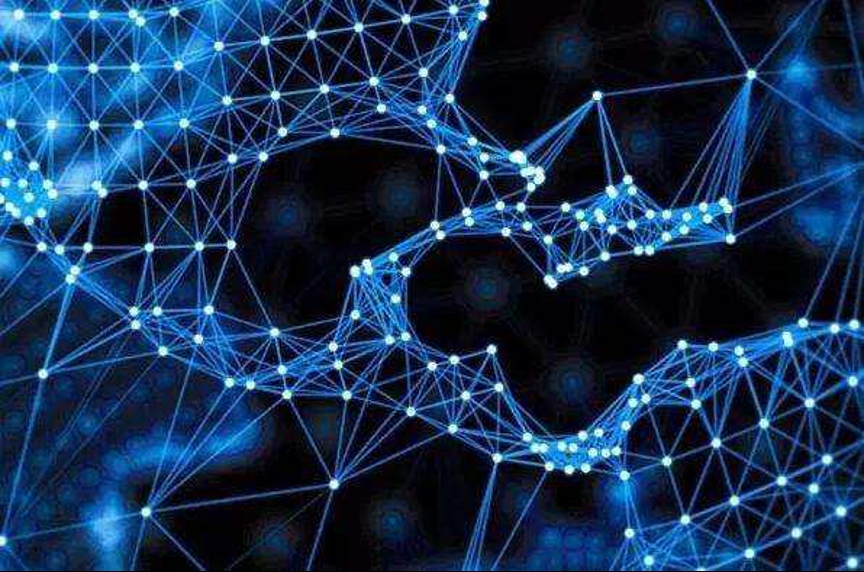 Sustainable financial ecosystem
X METAVERSE PRO protocol incorporates the strengths of traditional fund business and sets up a maximum retraction mechanism to protect against the risk of extreme market fluctuations. The system also adds a self-investment mechanism that requires fund managers to contribute a certain percentage of their own money, which is locked into the contract. In addition, the strict risk control mechanism of the X METAVERSE PRO protocol closes the trading process and ensures the safety and sustainability of the funds.
The X METAVERSE PRO protocol uses AI technology for on-chain data tracking and analysis, and has developed an AI arbitrage robot to provide users with simple "one-click order following" services, while the professional level launched will also provide experienced traders with a complete set of analytical tools and help them with their investment strategies.
It is the world's first social investment management protocol that can effectively connect investors, asset holders, third-party valuers and third-party financial service providers to build a truly decentralized financial ecosystem and bridge the virtual world, the crypto world and the real world, bringing better liquidity to more high-quality assets. Currently, the X METAVERSE PRO protocol is improving the overall functions of the decentralized asset management platform and enriching other parts such as transactions and payments.
Multi-application scenarios to empower XMETA
According to the latest white paper published by X METAVERSE PRO, $XMETA is its ecological and governance token with multiple application scenarios, such as: XMETA pledgers can not only receive pledge rewards and discounts on platform service fees, but also deploy various tools to gain prominence. XMETA can be used to pay for services within the platform, unlock advanced features within the platform, and pledge XMETA to receive a fee share.
All services of X METAVERSE PRO must be 1:1 $XMETA / USDT LP to participate, with multi-application scenarios empowering $XMETA to add value. It is foreseeable that the more $XMETA is consumed, the bigger the gap between supply and demand is. On the one hand, the constant issue quantity on the supply side, on the other hand, the surge on the demand side, coupled with the destruction mechanism, $XMETA will definitely present a "hard to find" scenario.
Infinite Development Space
Given that there are few decentralized asset management products in the crypto industry, the X METAVERSE PRO protocol has a leading edge in this track and has certain room for development in the future, and its value is immeasurable.
Related link: http://www.XMetaversePro.com.
---