Will Shiba Inu Rise again in 2023? As VC Spectra (SPCT) Soars, Avalanche (AVAX) Awaits its Fate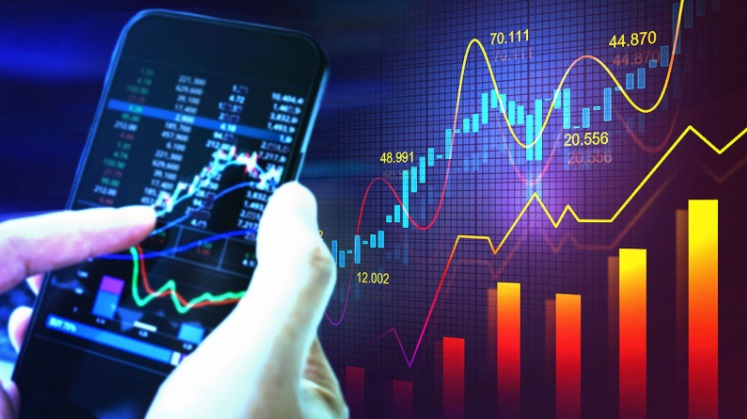 Recent SHIB news indicates that Shiba Inu (SHIB) tumbled by more than 20% amid the Shibarium launch. On the other hand, experts suggest Avalanche's recent partnerships can surge the AVAX price by 16.1% in the coming weeks.
Meanwhile, VC Spectra (SPCT) is considered the best coin to buy after its price surged by 212.5%. Stay tuned to find out the latest news concerning VC Spectra (SPCT), Shiba Inu (SHIB) and Avalanche (AVAX).
Shiba Inu's (SHIB) Price Dips, But Shibarium Network Activity Skyrockets
It's been a rocky few weeks for Shiba Inu (SHIB) investors. While Shibarium's launch on August 15 signaled a new milestone for the Shiba Inu (SHIB) network, the token declined from $0.00001024 to $0.00000812.
However, since its relaunch on August 28, the Shibarium network has experienced a rapid surge in wallet adoption, surpassing the 1 million wallet mark. Furthermore, nearly 100,000 transactions have been executed as of September 3, with a peak activity of 132,000 on August 25.
Shibarium's development team has partnered with several third-party bridges to streamline migrating different tokens to their recently launched blockchain.
Meanwhile, SHIB news suggests Shiba Inu (SHIB) declined from $0.00000845 to $0.00000729 over the past week. Shiba Inu's (SHIB) price dip is linked to increased price correction.
On the other hand, experts remain bullish on SHIB price prediction. SHIB news suggests that Shiba Inu (SHIB) will trade between $0.00000831 and $0.00000875 in the coming weeks.
Let's explore how Shiba Inu (SHIB) compares to VC Spectra (SPCT).
VC Spectra (SPCT) Captivates Investors With Its Innovative Technology
Market instability has sent shockwaves through the crypto sphere, introducing a new level of unpredictability and uncertainty. However, VC Spectra (SPCT) has stood its ground as the best crypto to invest in, claiming the top spot with its revolutionary technology.
As a decentralized hedge fund, VC Spectra (SPCT) offers investors exclusive access to pre-ICOs and early blockchain startups. Moreover, VC Spectra (SPCT) rewards investors with buybacks and quarterly dividends based on investment returns.
Moreover, VC Spectra (SPCT) leverages systematic and algorithmic trading techniques to optimize investor returns. With its decentralized governance policies, VC Spectra (SPCT) grants voting rights to its investors.
VC Spectra (SPCT) is generating significant investor interest during its Stage 3 public presale, with participants acquiring the token at a fair price of $0.025.
With Stage 4 right around the corner, investors await a 32% surge, propelling SPCT's price to $0.033. Therefore, analysts indicate VC Spectra (SPCT) is the best crypto to buy. Secure your SPCT token now and receive a 10% bonus on any deposit.
Balancer's DeFi Prowess Expands to Avalanche (AVAX) Network
On August 29, Balancer embarked on a strategic initiative to propel the expansion of liquid staking on the Avalanche (AVAX) blockchain. By seamlessly integrating its platform into the Avalanche (AVAX) network, Balancer is set to usher in a new era of versatile and innovative DeFi opportunities for users.
In a strategic move to consolidate the Avalanche LST (Liquid Staking Tokens) market, Balancer has partnered with four prominent Avalanche LST protocols: BENQI's sAVAX, Ankr's ankrAVAX, Yield Yak's yyAVAX, and GoGoPool's ggAVAX.
Experts say this collaboration aims to streamline user accessibility and convenience within the LST market on Avalanche.
Amid the recent developments, on-chain data suggests the AVAX price skyrocketed from $10.41 to $11.66 between August 29 and September 1. However, increased price correction plummeted the AVAX price by 5.7% over the past week.
Meanwhile, AVAX price prediction indicates Avalanche (AVAX) will trade between $10.75 and $11.83 in the coming weeks as the network bolsters its network capabilities.
Learn more about the VC Spectra presale here:
---