Will DigiToads (TOADS) Presale Continue To Rise As Bitcoin (BTC) Price Falls?
Disclaimer: The text below is a press release that is not part of Cryptonews.com editorial content.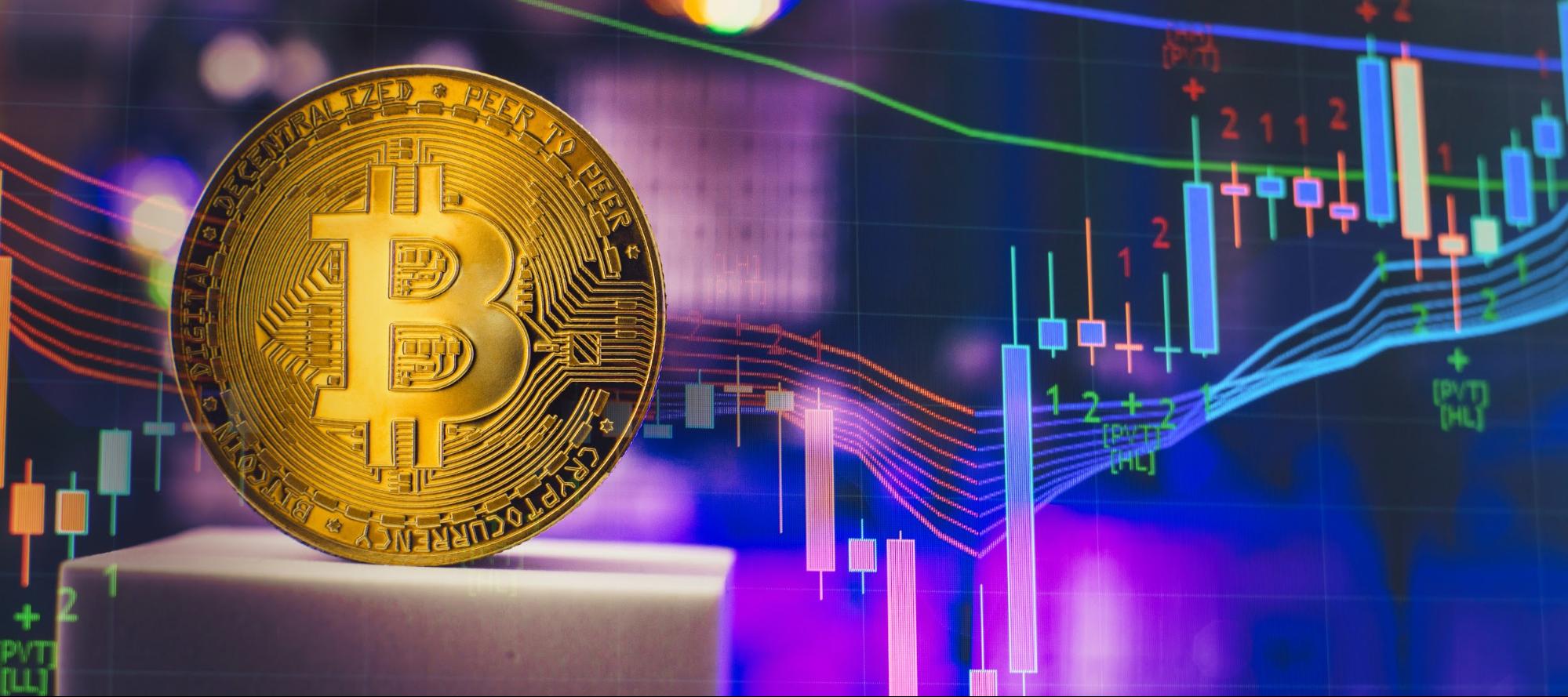 The meme coin industry has the best potential for quick growth among other cryptocurrencies. While other top crypto coins struggle with the volatility of the market, new and existing meme coins keep showing their potential for huge gains.
DigiToads (TOADS) is a new meme coin that keeps expanding in its presale. The token has crossed over $3.2 million in its first two months of presales. Crypto whales predict that the exponential expansion of this token will continue in the coming months. However, Bitcoin (BTC) is experiencing a price fall, and investors are worried it will go lower.
Due to Bitcoin's setbacks, TOADS could be the best cryptocurrency to invest in now because it promises investors passive income streams. This article will explain how DigiToads will keep growing amidst Bitcoin price falls.
DigiToads (TOADS) is an innovative meme coin bound for massive growth.
DigiToads is a new meme coin that capitalizes on the expanding crypto landscape to offer investors an immersive experience and utility. The DigiToads platform is a play-to-earn (P2E) gaming token and an NFT staking platform. Investors have shown great interest in this token, contributing to its massive growth in presale.
One significant selling point of DigiToads is how it focuses on community engagement. Users of DigiToads will have access to one of the most significant P2E projects in the market. The gaming environment will allow users to combat themselves to earn NFTs and the ERC-20 token, and users can stake their NFTs for more rewards, thereby accumulating more gains.
DigiToads is already paving its way in the meme coin industry as one of the top crypto coins to invest in. The ERC-20 token has sold over 80% in its sixth presale stage and is expected to sell out in less than two weeks. The platform uses deflationary mechanics to allow the token to grow exponentially in the coming months.
TOADS is the best cryptocurrency to invest in because of its fun nature and the numerous rewards and monthly contests. DigiToads has entered the thriving NFT and gaming sectors with 3500 unique NFTs during the presale.
Unlike some cryptos without real-world value, DigiToads contributes a portion of its total earnings to charity. Furthermore, to create a sense of loyalty and long-term commitment among its users, DigiToads gives 10% of the game prize pool for monthly airdrops to token holders. These numerous features make the project the best DeFi project in the crypto market.
Many savvy investors have high hopes DigiToads will give them the best investment return. For anyone who wants to boost their portfolio, DigiToads offers the best investment options. As more top coins remain stagnant, TOADS is on its way to the moon, and it is best to invest in this DeFi project while it is still in presales.
Bitcoin's (BTC) price continues to fall amidst market speculation.
Bitcoin (BTC) flashed an impressive rally in April when the price crossed $30,000 for the first time since the beginning of the year. However, the cryptocurrency price has dropped, and many investors are beginning to worry about what to expect in May.
Some experts speculate that the BTC price will rally above $30,000 in May, but others predict that the coin won't be able to hold steady at $30,000. As we have seen over the last few days BTC has fallen below without hope, who knows what's next . This dwindling hope has made many investors consider cryptocurrencies that will give them huge gains.
Bitcoin is the biggest cryptocurrency by market capitalization but performs below its all-time high. However, Bitcoin positions itself for a great rally as the bull run gains momentum.
Conclusion
The TOADS token is one of the most credible cryptos in the market, and this is because of its success during the presale. The coin will keep growing, and many investors can harness this privilege for greater returns. As Bitcoin investors are hopeful for a turnaround in May and speculation becomes unstable, the ERC-20 token, DigiToads, offers investors the most secure investment options. It is projected to be the best-performing coin of 2023. The time to join the TOADS presale is now!
For more information on DigiToads visit the website, join the presale or join the community for regular updates.
---