Why Nasdaq's Crypto Move Lays the Ground for a Ballistic Recovery in Digital Asset Prices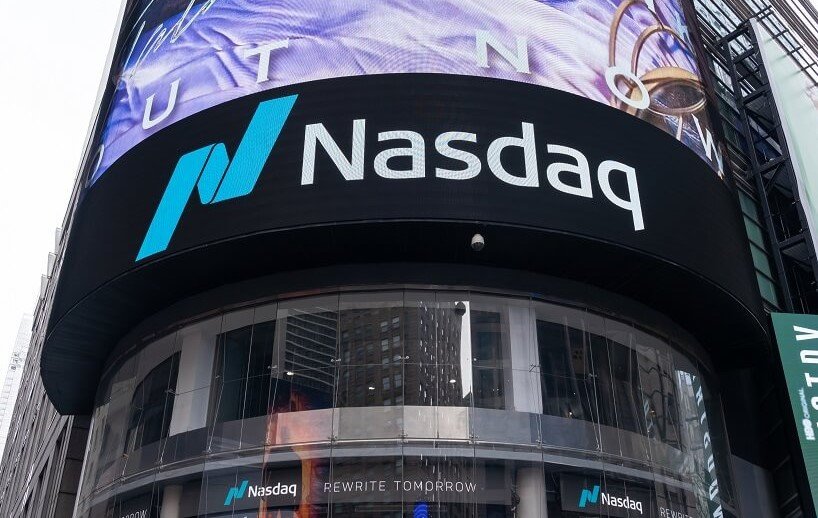 Nasdaq has launched a new dedicated digital assets unit to cater to institutional investors. The move by the second-largest stock exchange by market capitalization globally could mark a ballistic price recovery point for the struggling cryptocurrency market.
In a statement to Bloomberg, Nasdaq officials said that the digital assets unit has been launched in response to persistent institutional interest and demand for crypto services.
According to Tal Cohen, Nasdaq's executive vice president and head of North American markets, the unit will initially offer custody services for Bitcoin (BTC) and Ether (ETH). Other services, including execution services and liquidity services, will be built off the initial custody offer.
"Custody is foundational. Off the back of custody, we can start to develop other solutions, offer execution services, liquidity services, and think about how we support new markets," Cohen said.
For her part, the newly hired head of the digital assets unit Ira Auerbach, who formerly headed prime broker services at crypto exchange Gemini, said that Nasdaq believes the next wave of the crypto revolution will be championed by institutional adoption.
"We believe this next wave of the revolution is going to be driven by mass institutional adoption. I can think of no better place to bring that trust and brand to the market than Nasdaq," she said.
Institution-focused crypto services cropping up on Wall Street
Nasdaq, meanwhile, has not been the only traditional financial giant to recognize the growing demand for crypto services among institutional investors. Other Wall Street bigwigs including BlackRock, Charles Schwab Corp., Fidelity Digital Assets, Citadel Securities, and Virtu Financial among others have also made crypto plays recently.
BlackRock announced a partnership with the U.S.'s biggest crypto exchange Coinbase to make it easier for investors to trade Bitcoin, shortly after which it began to offer its first Bitcoin investment product. The other firms mentioned all back EDX Markets, a new exchange that will start low fees trading of non-security crypto tokens this year to both institutional and retail traders through regulated brokers.
Market analysts including the CEO of digital assets investment manager Valkyrie Funds, Leah Wald, said in an interview with Bloomberg that these announcements coming from institutions are "a big deal because it shows that institutional interest in digital assets is far from waning" the price slump in the market.
Conversely, Financial Times - citing historical data from Chainalysis - speculates that institutional investors could also negatively affect prices in the market. These big money players, it was pointed out, contribute to massive market moves when they dump their crypto holdings in response to macroeconomic pressures.
---