Why Jelurida and Partners Are Poised to Transform Port Infrastructure Maintenance
Disclaimer: The Industry Talk section features insights by crypto industry players and is not a part of the editorial content of Cryptonews.com.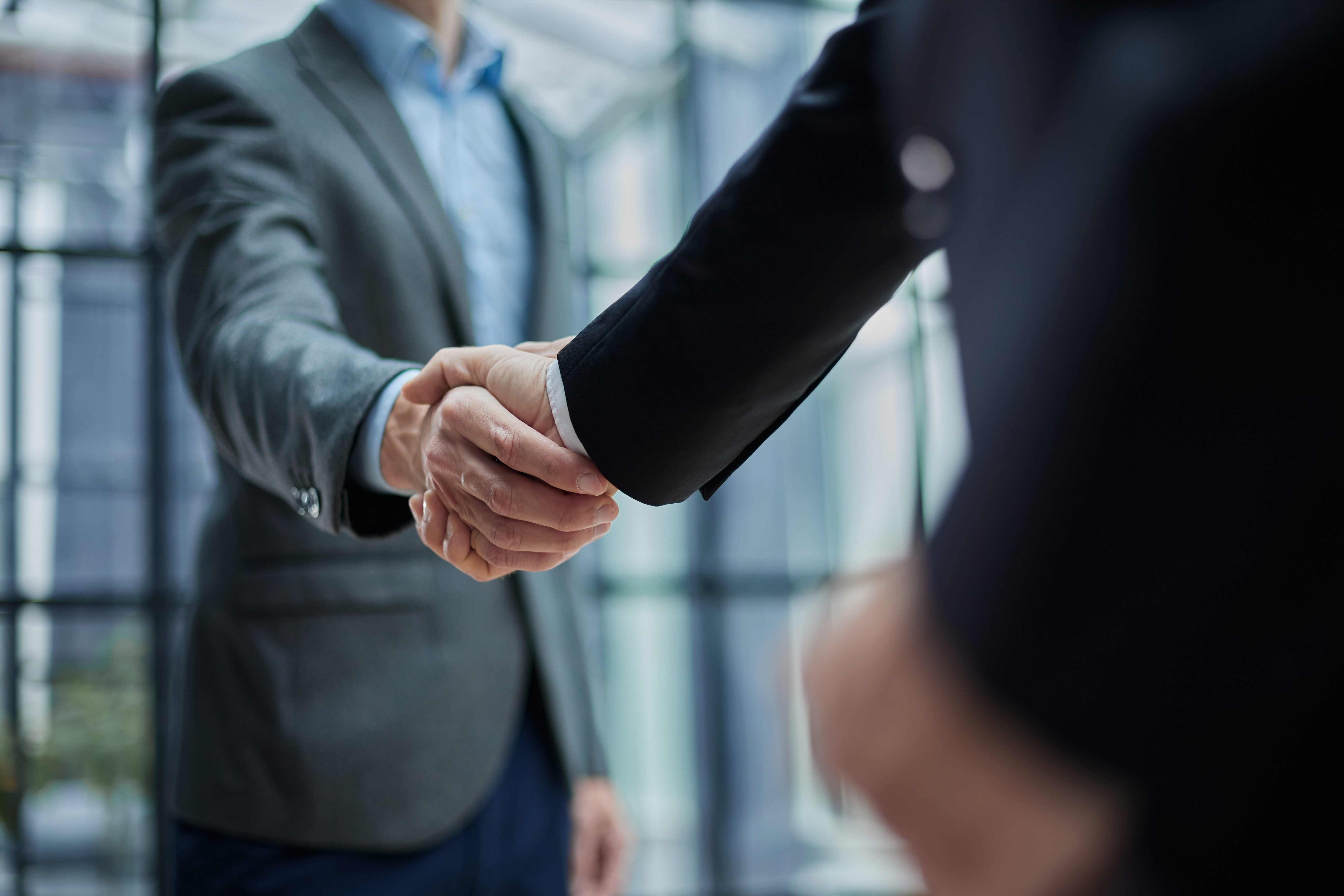 Aumenta Solutions, MSI, and Jelurida have partnered in an unprecedented alliance to revolutionize the port infrastructure maintenance industry. By integrating the power of blockchain technology and augmented reality (AR), this cutting-edge platform facilitates real-time data sharing for maintenance operations, resulting in improved efficiency and decreased downtime.
A Technological Fusion: Blockchain and Augmented Reality
The foundation of this innovative partnership can be traced back to 2020, when the TECNIO Centre EASY research group at the University of Girona collaborated with Aumenta Solutions on an INNOTEC project.
The goal was to design a blockchain-based, real-time maintenance system applicable to various industries. This ambitious initiative combined blockchain certification with augmented reality to optimize efficiency and traceability in industrial maintenance processes.
Focusing on the Global Port Infrastructure Market
Fast forward to 2023, Aumenta Solutions and MSI have focused on the crucial global port infrastructure market. Worth $148.1 billion in 2020, this market is forecasted to reach $243.1 billion by 2030, expanding at a CAGR of 4.9% between 2021 and 2030.
Port infrastructure plays a critical role in facilitating the movement of ships, cargo, and passengers through ports. However, port infrastructure expansion and maintenance necessitate substantial capital investments, long lead times, and comprehensive long-term planning.
Harnessing the Power of Ardor Blockchain and AR
The trailblazing port infrastructure maintenance platform Aumenta Solutions and MSI developed utilizes the Ardor blockchain and AR technology. This groundbreaking platform offers on-site maintenance personnel access to digital information, such as schematics and maintenance manuals, while authenticating user tasks through the Ardor Blockchain.
Pere Roset, Managing Partner at Aumenta Solutions, remarked: "The certification program is a crucial element of the project, ensuring that maintenance tasks are executed accurately, at the correct location, and in a timely manner."
This system enables real-time access to maintenance data, streamlining maintenance activities and enhancing overall efficiency.
Transforming the Port Maintenance Industry
The technology's ability to improve the precision and speed of maintenance operations allows workers to swiftly identify and address issues in real-time.
A vital feature of the project is the maintenance certification program, which confirms that all tasks are completed on-site and punctually using a combination of AR images and the Ardor blockchain.
The collaboration between Aumenta Solutions, MSI, and Jelurida can reshape the port maintenance industry by boosting efficiency, reducing downtime, and refining the accuracy of maintenance tasks.
The project is currently in development and is anticipated to launch in the coming months, heralding a new era in port infrastructure maintenance.
---