Why Arbitrage is a solid crypto investment strategy for 2023
Disclosure: Crypto is a high-risk asset class. This article is provided for informational purposes and does not constitute investment advice. By using this website, you agree to our terms and conditions. We may utilise affiliate links within our content, and receive commission.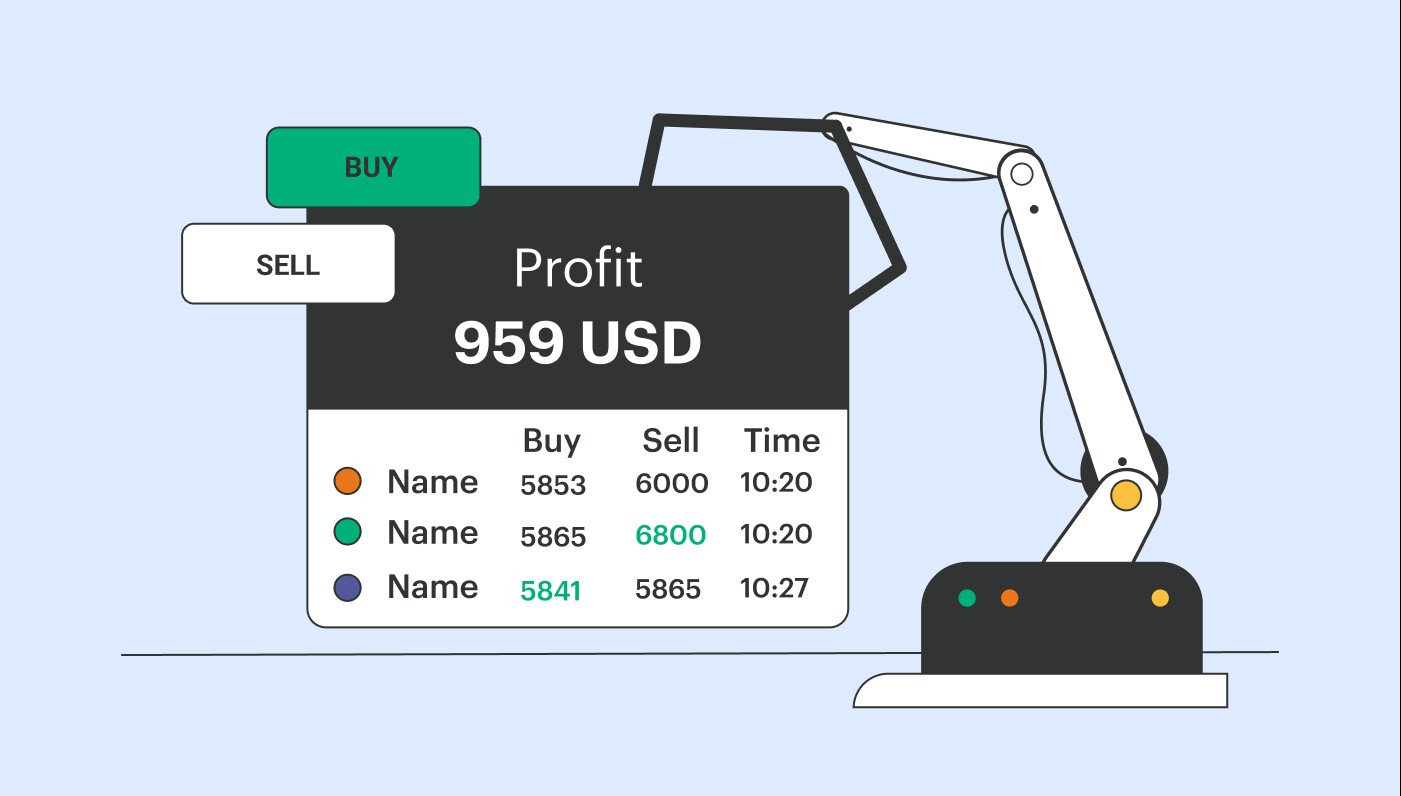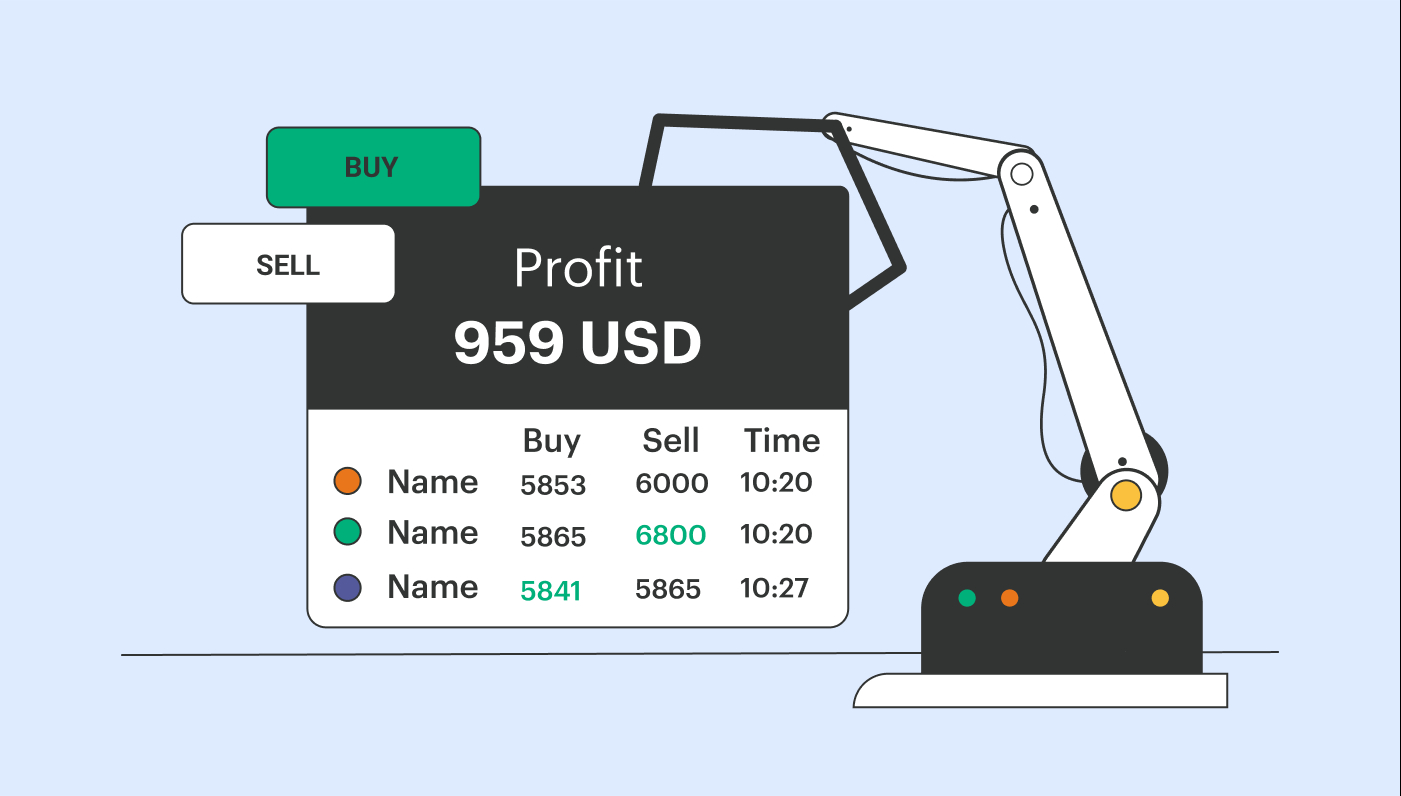 Disclaimer: The text below is an advertorial article that is not part of Cryptonews.com editorial content.
2022 has been a rough year for the crypto markets, involving a great deal of uncertainty, relating to digital asset prices, blockchain investment and exchange reliability. As a result, investment trends have adapted, with crypto owners exploring bear-resistant strategies that will protect their capital from falling prices. By far the most profitable of these approaches, involving close to zero risk is automated arbitrage trading.
Arbitrage: A Definition
Crypto arbitrage is an investment strategy that generates a profit from price inefficiencies, which are the brief periods in which a crypto asset is temporarily available across two or more exchanges at different prices at the same time.
Price inefficiencies occur regularly, in all market conditions, for multiple reasons, such as a difference in trading volume between a large liquid exchange and a smaller, less popular one. So, whether it's a bear or bull market you can make a consistent return on your Bitcoin Shiba Inu and Ethereum.
Arbitrage systems use an algorithm connected to multiple exchanges, to find inefficiencies and automatically buy at the lowest available price before instantly selling at the highest. They can handle a massive volume of transactions simultaneously, working at lightning speed to generate sizable, consistent profits.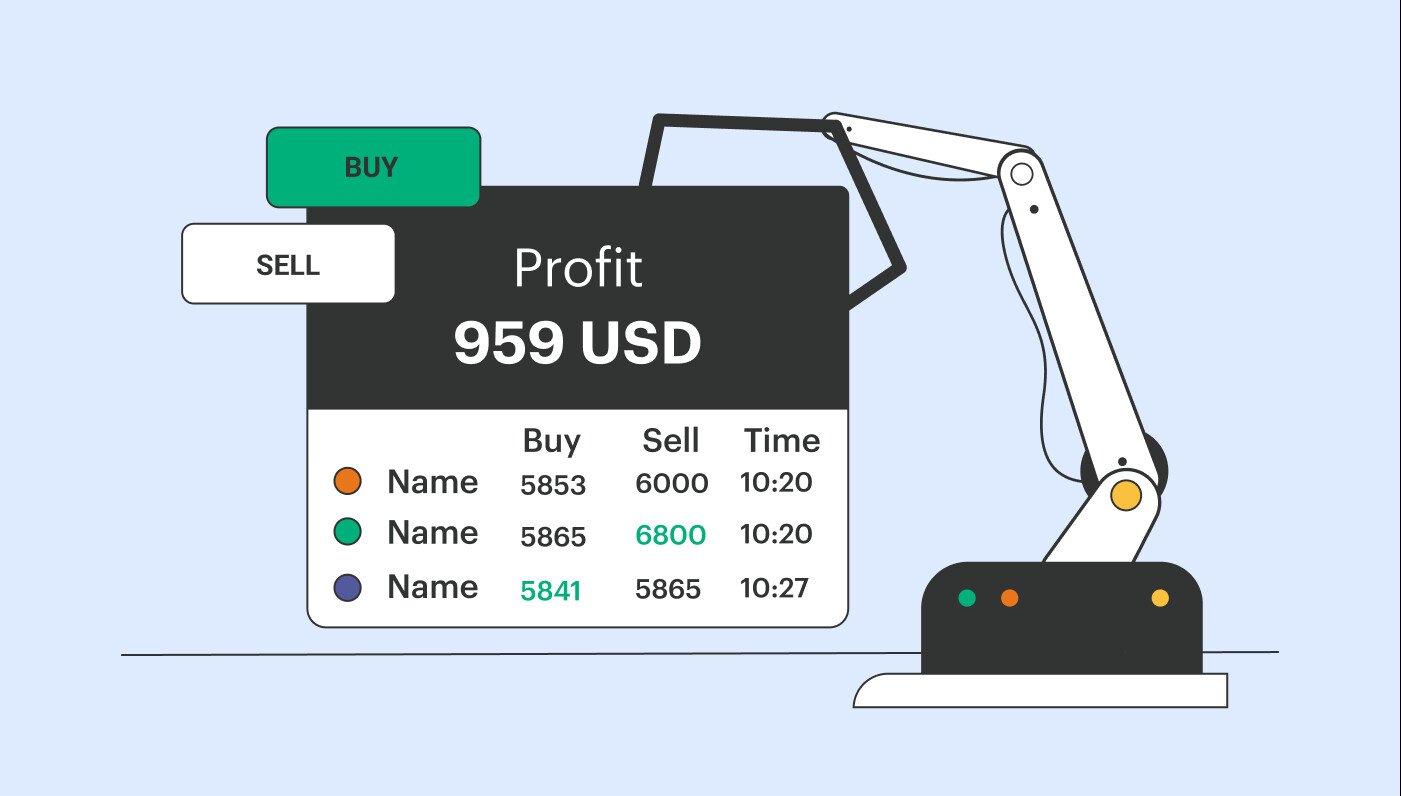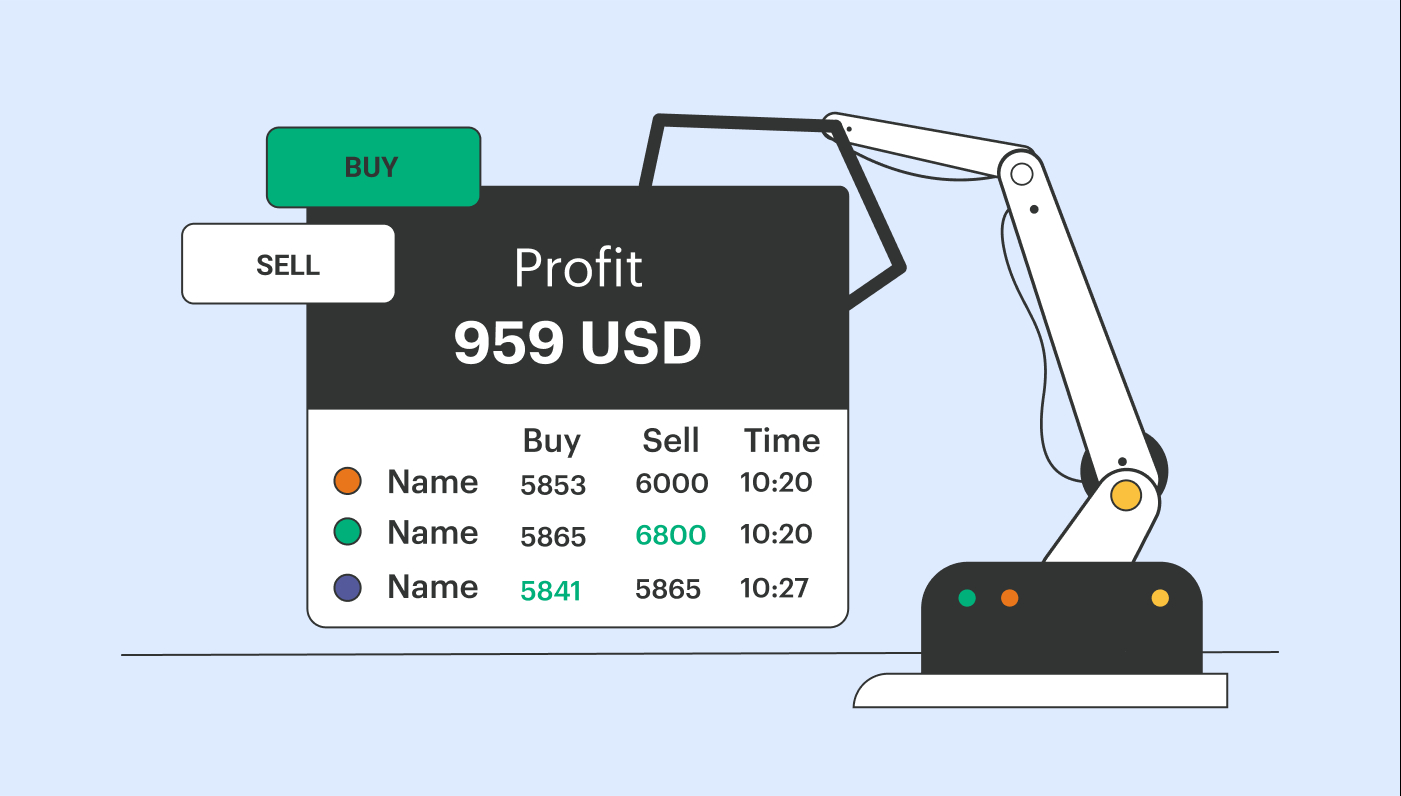 The Disadvantages
An issue that many investors have with crypto arbitrage is that when using an automated investment system, you are giving full financial control to a machine, since once funds are deposited, the algorithm takes over.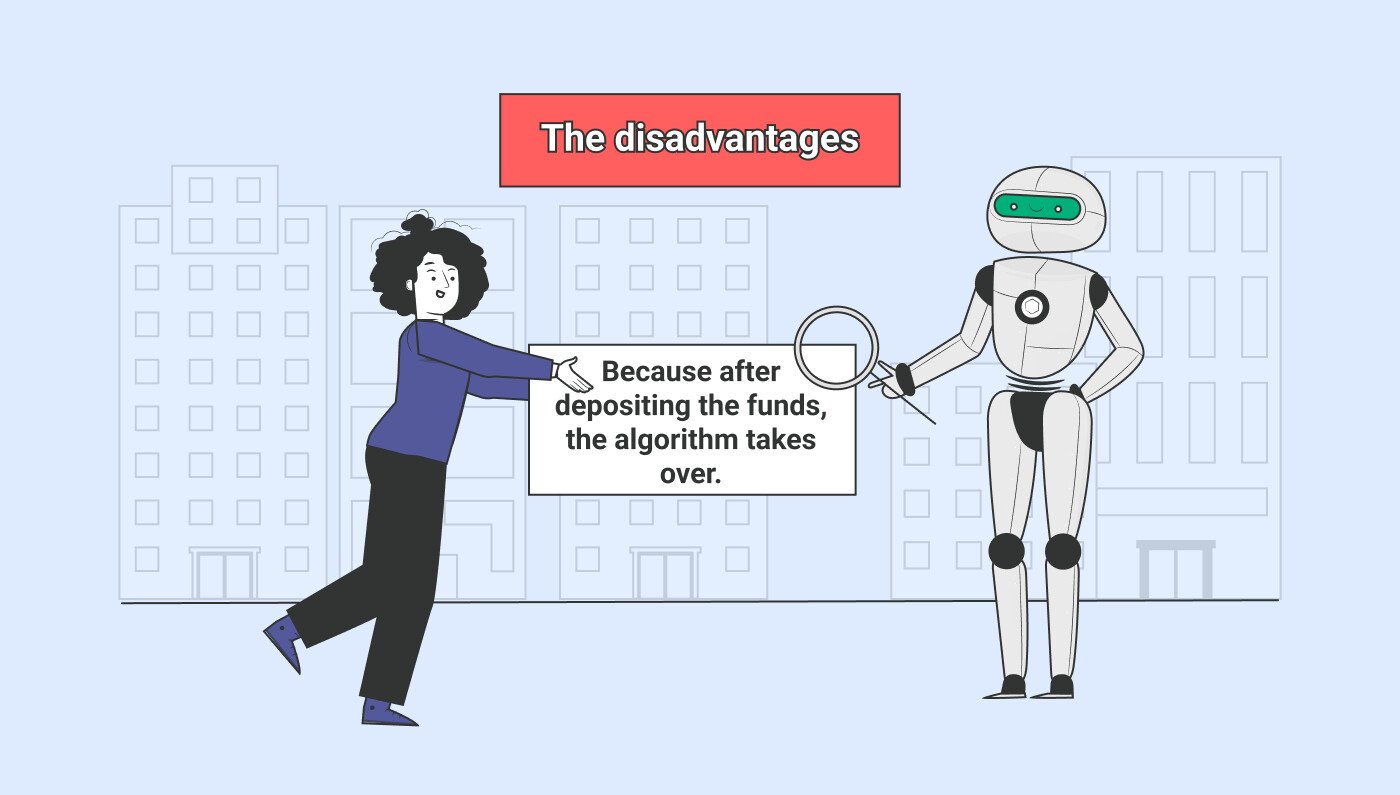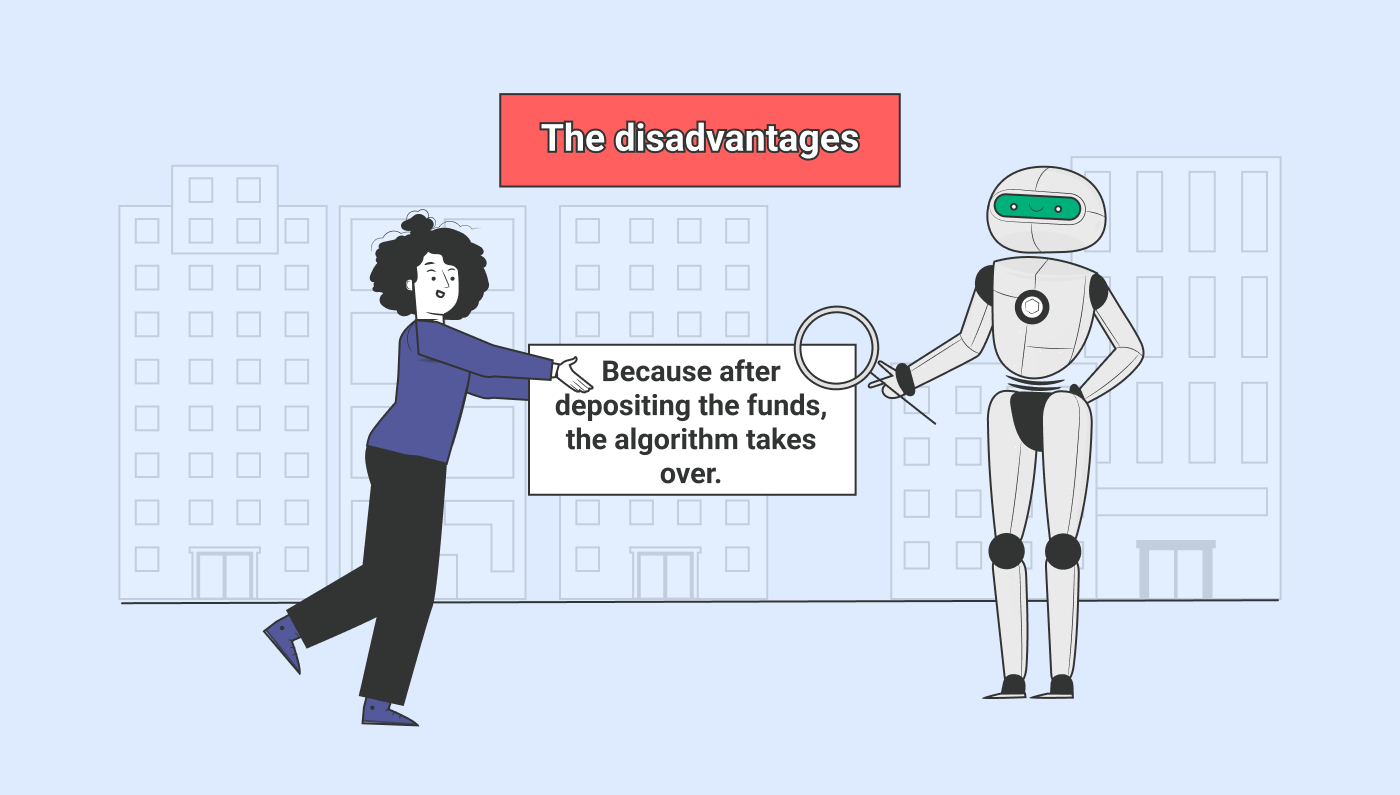 Also, with many crypto arbitrage projects, the way you earn a consistent return is by locking your crypto capital for a pre-set period to earn a fixed annual percentage yield, making it inaccessible for withdrawal for the duration of the contract. This means that you can't pull out your money to place it elsewhere if a potentially more profitable opportunity arises, until the contract expires.
The Advantages
The flipside of putting your funds in the hands of an automated system is that involves zero effort. You don't need to monitor crypto market price movements, spending valuable time managing your investments.
Automated arbitrage is fast, efficient and also provides a critical hedge against falling prices. Whether the market is in an upturn or a downturn the profits remain the same, eliminating the risks stemming from market volatility.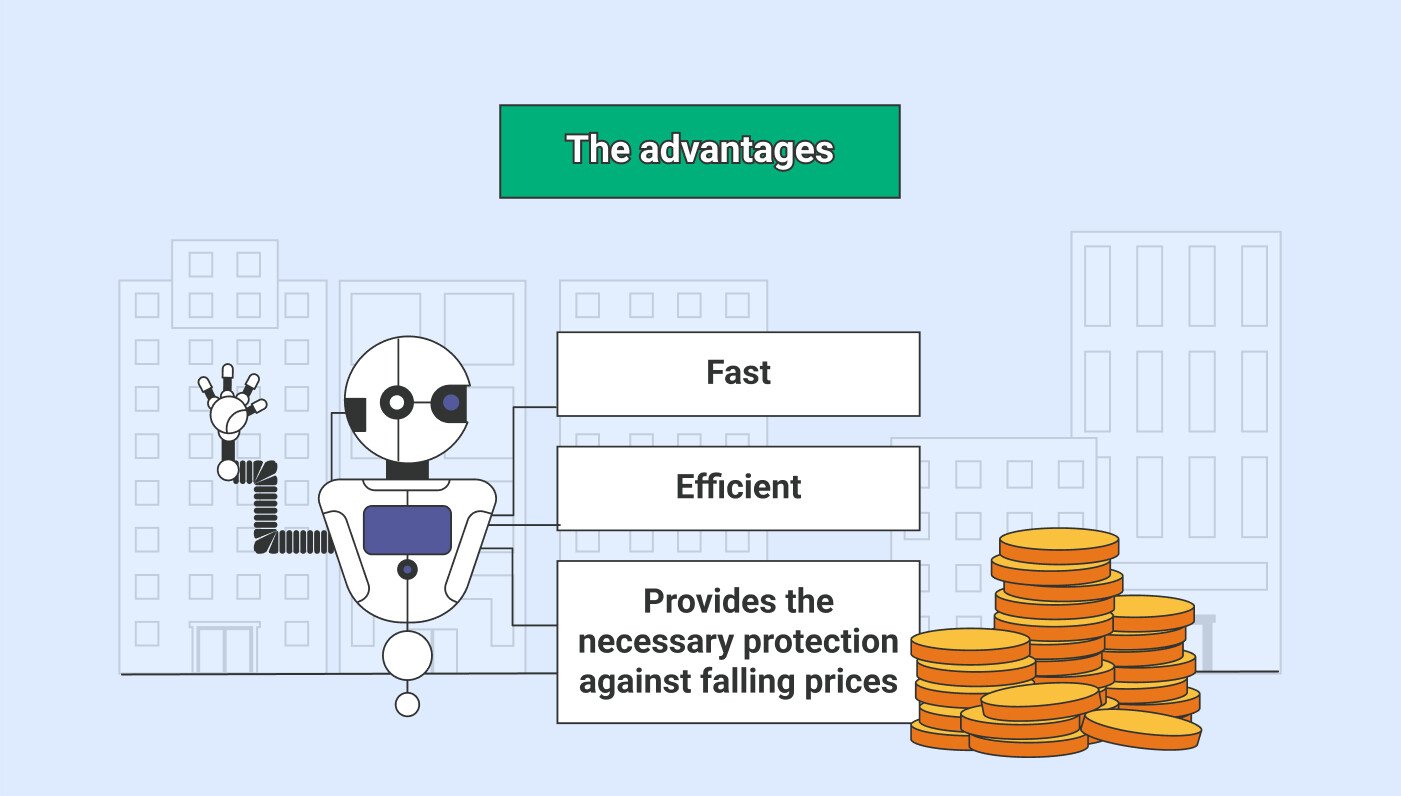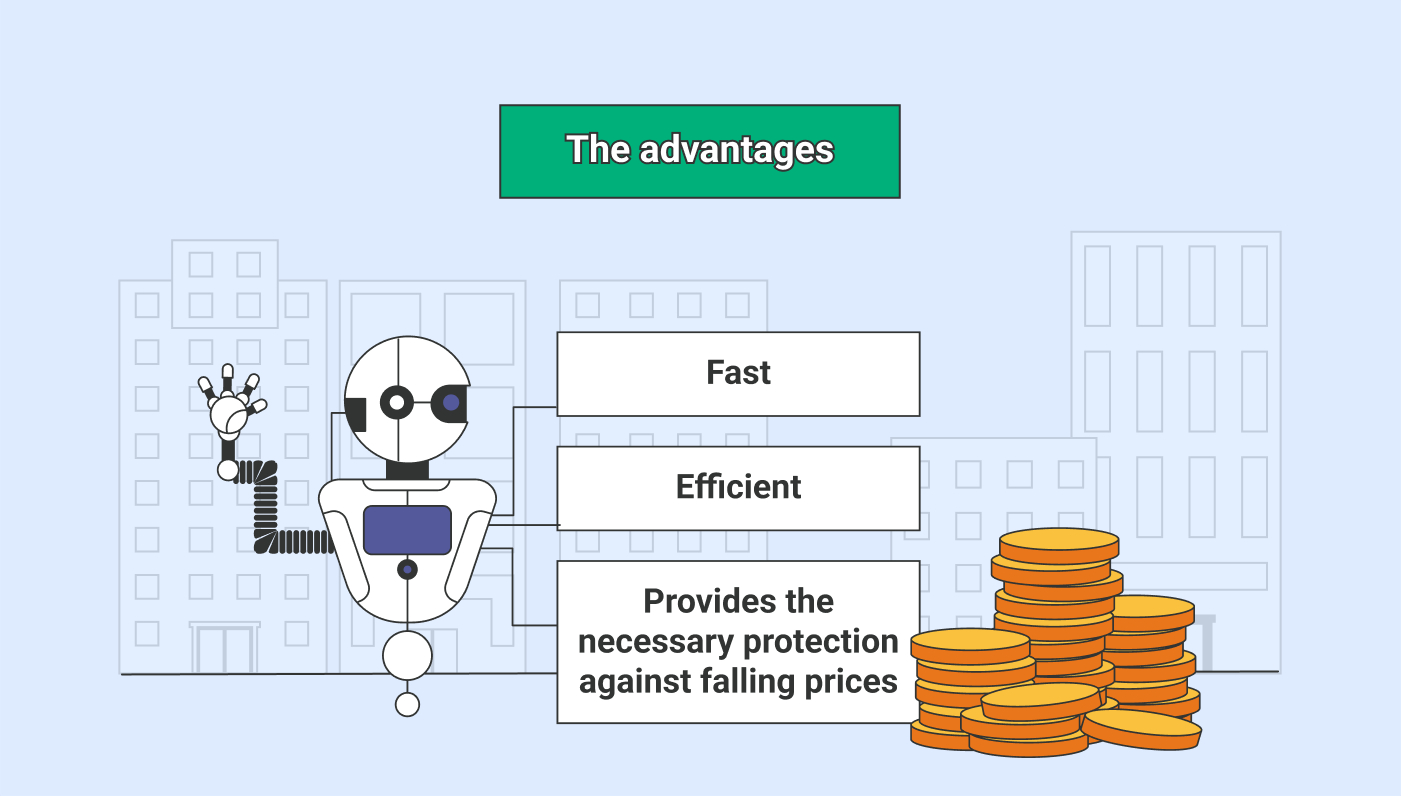 What Are the Differences Between Providers
All legitimate, registered crypto arbitrage platforms provide a low-risk investment strategy that enables you to put your capital to work and profit from your crypto, whatever the market trajectory.
However, your annual percentage yield differs from platform to platform, as do the security protocols and the adherence to best practices. There will also be differences in the degree of flexibility you have regarding the currencies you can invest with and the length of time your funds are locked in an investment plan, if at all.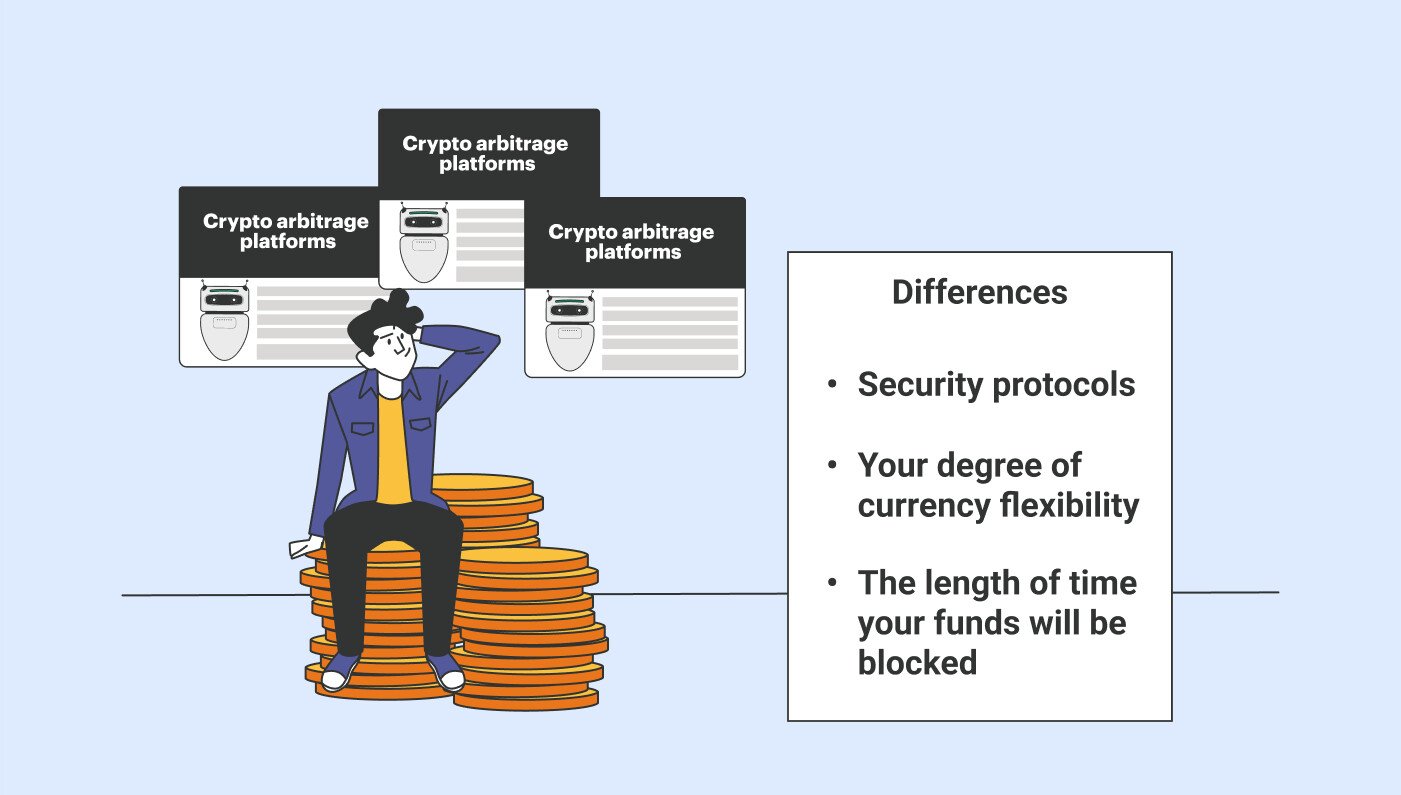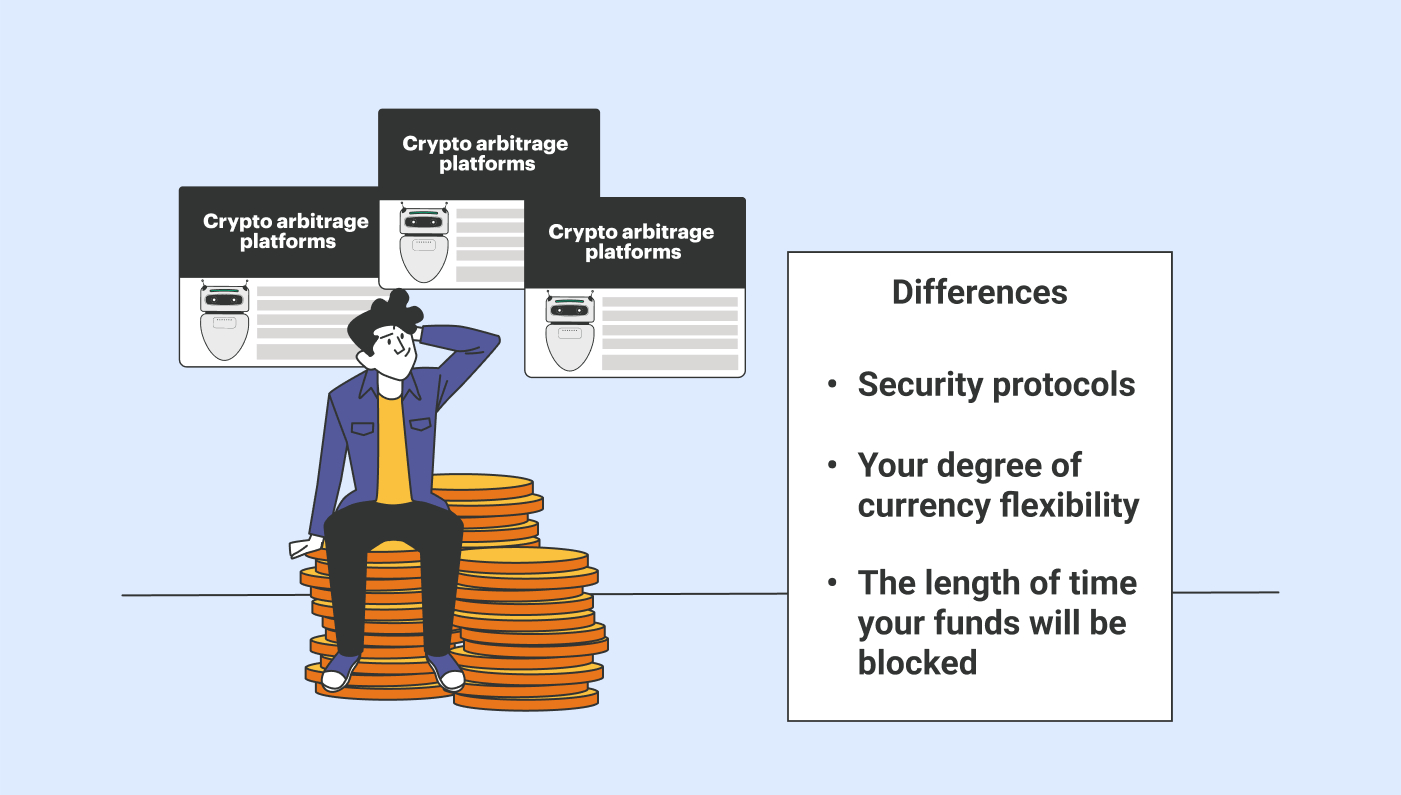 Another major factor you need to consider when choosing a crypto arbitrage system is the project behind it. Does it have growth potential? Are other financial benefits being offered? Is there a native token, and if so how strong is it and how will this impact your bottom line?
The Market Leader Heading into 2023
The clear favorite with investors is the ArbiSmart crypto arbitrage platform. Ever since it was established in 2019, it has been expanding steadily and is now a wide-ranging EU registered and authorized financial services ecosystem.
100% predictable, ArbiSmart profits can be calculated ahead of making a deposit and they are higher than any other authorized industry competitor, reaching up to 147% a year.
The exact amount you earn from your investment is determined by your account level, which is based on how much RBIS, the native token, you own. To be eligible to earn money from your Bitcoin, Euro, or any other currency, you must have Beginner Level account status, which requires owning a minimum of 1,000 RBIS. This means that for better or worse, a portion of your capital is tied to the overall fortunes of the ArbiSmart project.
Funds can be locked for brief periods of 1 or 3 months and longer periods of 1 and a half, 2, 3 or 5 years, with higher returns the longer the duration of the contract. Funds can be kept in any of ArbiSmart's 25 supported Fiat or crypto currencies, but the annual percentage yield will be higher if your funds are held in RBIS.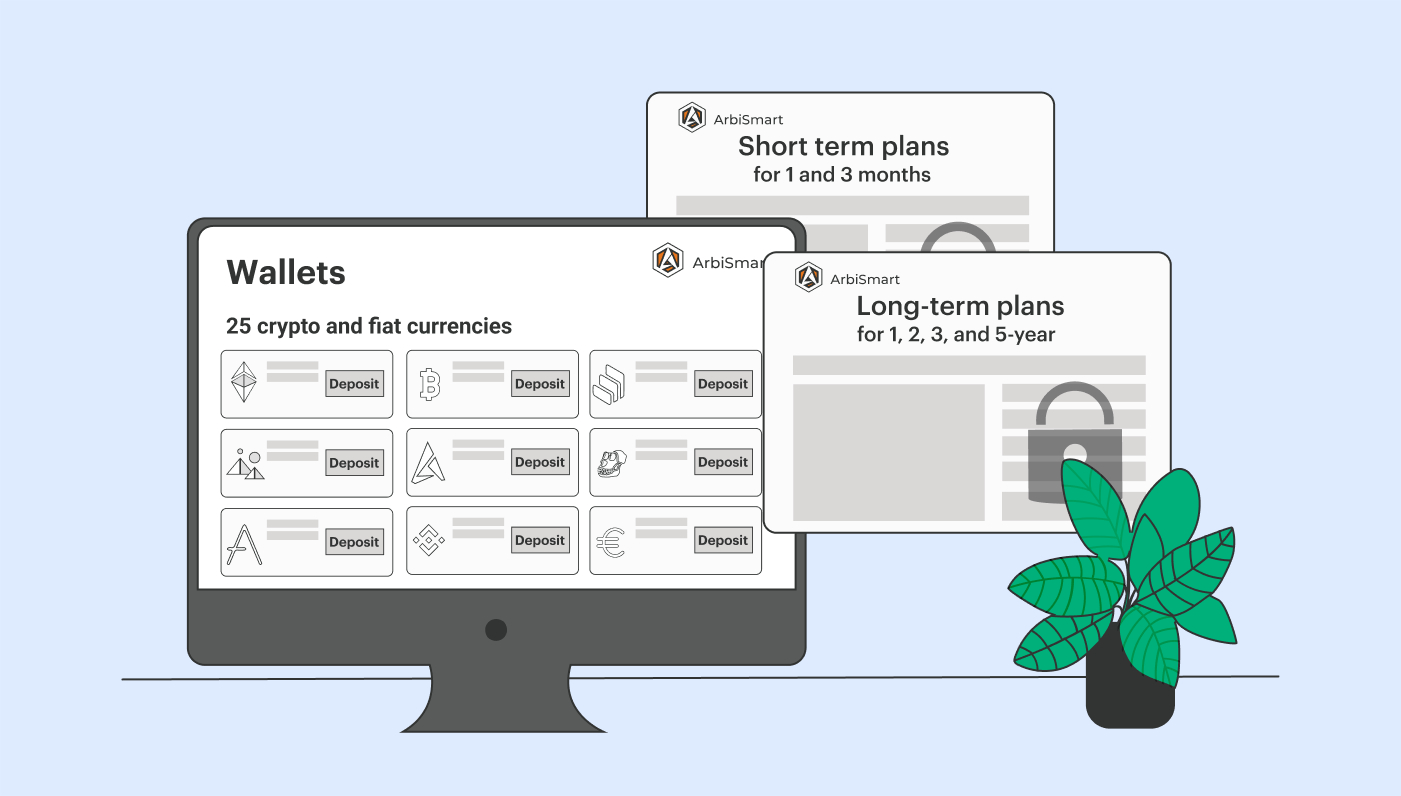 The profits from automated crypto arbitrage are paid out daily. They can be received into a separate balance from which they can be withdrawn at any time, or locked for the duration of the plan alongside the original investment for a higher daily payout. If they are paid in RBIS and locked until the plan expires the return will be even higher.
In addition to profits from arbitrage investment plans, ArbiSmart users make money from capital gains on the rising token value.
Over the last year, as investors looked for a safe haven for their crypto during the extended bear market, ArbiSmart has had a huge growth spurt, with an increasing amount of RBIS getting taken out of circulation to be locked in investment plans, and diminishing the restricted token supply, driving up the price.
With new financial services, all requiring use of RBIS, scheduled to be added to the ArbiSmart ecosystem between late November 2022 and the end of March 2023, demand for the token is expected to soar even higher, exceeding the available supply.

These new services include an NFT marketplace, a DeFi protocol offering a high-reward yield farming service, an exclusive NFT collection, a crypto exchange and a play-to-earn metaverse, with RBIS as the in-game currency. The interlinked services each offer their own revenue source, in addition to driving token usage, pushing up the price and increasing capital gains for investment plan holders.
Limited-time Promotion: Sign up and open a savings plan within 3 days of this article going live to receive 1,000 free account points. The points are not RBIS and cannot be converted into currency. However, they will give you automatic Beginner Level account status, enabling you to earn profits from automated crypto arbitrage from day one, without having to purchase any RBIS.
To receive you 1,000 free points, register, open an investment plan and get in touch with ArbiSmart's team via chat to claim your account level upgrade.
---