While the Bitcoin Price is Crashing to $25,000, This New Meme Coin is Pumping to $5 Million – What Does it Do?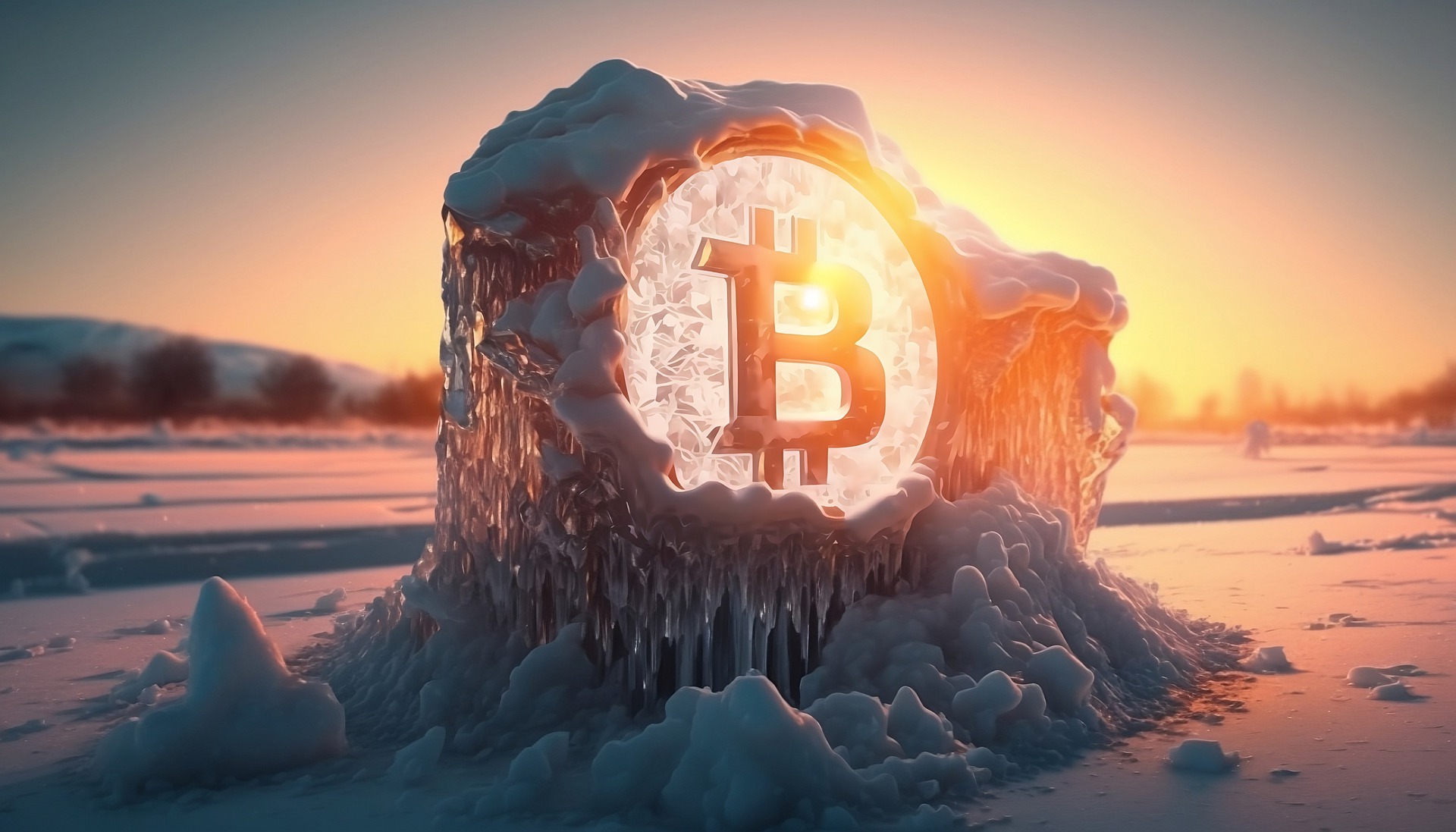 As crypto markets enter serious price correction, Bitcoin's price seems set to plummet down to $25,000.
But while BTC faces a bearish market, a new meme coin is stealing the spotlight, pumping its way to a whopping $5 million fundraising.
The world of crypto is never dull – as Bitcoin's bullish rally gives way, profits are rotating to an equally appetizing alt season.
Bitcoin's Dip, LHINU's Rise: A Tale of Two Coins
Bitcoin, the largest cryptocurrency by market cap, has experienced significant loss in the past 48 hours.
From its 2023 high of $31,000, the price of BTC has plunged to around $28,771, a decrease of more than 7%.
This price drop can be attributed to various factors, including UK inflation concerns, tightening US crypto regulations, and the potential for more interest rate hikes on the cards.
The Meme Coin Revolution: Can LHINU Outshine Dogecoin and Shiba Inu
Yet, while Bitcoin and other major cryptocurrencies are beginning to struggle, meme coins have been making waves in the market.
With the massive success of Dogecoin and Shiba Inu, reinvigorated by Elon's recent antics, and the absolute skyrocket performance of $PEPE this week, investors are racing to find the next big meme coin.
This brings us to Love Hate Inu (LHINU), a promising new meme coin that's gaining huge traction amid the meme chaos.
As Bitcoin's price continues to stumble, now might be the perfect time to explore alternative investments like Love Hate Inu (LHINU).
Launched as a fun and engaging meme coin, LHINU has quickly gained traction, with its market cap skyrocketing to $5 million.
Love Hate Inu: A Glimpse into the Future of Blockchain Voting
The secret behind LHINU's success lies in its unique Vote-2-Earn platform, which combines the tokenomics of meme coins with the power of blockchain-based voting.
Boasting one of the first Vote-2-Earn systems in the space, LHINU is tapping into social media virality by pitting toxic online communities against each other in online standoffs.
By staking LHINU tokens, users can participate in polls on trending topics and issues, while earning valuable LHINU tokens in the process.
Moreover, Love Hate Inu's platform ensures secure and transparent voting, preventing spam and manipulation.
The staking mechanism is secured by smart contracts and KYC, making the voting process both verifiable and anonymous - and positioning LHINU to shake up the $3.2bn survey industry with the power of Web3.
Investment Opportunities in LHINU: Get Ready for a Wild Ride!
This powerful use case for blockchain technology offers a new level of security and community confidence in voting that is planned to drive unhinged growth in the LHINU ecosystem by providing data to major advertisers and marketers.
With its unique utility setting it apart from other meme coins, Love Hate Inu could easily be the next Dogecoin or Shiba Inu.
Don't miss this once-in-a-lifetime opportunity to join the Love Hate Inu revolution. Secure your LHINU tokens now and prepare for the thrilling journey ahead!
Disclaimer: Cryptocurrency projects endorsed in this article are not the financial advice of the publishing author - cryptocurrencies are highly volatile investments with considerable risk, always do your own research.
---