What's Next for Crypto Prices After Interest Rate Decision? – yPredict Tool Makes AI Price Predictions Easy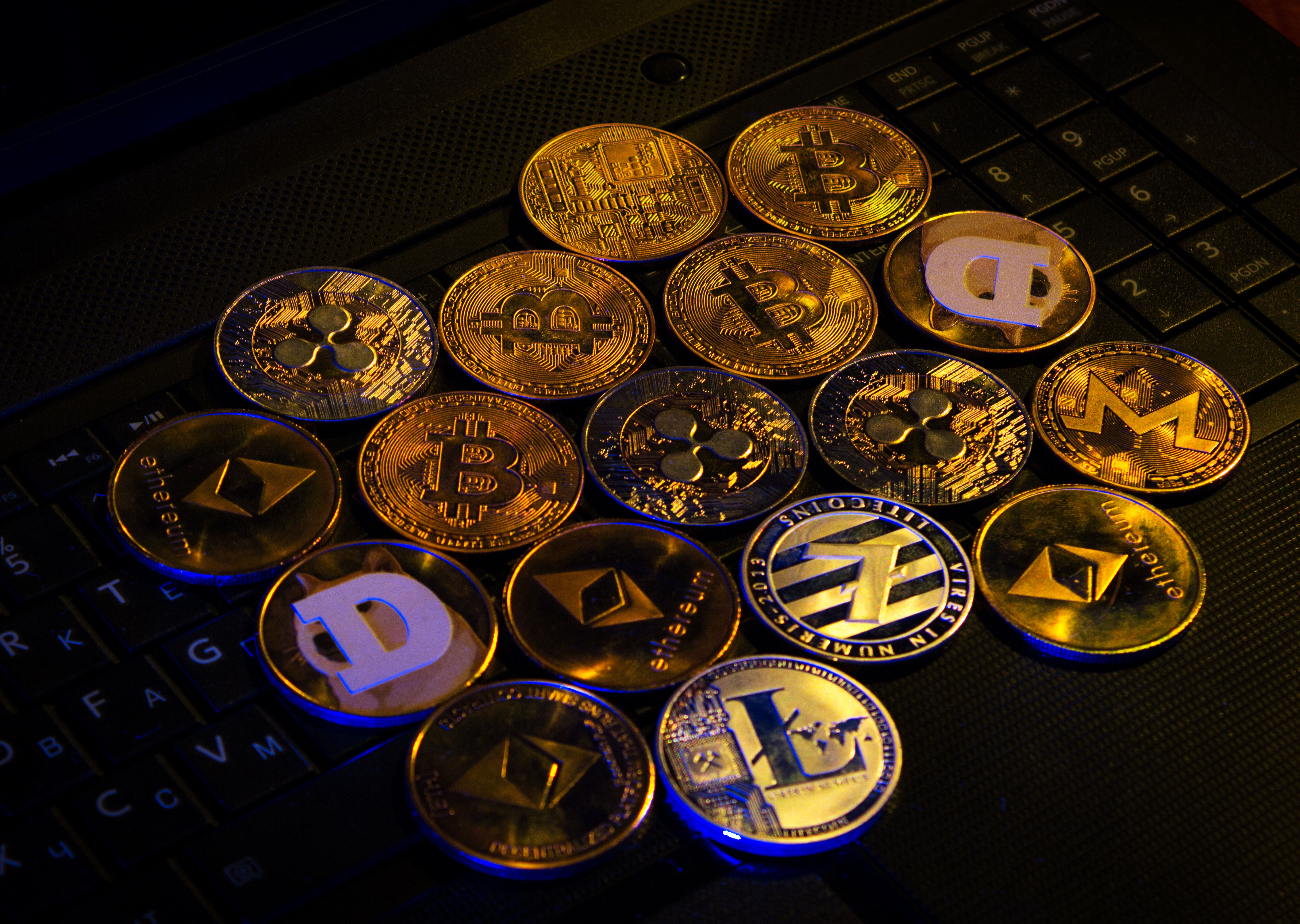 Traders are asking where is next for crypto prices in wake of the US Federal Reserve's latest interest rate decision.
At current levels just under the $29,000 and $1,900 levels respectively, Bitcoin and Ethereum are both not much changed in wake of the Fed raising interest rates by 25 bps to 5.0-5.25% on Wednesday.
The rate hike had been widely anticipated by the market, hence the lack of reaction, though sentiment in the crypto space arguably got a modest boost after the Fed softened its guidance by removing a reference to the need for further tightening.
That has fed into expectations that Wednesday's interest rate hike was the final from the Fed this tightening cycle.
As US data continues to point to an economic slowdown (notably, the job openings tanked once again) and as bank crisis concerns bubble with more regional US bank's seemingly on the verge of going under, markets are increasingly betting on interest rate cuts in the second half of 2023.
According to the CME's Fed Watch Tool, the money market-implied probability that interest rates will be cut by at least 100bps from current levels by December currently stands at around 68%.
That money market implied probability was under 20% prior to Wednesday's Fed meeting.
What's Next for Crypto Prices?
Though crypto prices remain locked within recent ranges for now, analysts are unsurprisingly predicting that prices might be about to burst higher.
Bets on easier policy ahead from the Fed (i.e. on lower interest rates and higher liquidity) have historically boosted crypto prices.
Bitcoin and Ether are both currently consolidating within pennant structures that have formed over the last few weeks.
Upside breaks of these near-term trading patterns could see Bitcoin rise quickly back towards recent highs in the $31,000 area and Ethereum return to recent highs in the $2,100s.
yPredict Tool Makes AI Price Predictions Easy
But predicting price movements in the cryptocurrency market is difficult, even with years of experience in understanding macro, crypto fundamentals and technical analysis.
Artificial Intelligence (AI) technology, which has been making significant strides in recent months, can offer a helping hand.
AI models can analyze huge amounts of price data to identify trends that would have gone unnoticed by the human eye.
Good models can hand traders a valuable market edge.
It is thus hardly surprising that new crypto start-up yPredict, which is building a revolutionary new AI-powered trading signals platform, has been generating massive hype in the crypto space.
Using state-of-art predictive models and data insights built by top 1% AI developers and quants, yPredict's in-development platform plans to hand market participants an "unbeatable edge".
The platform will offer users, AI trading signals, real-time social and news sentiment analysis, AI technical analysis and AI-powered chart pattern recognition.
To fund the development of its exciting platform, yPredict is conducting an already hugely popular presale of the YPRED crypto token that will be used to power its platform.
The presale, already in stage four, has raised a massive $500,000 in just a few weeks.
Interest investors should move quickly to secure tokens while they are still cheap at just $0.05 each.
When the presale enters its next stage, that price will go up 28.5% to $0.07, with the YPRED token set to list across major crypto exchanges later this year at $0.12.
That means investors who get in now will be sat on paper gains of around 140% when YPRED ICOs.
Disclaimer: Cryptocurrency projects endorsed in this article are not the financial advice of the publishing author or publication - cryptocurrencies are highly volatile investments with considerable risk, always do your own research.
---