What ICO, IEO, STO? This Over USD 2bn Company Sells Shares for Crypto
One of the U.K.'s biggest craft brewers BrewDog is taking another step into the world of crypto as now investments in this company can be made with cryptocurrency.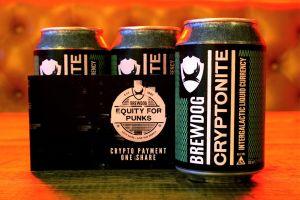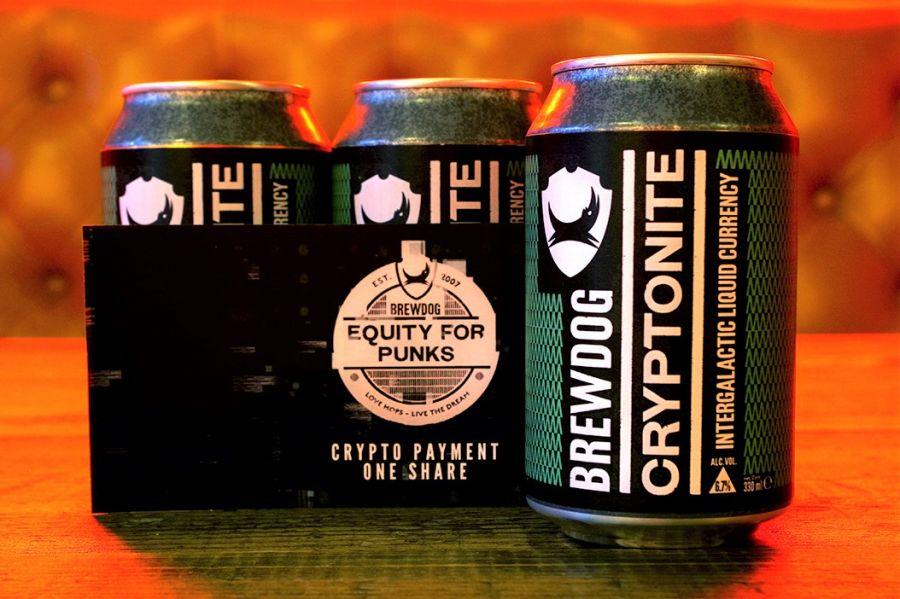 The acceptance of cryptocurrencies for shares in the company is made possible through the brewer's popular "Equity for Punks" program, invented by BrewDog to attract funding from a larger base of small investors.
According to the company, the program has already increased the number of shareholders to more than 114,000 people. The program further offers various benefits tailored to beer lovers depending on the amount of money invested.
"Core benefits" for investors, such as a unique ID card, a +1 invitation to the company's annual general meeting, and a 5% discount in all BrewDog bars, are available for an investment of GBP 25 (USD 31).
However, according to the latest available information on their website, the company has no plans to pay dividends and reinvests all profits into the business.
The program already accepts 10 cryptocurrencies, including bitcoin, bitcoin cash, bitcoin sv, ether, litecoin, omisego, qtum, augur, XRP, 0x.
In October 2018, the company started accepting bitcoin and bitcoin cash in their BrewDog Canary Wharf bar in London and announced plans to roll out this way of paying into all of their bars in the UK. BrewDog sells beer in 60 countries and owns more than three dozen bars and restaurants in the U.K. The company, that employs more than 1,000 people, was valued at more than USD 2 billion in 2017, while its revenue jumped by 60%, to more than USD 200 million in 2018.
By the way, to mark this new crypto investment program for BrewDog, the company has also decided to brew an all-new beer to go along with it; the Cryptonite West Coast IPA. Anyone who invests via cryptocurrency will get six free cans of this new brew, the company promised.
---