Whales Predict These 4 Presales Can 10x by 2023 – What Do They Know?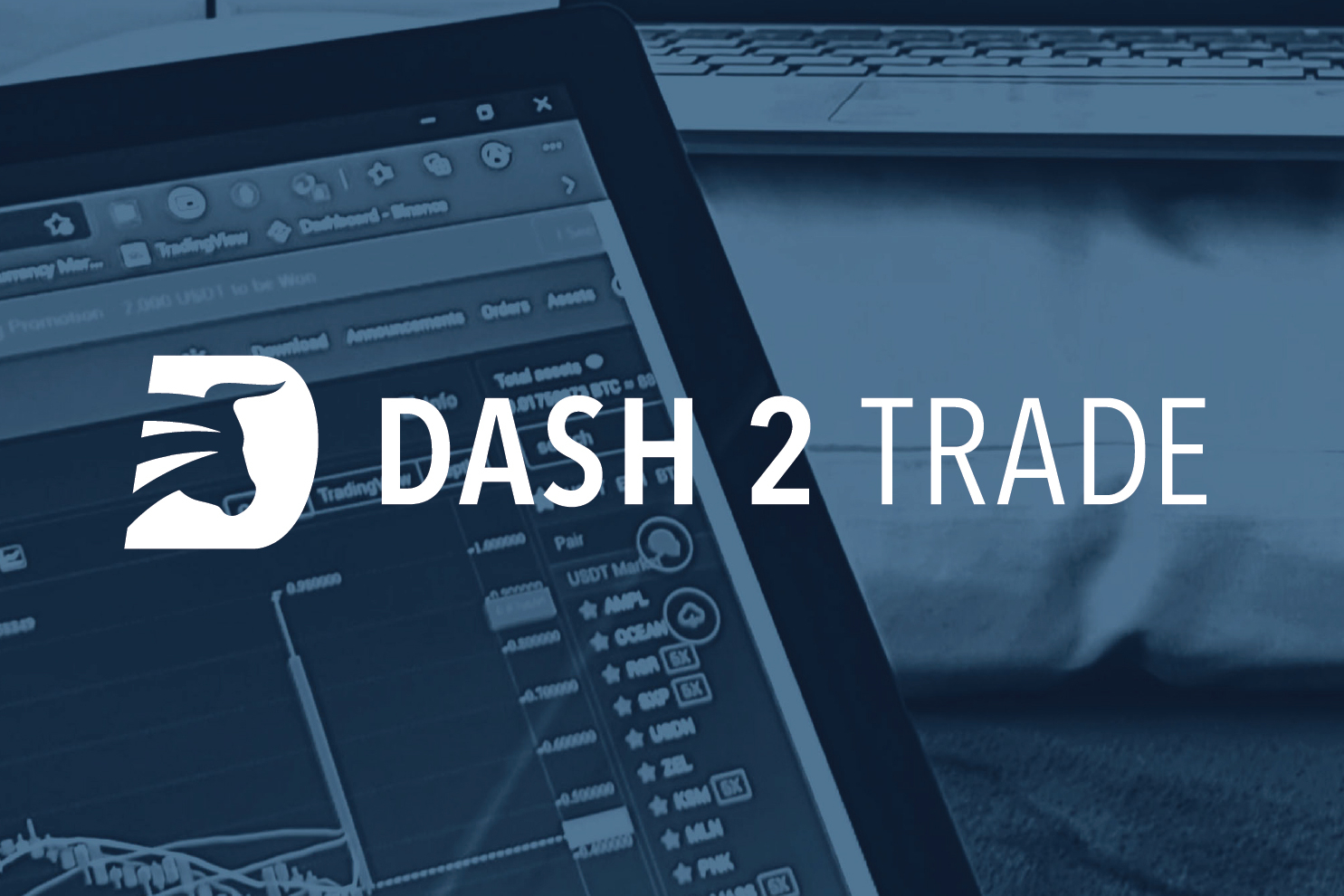 Disclaimer: The Industry Talk section features insights by crypto industry players and is not a part of the editorial content of Cryptonews.com.
The cryptocurrency market has risen by 1% in the past 24 hours, registering a modest recovery amid the ongoing damage being caused by the FTX bankruptcy crisis and related developments. At $869 billion, its total cap is basically unchanged in the last seven days, but down by 21% since setting a one-month high of $1.1 trillion on November 5.
While the overall market continues to teeter between recovery and continued losses, various altcoins have been able to register above-average gains in the past few weeks and months. This is especially the case with presales tokens, with some new cryptocurrencies rising substantially this year after listing for the first time.
In light of the opportunities offered by token sales, this article collects four of the most promising presales happening right now. These four tokens are all expected to post strong returns once they list early next year, with each boasting very solid fundamentals.
Dash 2 Trade (D2T)
Due for launch in the first quarter of 2023, Dash 2 Trade is an Ethereum-based trading intelligence platform. It provide real-time analytics and social trading data, which together are designed to help beginner and experienced traders alike make more informed investment decisions.
The presale for its native token, D2T, began in October and has already raised just shy of $7 million, with 1 D2T currently costing $0.0513. This price is set to rise to $0.0533 once the sale enters its fourth stage (out of nine), with investors able to participate in the offering by heading over to dash2trade.com and connecting either their MetaMask or Wallet Connect wallets.
Dash 2 Trade's presale has proven popular largely because it promises to help traders stay ahead of the often unpredictable cryptocurrency market. With FTX's collapse causing a steep decline in the price of its FTT token, it has highlighted the value in being able to read the market ahead of most other traders.
This is where Dash 2 Trade enters the frame, with its dashboard offering a range of features for traders. These including trading signals (for buy and sell opportunities), social data (for identifying trending coins) and on-chain analytics, as well as strategy-building tools for building a solid portfolio.
These features help account for why the platform has already seen strong progress, and why its Twitter has amassed over 40,000 followers despite launching as recently as September. It has listings confirmed for its D2T token on BitMart and LBANK Exchange, suggesting that early investors are in for some gains once it lists for the first time.
RobotEra (TARO)
Also set to release in Q1 2023, RobotEra (TARO) is a Sandbox-style Metaverse where gamers will be able to play as robots and participate in creation of its virtual world. This means they will play a role in creating NFT-based land, buildings, and other in-game items, all of which can be traded for potential profits.
Its presale is currently in its first stage, with 1 TARO now selling for $0.020. This will rise to $0.025 once the second stage begins, which will happen when the sale raises $1.8 million.
This gives investors the opportunity to participate in the sale at its earliest possible stage, which they can do by going to robotera.io and using either ETH or USDT to buy TARO. There will be three stages in total, with 15% of TARO's maximum supply of 1.5 billion on offer.
Once launched next year, RobotEra will provide a rich and diverse Metaverse, enabling players to acquire digital resources from its game world, create new robots, pursue various quests, and also participate in such events as virtual concerts. There will also be play-to-earn features, insofar as in-game items and land can be sold for TARO.
One of RobotEra's most ambitious and exciting features is that it will enable players to build "a new metaverse with other NFT communities" while also letting them incorporate "NFTs from other communities." In other words, it's planning to develop an interoperable multi-verse, something which could have very exciting implications.
With regards to its presale and future listings, it's worth mentioning that RobotEra has already received venture backing from LBANK Labs. This would imply that it's due to list on LBANK Exchange once its sale ends.

Visit RobotEra Now
IMPT (IMPT)
Having already raised over $13 million, IMPT is a carbon-credit marketplace and retail platform. It has two primary aims: 1) incentivizing greener shopping choices on the part of consumers; and 2) providing the carbon credit market with greater transparency.
It will achieve the first aim by enabling consumers to shop via a network of "thousands" of retail brands, all of which contribute a portion of their sales to environmental initiatives. This promises to turn ordinary consumption into a positive process.
In addition, IMPT will also reward consumers with its native token (IMPT) when making purchases. In turn, IMPT can be used to purchase NFT-based carbon credits, which also be traded on IMPT's marketplace or retired.
When retired, carbon credits will increase a user's IMPT.io score, which tracks the positive impact their actions have had on the environment.
Secondly, the Impact Project's use of the Ethereum blockchain will help make the market for carbon credits more transparent, in that the movement of these credits can be tracked and monitored. A lack of transparency has been a problem for this market for several years, so this will prove a highly positive step.

Visit IMPT Now
Calvaria (RIA)
Calvaria (RIA) is a blockchain-based card-trading game, available on PC and mobile app stores. As a card game, it enables to players to earn and upgrade collectible NFT-based cards, which used to battle with different factions in the game's afterlife-themed universe.
The presale for its RIA token began last month and has raised just under $2 million. It's currently in the fourth out of ten stages, with an overall goal of $9.75 million.
This sale is due to end in the first quarter of next year, with Calvaria launching its alpha version in the second quarter. Once launched, it will offer Free-to-Play and Play-to-Earn versions, with the Free-to-Play version open to players who don't own any cryptocurrency.
The fact that players don't need crypto to play Calvaria potentially makes it more accessible than other blockchain-based games, and could help it attract a wider audience. That said, cards will be represented as non-fungible tokens (as are other in-game items and assets), while players can also stake the native RIA token to earn rewards.
Other features include a scholarship system and various mini-games, while it's also planning online tournaments for the second half of the year, once the full version of the game has been launched.
Its RIA token has a total maximum supply of one billion, with 38% of this devoted to the ongoing presale. As of writing, 40 RIA can be bought with 1 USDT, although this will rise in stage five, when 1 USDT will buy only 33.33 RIA.

Visit Calvaria Now
---