Web3 Utility Coin Launchpad Raises $1.8 Million for Newcomer-Friendly Alpha Trading Signals Platform – How Does it Work?
Disclosure: Crypto is a high-risk asset class. This article is provided for informational purposes and does not constitute investment advice. By using this website, you agree to our terms and conditions. We may utilise affiliate links within our content, and receive commission.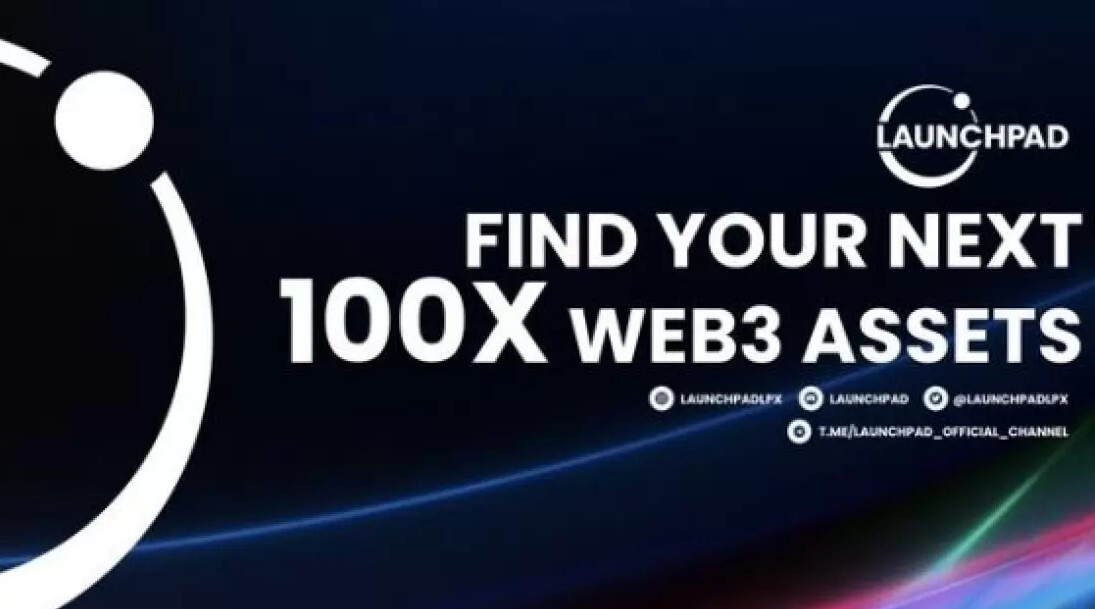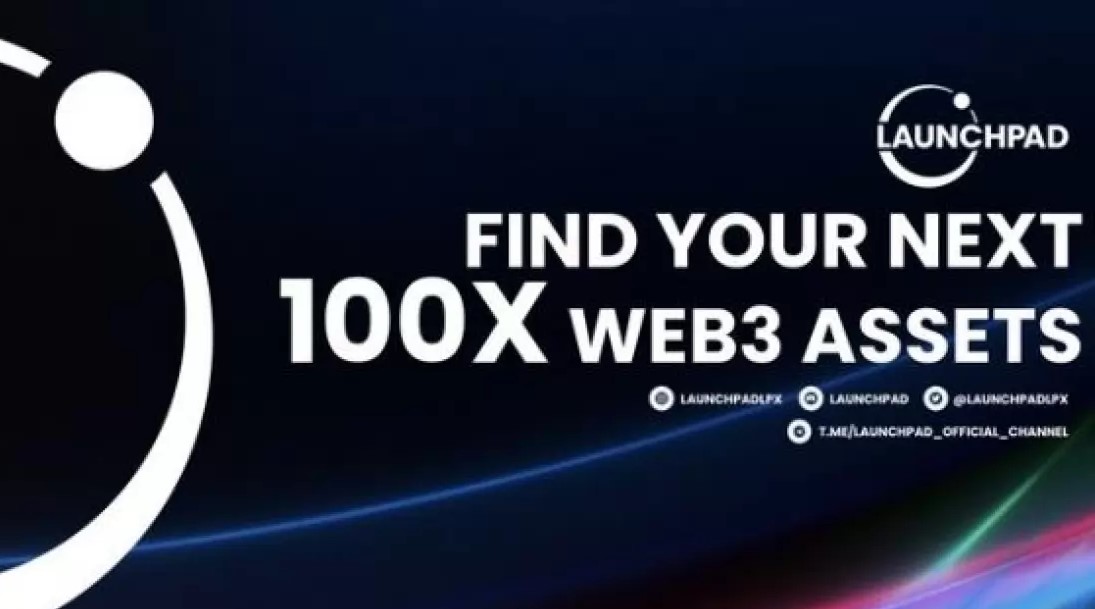 Cryptocurrency platform Launchpad XYZ has successfully raised $1,817,432 in its ongoing crypto presale as of today. The platform is dedicated to providing an intuitive and user-friendly experience for newcomers, with a focus on alpha trading signals.
The presale is accompanied by a 15% bonus for all contributors, including those who have already participated and prospective buyers, decelerating by 1% weekly.
Exclusive NFT Access Passes
Launchpad XYZ has also introduced a unique system of NFT-based premium access passes, segmented into five tiers, determined by the number of tokens a presale buyer purchases. These range from a $50 basic level pass to a $25,000+ NFT pass level for traders.
💼 Tired of the 9-to-5 grind?

Join our community and take control of your trading today! 💪 #LaunchpadXYZ #Alts #Trading #Web3 pic.twitter.com/VqlYg4B8i3

— Launchpad.xyz (@launchpadlpx) October 2, 2023
The Doge Pass
At the basic level, a $50 investment gets you the Doge pass. This includes an allocation of $LPX tokens, a weekly market summary email, and access to the basic Telegram channel. If investors purchase $100 or more of $LPX tokens, they will receive an NFT access card and join VIP trading channels.
The Shiba Pass
The Shiba Pass is offered to traders willing to invest $200. It includes everything from the Doge pass, enhanced analytics, access to the main Telegram channel and a minimum of one LPQ validated trade per week.
The Pepe Pass
At $500, the Pepe Pass offers more advanced analytics on market moves and two trade insights per week. Similar to the Shiba pass, the Pepe also includes token allocation, a passcard drop, a weekly market summary email, and main Telegram channel access.
The Vitalik Pass
For traders willing to commit $5,000, the Vitalik pass offers a wide range of benefits, including everything from the Pepe pass, along with access to a dedicated VIP Telegram channel, analysis, market data and five trade insights per week.
The Elon Pass
Lastly, the Elon pass, available for traders contributing $25,000 or more, provides exclusive perks and VIP access to the platform's founders. This includes all the perks of the Vitalik pass, along with special investor updates, unlimited access to the platform's launch, an exclusive private community, VIP AMA with the founder, and exclusive ALPHA-only insight.
With these extras, the crypto presale drive is expected to gain more momentum. The native token, $LPX, is priced at $0.0445 and will remain constant throughout the presale.
Launchpad XYZ also brings to the table a range of VIP alpha trading groups, offering comprehensive trading advice. This includes guidance on closing positions, taking profits, and timely news on trending coins. The platform rewards user loyalty by providing access to these groups via an airdropped NFT, which token holders must retain to continue accessing the alpha group.
Comprehensive Trading Features
Powered by a suite of extensive trading features, Launchpad XYZ's unique selling point is its AI-powered trading. The platform's onboarding process will begin with Apollo, an AI chatbot that will help users create a trading framework based on their personal risk profile, market sentiment analysis, and other factors.
🚀 Unlock the power of AI with Apollo! Make smarter trades and stay ahead in the market

Join our Telegram Community for more insights! 📊#LaunchpadXYZ #Web3 #Crypto pic.twitter.com/DQaF2fa8O7

— Launchpad.xyz (@launchpadlpx) October 2, 2023
Launchpad XYZ will also ensure high liquidity with a fast trading terminal, working in conjunction with leading liquidity providers in the crypto industry.
Additionally, the platform will provide extensive education offerings and a proprietary ranking system called Launchpad Quotient (LPQ), leveraging over 400 data points in its analysis.
Beyond providing trading tools, Launchpad XYZ team plans to construct an all-encompassing Web3 platform. The roadmap includes plans for a gaming hub, a decentralized exchange, a Token Directory, and a Metaverse Library, positioning the platform as a one-stop shop for accessing digital assets.
Launchpad XYZ is looking to offer a comprehensive trading platform while also addressing the broader objective of increasing cryptocurrency adoption. The platform is working towards integrating features of Web2 and Web3, potentially tapping into a larger user base globally.
---