Weather vs. Crypto: Conditions Dented the Global Hashrate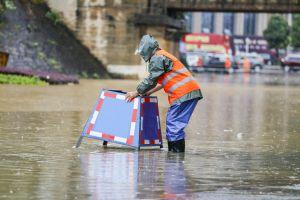 While heatwaves are making rounds throughout Europe, floods are wreaking havoc in parts of China. While cryptocurrency is not a physical commodity, it is still very much influenced by weather which reportedly managed to bring down the global Bitcoin hashrate, or computing power of the Bitcoin network, showing exactly how important Chinese miners are to the whole industry.
Sichuan, a province in southwest China, has recently been hit by heavy floods, rendering thousands homeless and destroying thousands of hectares of crops. The Bitcoin mining farms of the region did not escape unharmed: although owners tried to salvage what they could, photos of abandoned mining rigs are circulating on media.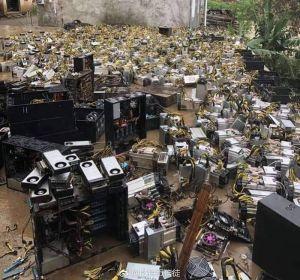 Max Kortrakul, founder and chief executive of social trading platform Carboneum, told Financial Times, "the pictures of the flooding in Sichuan are alarming and give the impression that the Bitcoin hashrate must surely have taken a hit."
This is not unimaginable, as Chinese miners make up about 50% to 70% of the world's Bitcoin production. Morgan Stanley analysts estimate that the Sichuan floods could affect up to 8%-10% percent of global Bitcoin mining activity.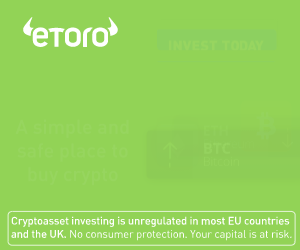 Aaron McDonald, co-founder and chief executive of Centrality, a marketplace of applications, says the hashrate dip is due to the floods, the European heatwave, as well as the dip in price, FT reported. Leo Weese, president of the Bitcoin Association in Hong Kong, says that the suggestion of a 30% drop in the hashrate is the result of the flooding comes down to guesswork. Some analysts even believe that the hashrate dip has got nothing to do with the Sichuan flooding, regardless of the size of the mining community.
In the past, local governments around China were trying to "guide" bitcoin miners out of the industry, but the industry has proven to be resilient.