Want To Help Save The Planet With Crypto? Check Out eTukTuk, an EV-focused ecosystem
Disclosure: Crypto is a high-risk asset class. This article is provided for informational purposes and does not constitute investment advice. By using this website, you agree to our terms and conditions. We may utilise affiliate links within our content, and receive commission.
Disclaimer: The text below is a press release that is not part of Cryptonews.com editorial content.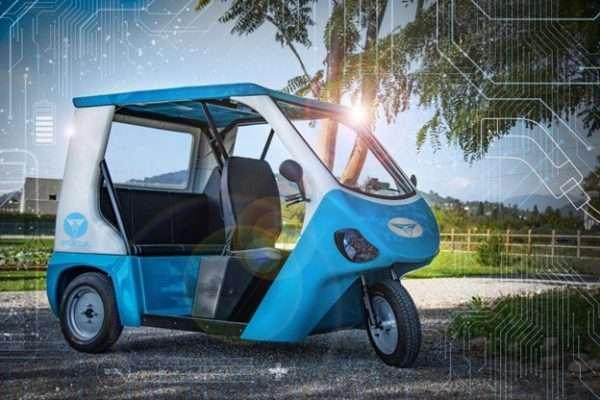 If you want to do good for the world, then there's only one project really worth considering: eTukTuk (TUK). The project is tackling the urgent issue of climate change. Making the most of modern technological developments, including AI and blockchain, eTukTuk is making a marked impact in the battle against climate change by introducing a pioneering strategy tailored to the electric tuk-tuk industry.
Here, we tell you how eTukTuk is helping in the fight against climate change and how you can get involved. We also provide details on the TUK presale and major features of the project.
eTukTuk is Leading By Example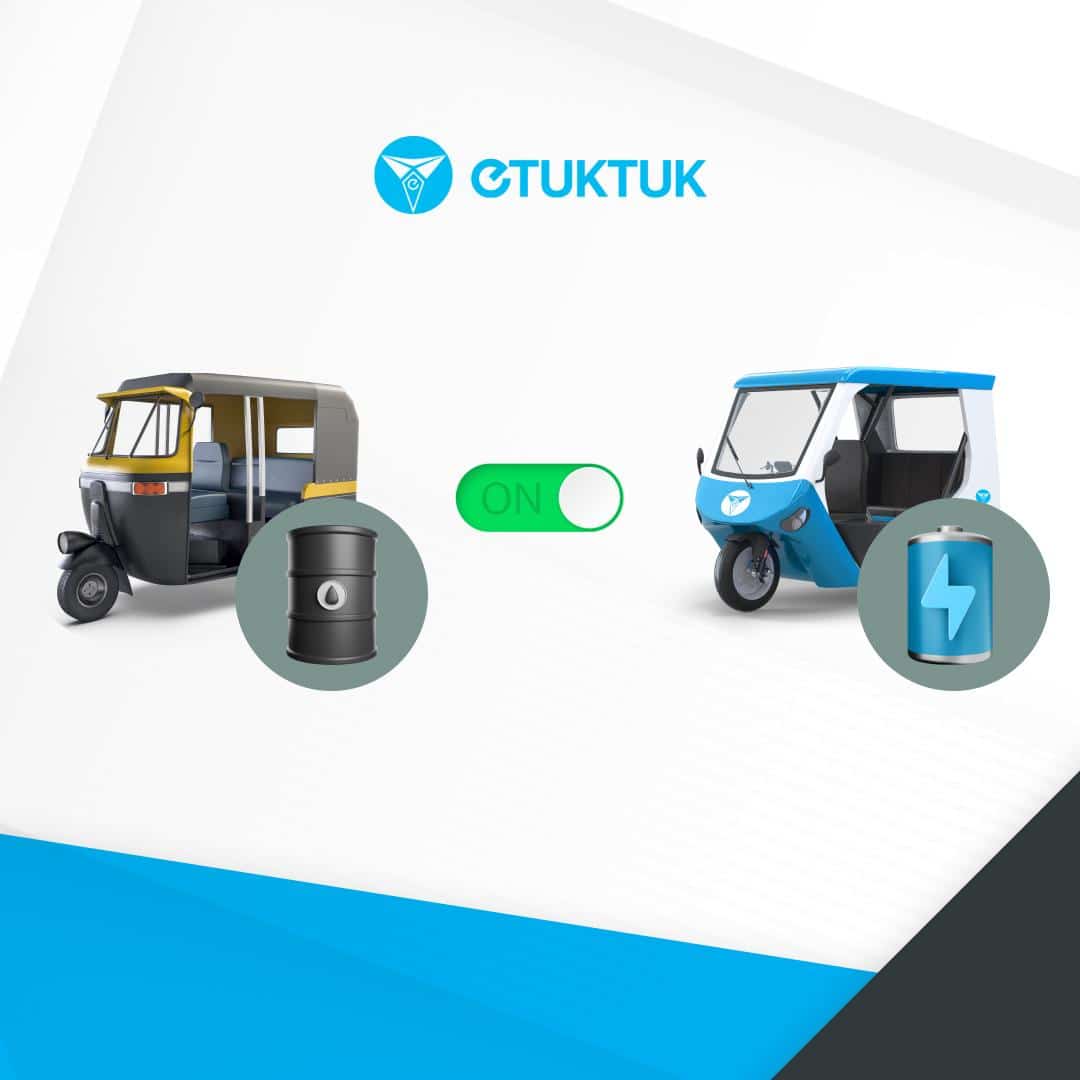 eTukTuk leverages blockchain technology and a cryptocurrency asset to establish an ecosystem dedicated to reducing carbon emissions by advocating for eco-friendly transportation, specifically Electric Vehicles (EVs). This plays a pivotal role in steering the crucial shift towards widespread EV adoption. Furthermore, the system extends substantial benefits to all stakeholders, with drivers anticipating a significant increase in earnings. As an end user, you will also enjoy the advantages of a reduced carbon footprint.
Central to this initiative is the eTukTuk EV, providing a more cost-effective and reliable alternative to traditional TukTuks. Its operations rely on an efficient charging infrastructure.
eTukTuk's notable achievements and milestones underscore its significant potential. The project has been steadily gaining recognition and solidifying its position as a global success story.
In the near future, a new feature set to launch is a Play-to-Earn game reminiscent of Crazy Taxi, allowing users to efficiently pick up and drop off passengers while navigating traffic and ensuring their batteries remain fully charged. Naturally, participants will have the opportunity to earn TUK tokens through this engaging activity.
eTukTuk has seamlessly integrated Layer 2 opBNB from the BNB Chain into its operations. This strategic move exemplifies eTukTuk's commitment to advancing efficiency and innovation, providing compelling opportunities for early adopters in the cryptocurrency realm. The decision to implement the Proof of Staked Authority (PoSA) consensus method on the BNB Chain, a network experiencing substantial growth in 2023, served as the driving force behind this transition.
In terms of ecosystem growth, eTukTuk made a significant impact through its partnership with The Capital Maharaja Group, a prominent conglomerate in Sri Lanka with a robust presence in various private sector enterprises and over 44 international collaborations. Through this collaboration, The Capital Maharaja Group acquired a 20% equity stake in eTukTuk's Sri Lankan operations.
eTukTuk and the Sri Lankan government are also collaborating. With official endorsement, this partnership aims to establish over 200 charging station locations, providing significant benefits for motorists. Drivers are anticipated to experience a remarkable 400% reduction in operating costs compared to using TukTuks powered by fossil fuels.
Consider Participating In The TUK Presale Before It's Too Late
Blockchain payments offer a significant edge in serving the unbanked, providing:

– A secure and permissionless connection
– Global currency adoption
– Reduced entry barriers

These #BLOCKCHAIN payments will not only strengthen our ecosystem but also empower billions of… pic.twitter.com/5BCM1loNyJ

— eTukTuk (@eTukTukio) November 2, 2023
The presale of the TUK token has seen remarkable success, with the community eagerly anticipating news about its upcoming exchange listing. The token is presently priced at $0.02475 during the presale, having raised approximately $200,000 thus far. There are just 13 days remaining until the next stage of the presale.
During this presale period, a substantial 40% community discount is available for a limited time, providing a valuable opportunity to acquire more TUK tokens. It's essential to bear in mind that both the token and the project are driven by a noble mission: "to permanently eliminate carbon emissions from our planet!" Despite this ambitious goal, the project demonstrates genuine dedication to environmental preservation.
eTukTuk has also implemented a buy-and-stake mechanism, currently offering an impressive APY of 1254%. Naturally, early participants stand to benefit from a higher potential APY, underscoring the importance of getting involved early. Currently, the reward per block is set at 4.75 BSC.
The TUK token plays a crucial role in bestowing benefits to users as the network of efficient charging stations expands. The team emphasizes that this impact extends beyond environmental advantages, also positively affecting underprivileged communities grappling with financial disparities and high living costs.
The development of the TUK token holds paramount importance for the growth of the eTukTuk network. The ecosystem operates by charging drivers a fee for using their cars, thereby generating network revenue. Furthermore, territorial partners and power stakers receive TUK tokens with each processed transaction. This scalable approach facilitates the global expansion of the network and supports a transition away from fossil fuels, both locally and on a broader scale.
The team's unwavering commitment to making a substantial impact is evident in the significant and successful solution they have devised to combat carbon emissions. This dedication is recognized and esteemed by external parties as well.
Conclusion

Those seeking to make a positive impact on the world and contribute to the greater good should explore eTukTuk, a project dedicated to enhancing our lives. This initiative brings benefits to various stakeholders within the ecosystem, from the environment to drivers. We encourage you to explore both the TUK presale and eTukTuk's social channels.
---