Wagmi Coin Price Down 43% While Ecoterra Blasts to $4m For its Recycle2Earn App
Disclosure: Crypto is a high-risk asset class. This article is provided for informational purposes and does not constitute investment advice. By using this website, you agree to our terms and conditions. We may utilise affiliate links within our content, and receive commission.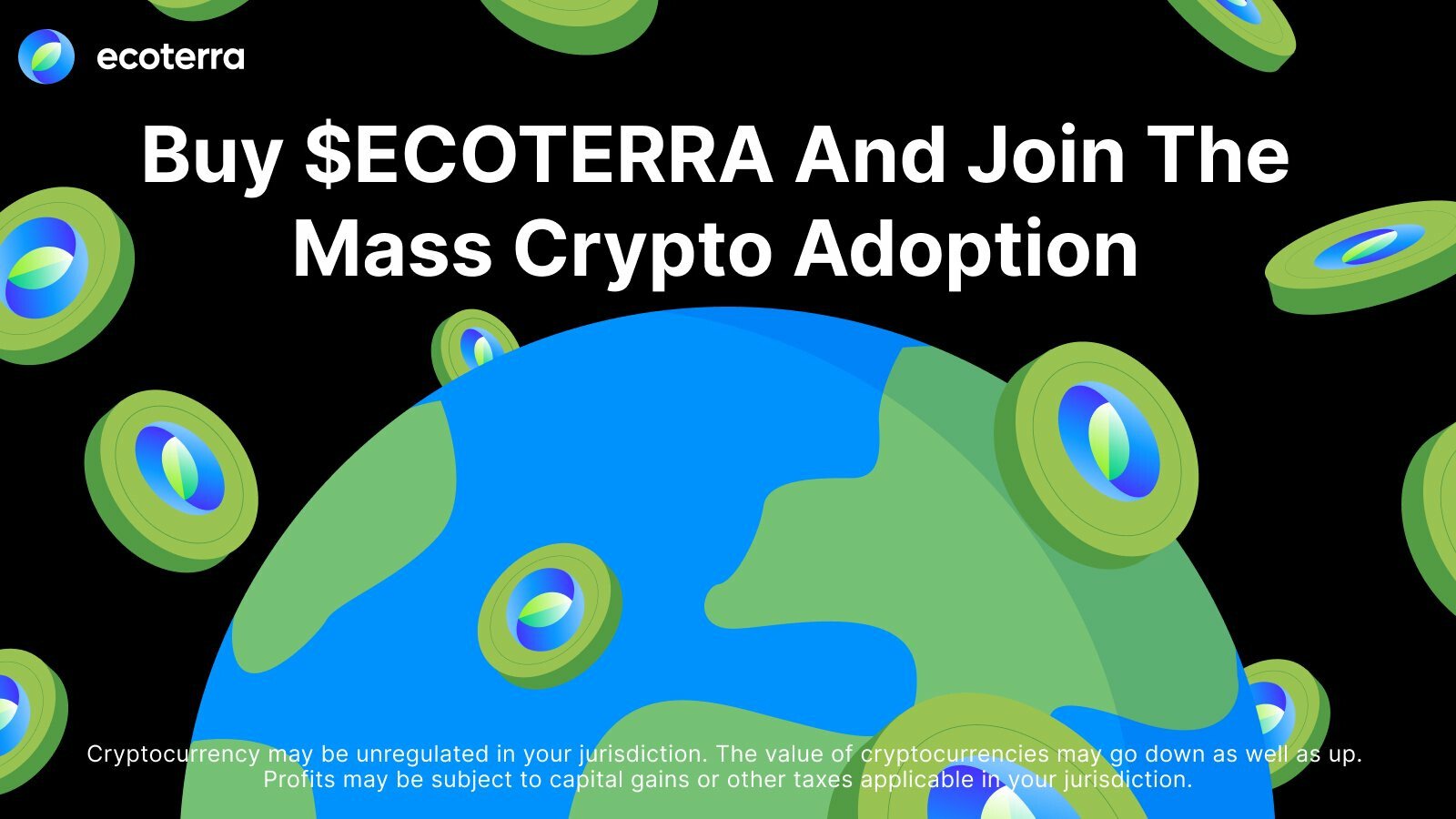 After an explosive Meme Coin season sent tokens such as $SPONGE and $COPIUM flying, the ever persistent $WAGMI battles on to hold value in face of bleed-out price action.
Currently trading at $0.0000000103 – $WAGMI holders are facing a capitulative cascade with no signs of slowing down.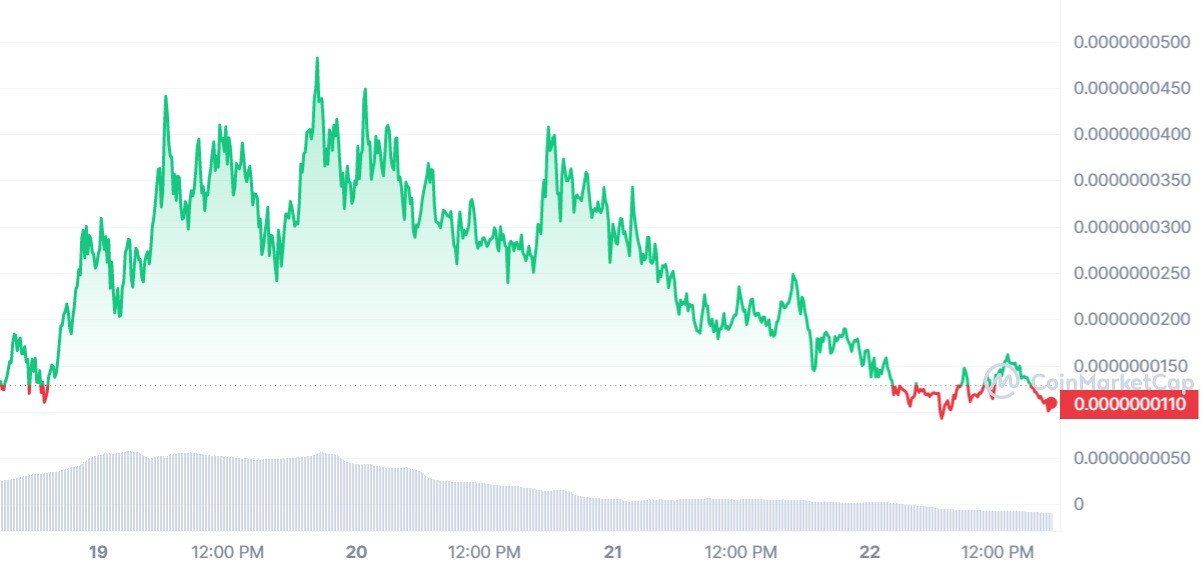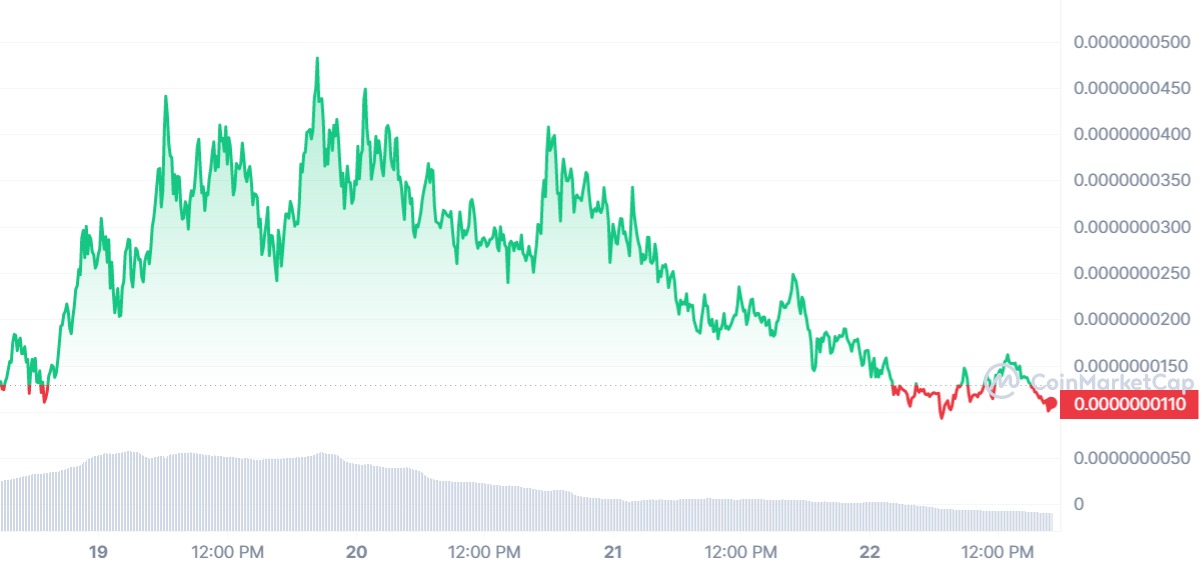 This comes as $WAGMI price slides into a key support area – it is clear that price action here is either make or break.
With bleak price action dominating the charts, many looked to escape the depths of fear on the recent exit pump. And of those brave holders soldiering on – many are looking for their exit.
While holders despair, those lucky few who escaped with gains are seeking the next supershot to double-down on their profits. Enter: Ecoterra.
A Better Alternative to $WAGMI?
As our planet faces escalating environmental crises, an innovative blockchain project, Ecoterra, emerges as a sustainable solution.
Heralding a green revolution through the immutable power of blockchain, it has already raised over $4 million in its presale, capturing the attention of global eco-conscious investors.
This race to participate in the Ecoterra presale isn't surprising. Indeed, time is of the essence; we're in presale round seven, with the countdown ticking: just over nine days remain until the token price increases from $0.0085 to $0.00925.
With the final listing price set to $0.01, the opportunity for early investment with high potential returns is shrinking by the minute.
Empowering Green Change with Recycle-to-Earn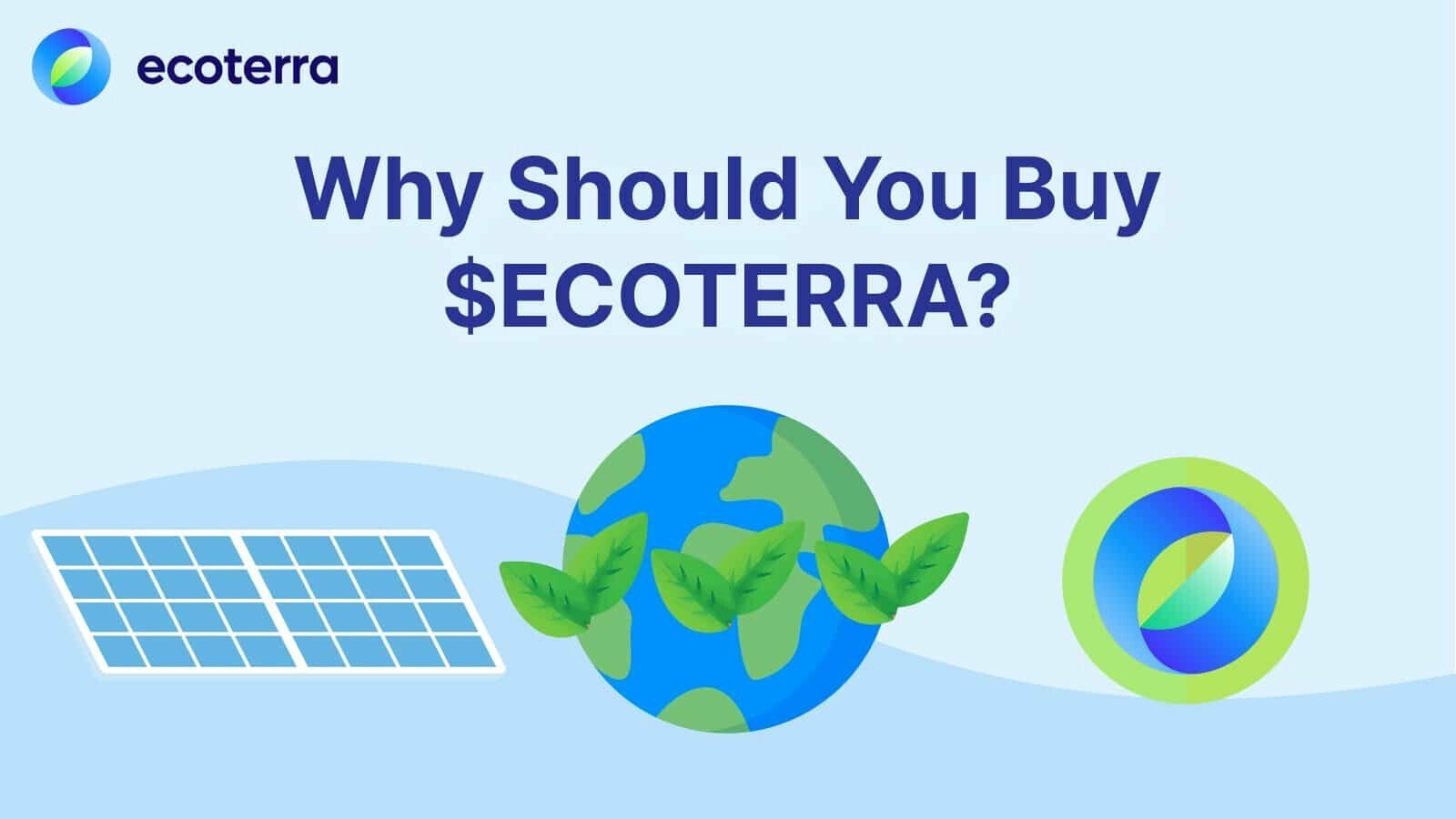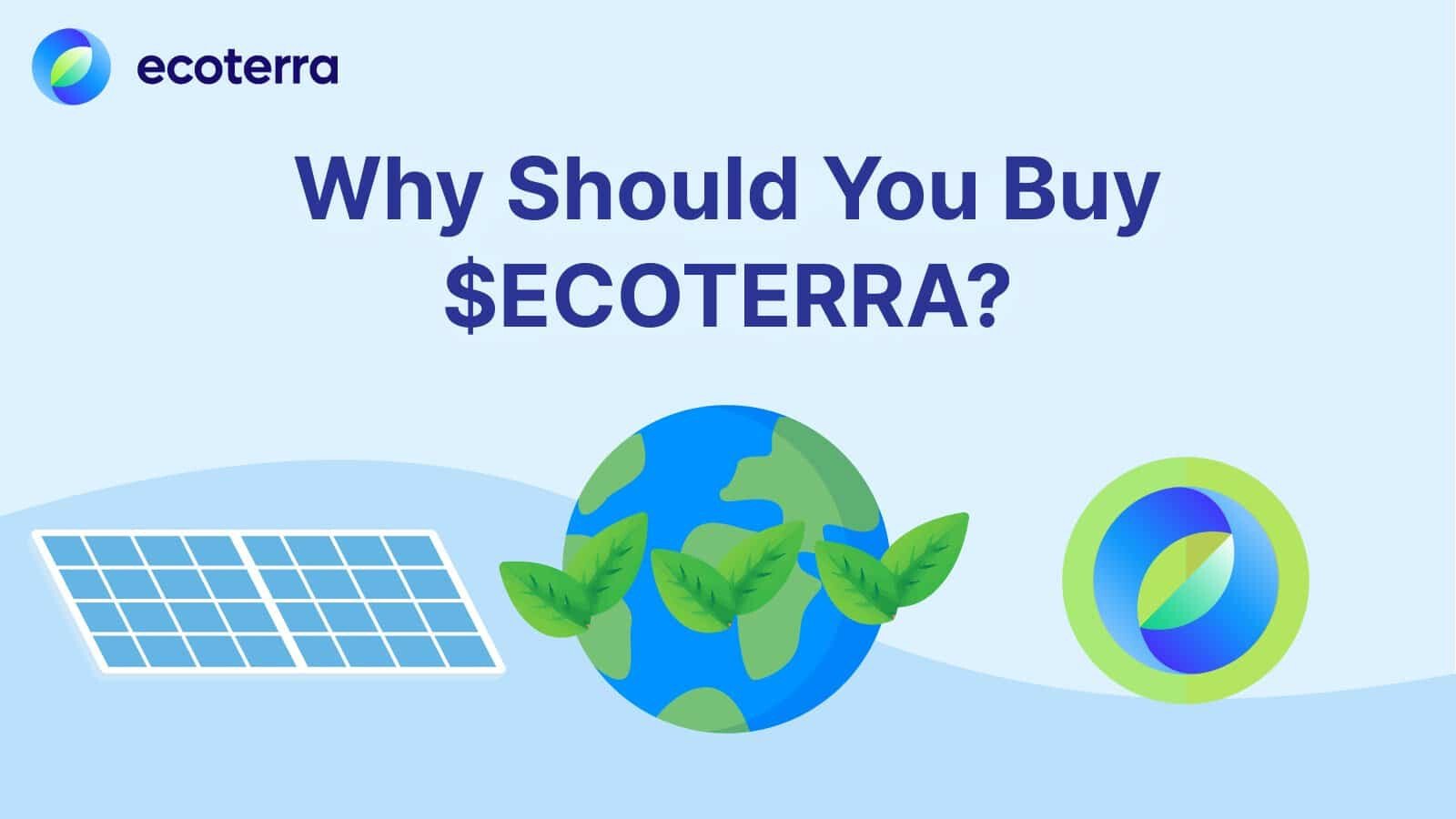 Ecoterra has won awards for its unique Recycle-to-Earn (R2E) mechanism, which effectively turns recycling into a lucrative pursuit.
This extraordinary initiative resonates with both individuals and organizations aiming to reduce their carbon footprint.
Its recognition at the Istanbul Blockchain Summit, coupled with a constant weekly influx of approximately $500,000, indicates a steady surge of keen investors.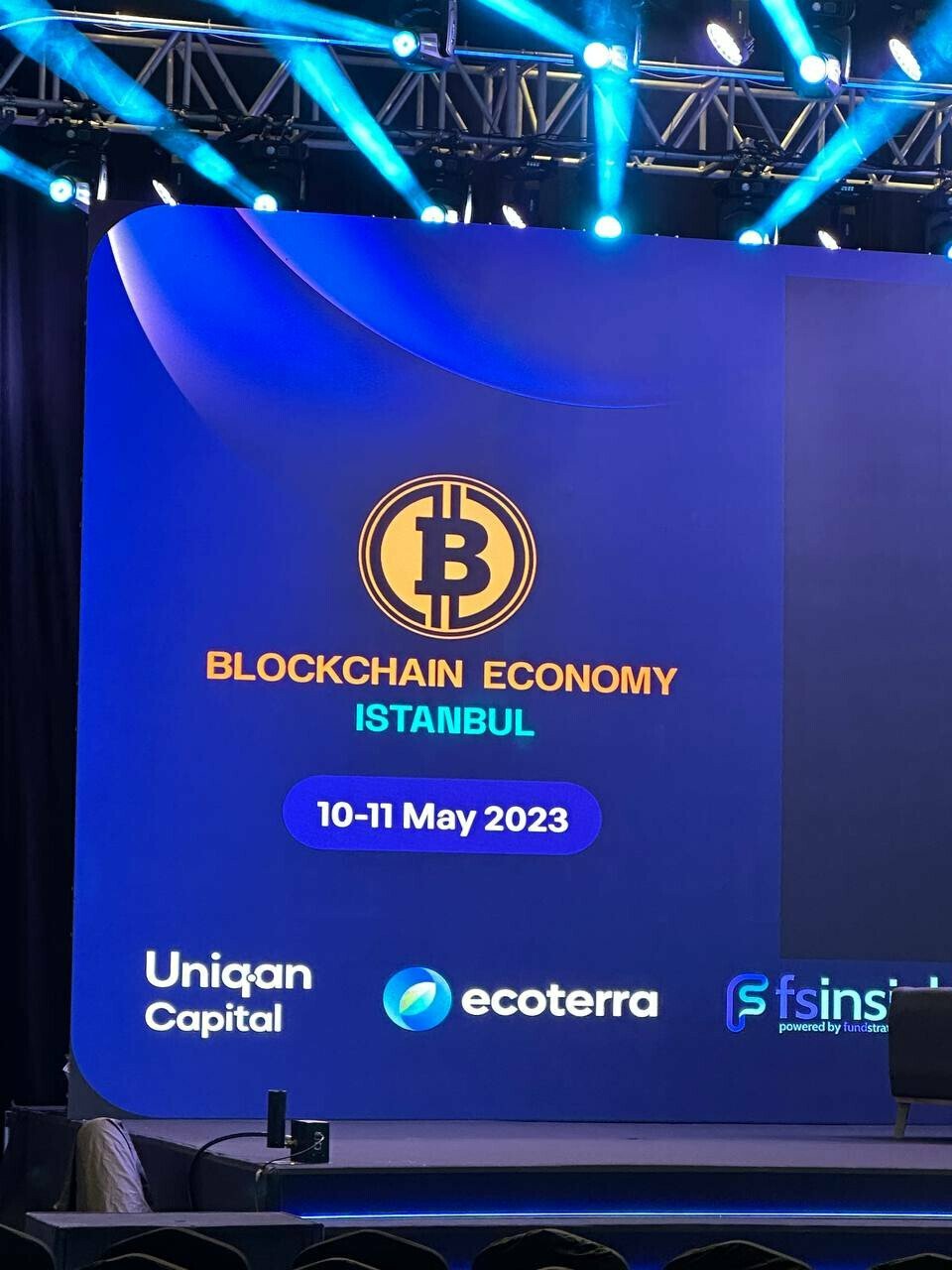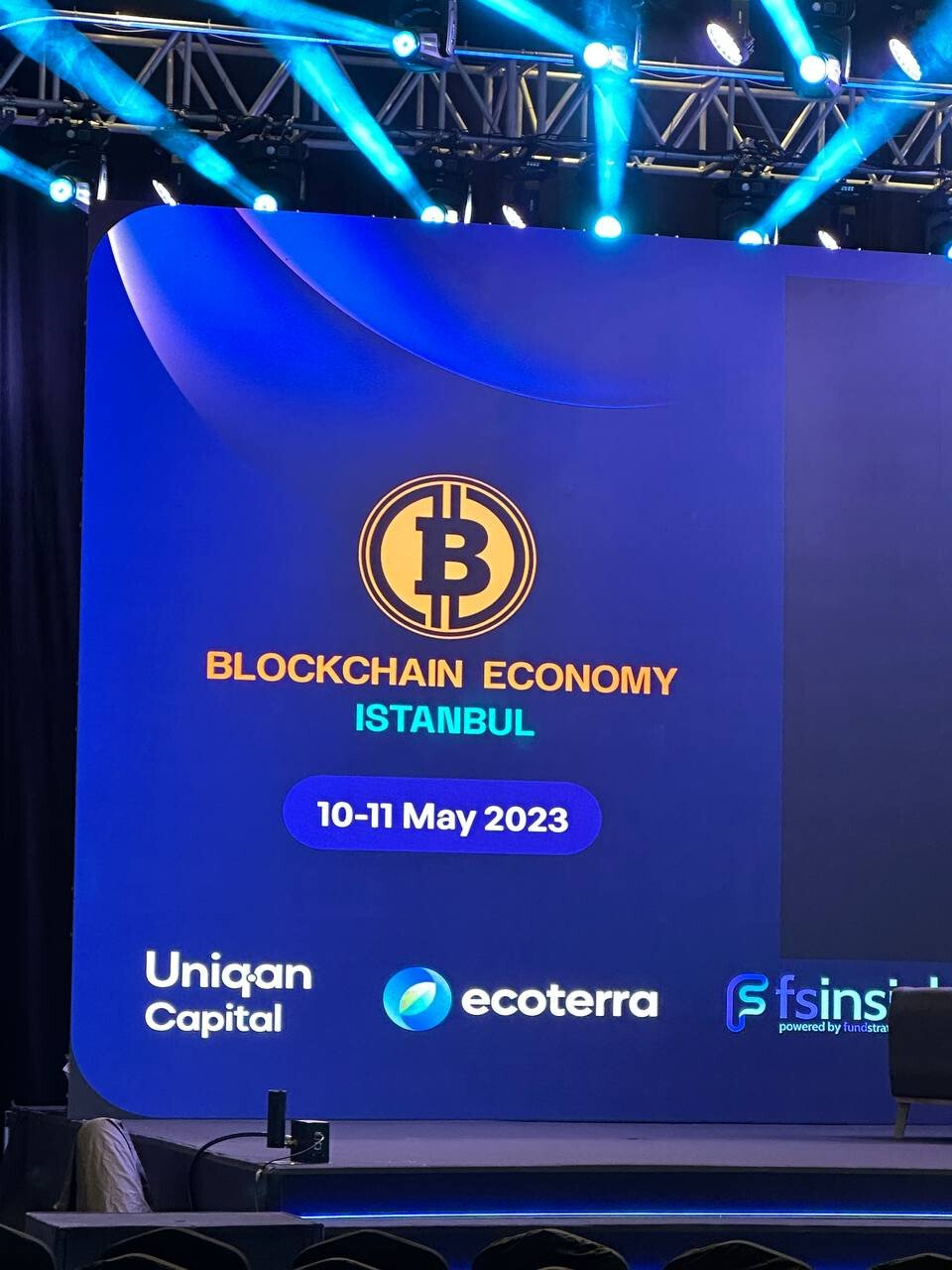 The platform's potential for wider impact is impressive, Ecoterra's CEO – Mihai Ciutureanu, stresses the project's urgency in the face of climate change.
He envisions Ecoterra as not just an education tool, but a driving force to incentivize recycling through its ground-breaking R2E system.
This venture into green technology has sparked conversations with major centralized cryptocurrency exchanges like KuCoin, MEXC Global, and OKX, all which could soon list $ECOTERRA.
Ecoterra's ambitious roadmap is racing ahead, on track to launch the R2E concept into the market within 2023, perfectly timed to combat climate change.
The consequences of carbon emissions extend far beyond the environment, impacting our economy, and the well-being of the society ⚠️🌍

ACT NOW by purchasing $ECOTERRA, a #Cryptocurrency designed to drive sustainable change 🌱💚

Join our #Presale ⬇️https://t.co/1fYkPOsPYG pic.twitter.com/RVzUTMuE0G

— ecoterra (@ecoterraio) May 20, 2023
Their progressive meetings in Istanbul have been crucial to this trajectory, aligning with the beta release of the Recycle2Earn app and the Recycled Materials marketplace, both due for release in the fourth quarter.
Ecoterra Presale: Sure to Sell-Out


Investors, take note: Ecoterra has already achieved over half of its presale target.
With the aim to raise $7.7 million, it's essential to act swiftly and secure your tokens before the price escalates.
With less than 40% of tokens remaining, the presale period is a golden opportunity for green-minded investors.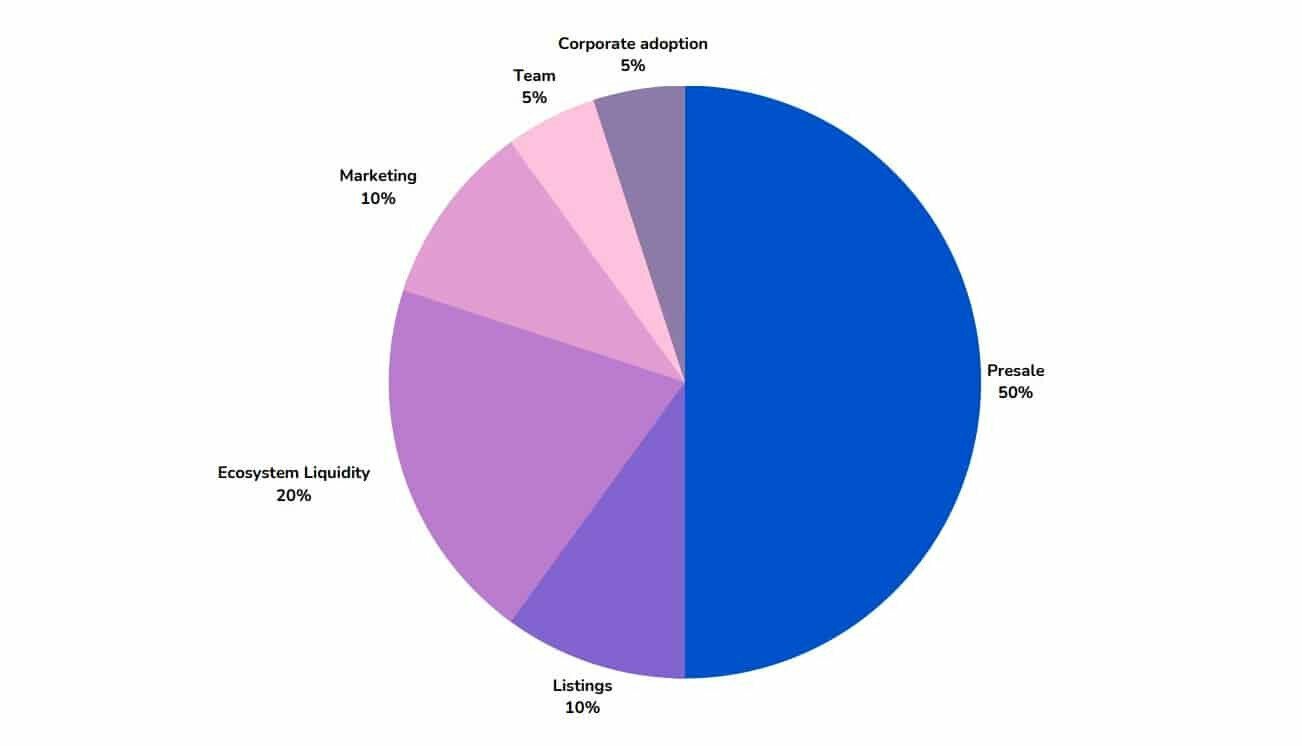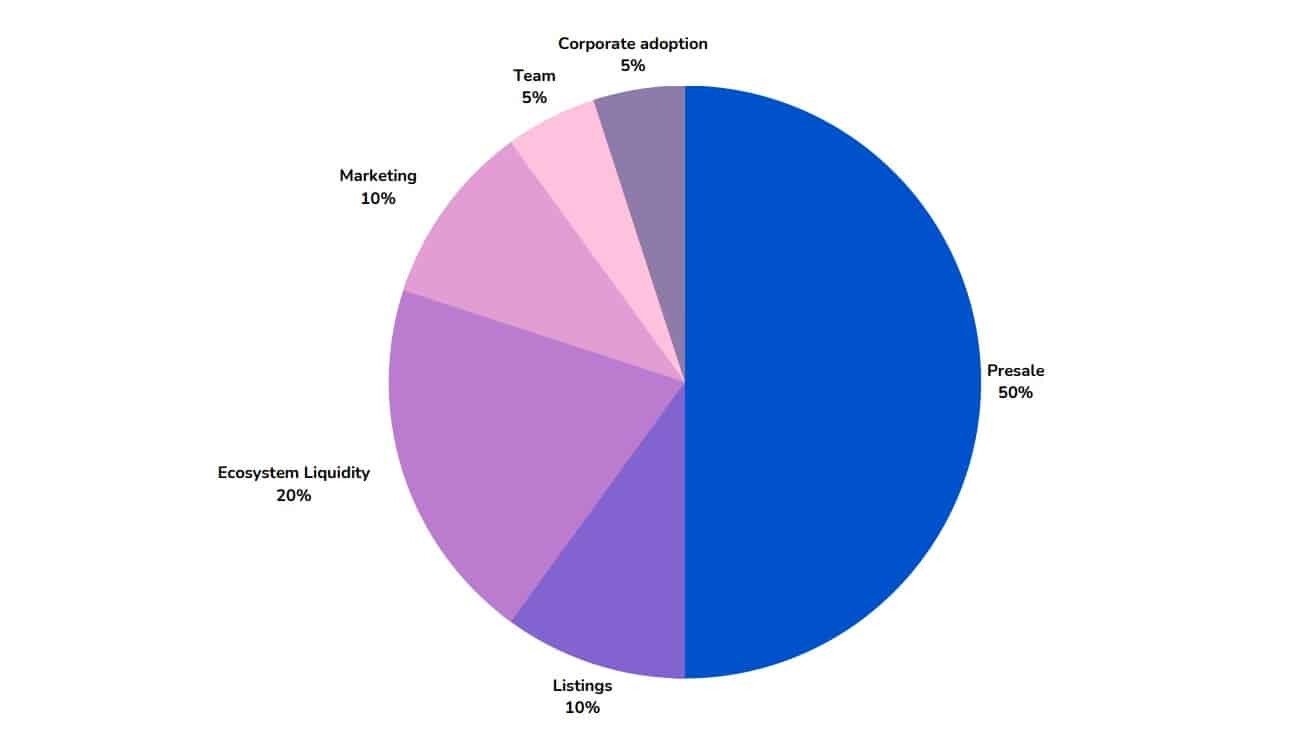 Indeed, investing in Ecoterra means participating in a project set to revolutionize recycling and waste management on a global scale.
With an estimated 11 billion tonnes of solid waste collected worldwide each year, the need for sustainable practices is imperative.
Ecoterra addresses this urgency by providing a practical solution – blockchain-enabled rewards for recycling, aimed at significantly reducing carbon emissions.
By contributing to Ecoterra, you're not just investing in a promising Web3 project; you're actively participating in building a sustainable future.
Don't Miss Out… Again.
🚀 STAGE 6 SOLD OUT! 🎉

Exciting news! We're now entering STAGE 7 of the $ECOTERRA presale 💪🌱

📈 Current price: $0.0085 ⬆️

Act fast and secure your $ECOTERRA tokens before the price rises in the next phase.

Join our #Presale today ⬇️ https://t.co/1fYkPOsPYG pic.twitter.com/szznGsXmtH

— ecoterra (@ecoterraio) May 18, 2023
As the planet's ecological clock continues to tick, the opportunity to get involved with Ecoterra dwindles.
With less than ten days until the token price increases, now is the moment to act.
Join the green revolution, partake in the Ecoterra presale, and invest in preserving our planet for future generations, it's not just about making your recycling pay; it's about making a significant impact.
Act now before the presale ends and secure your place in this vital movement.
The future waits for no one, and neither does Ecoterra.
Disclaimer: Cryptocurrency projects endorsed in this article are not the financial advice of the publishing author or publication – cryptocurrencies are highly volatile investments with considerable risk, always do your own research.
---