Vitalik Does Give ETH – But Who Receives It?
Disclosure: Crypto is a high-risk asset class. This article is provided for informational purposes and does not constitute investment advice. By using this website, you agree to our terms and conditions. We may utilise affiliate links within our content, and receive commission.
Vitalik Buterin, co-founder of Ethereum, donated 1,000 ETH each to three different startups, as a response to a Twitter thread yesterday. Let's take a quick look at these lucky startups.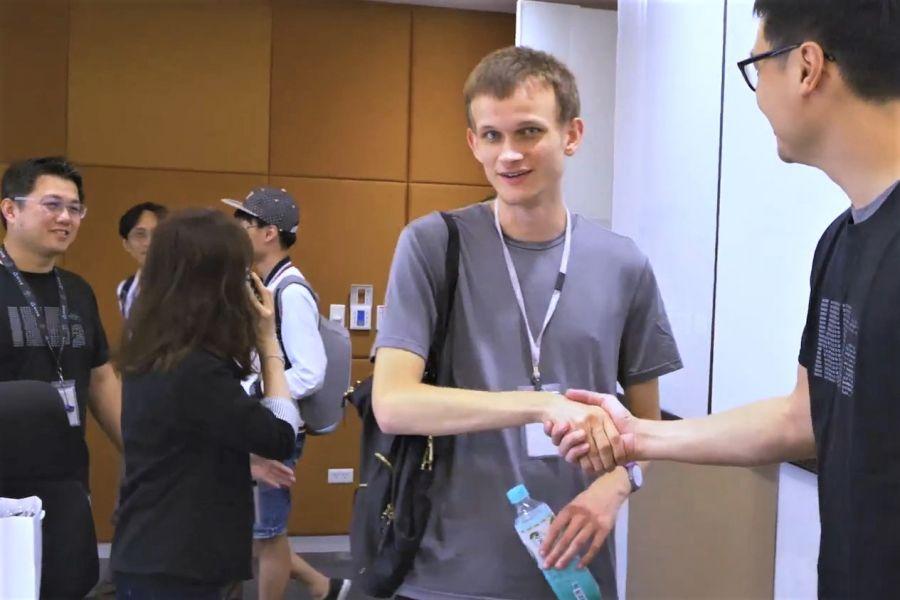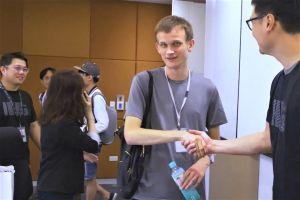 The giveaway came after members of the Ethereum community discussed ways in which the project could be improved, but stating that insufficient funding got in the way of that. Team members of the projects had joined in on the discussion and stated that they could use some funding, so Buterin – maybe because it's Christmas season, or maybe just because he could – sent them 1,000 ETH each.
The startups that have received grants are Prysmatic Labs, a project dedicated to scaling Ethereum; ChainSafe Systems, a project offering blockchain solutions that are more accessible to the average user; and Sigma Prime, a blockchain technology and cybersecurity project.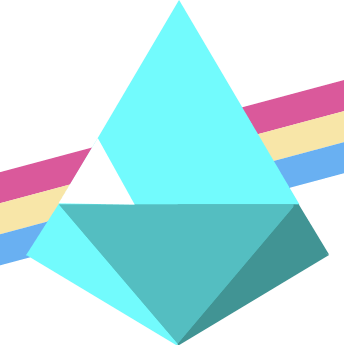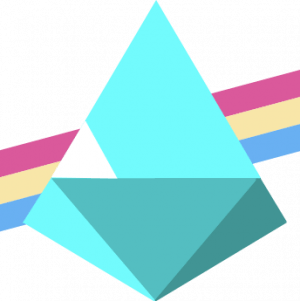 Prysmatic Labs, the first to receive Buterin's grant, is creating the first implementation of sharding for the go-ethereum client, the most popular repository for the Ethereum protocol. Sharding, meanwhile, is a type of partitioning that separates very large blockchains (or any sort of database) into smaller, faster, more easily managed parts called shards. The project aims to allow the system to process transactions at 10 to 100 times faster than now, according to their website.
____________________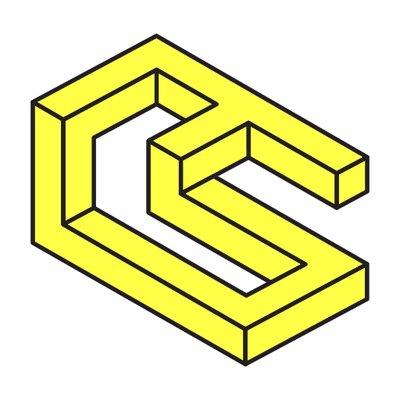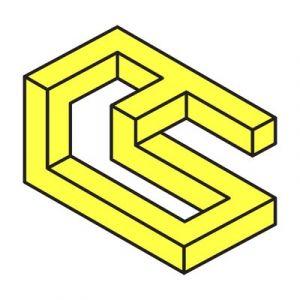 ChainSafe Systems aims to offer emerging technologies in a more user-centric way, meaning more intuitive usage of the technology in question.
According to their website, the project is already branched out into different smaller projects, each of which is highly technical.
This is further proven by the website, which adds, "Our experience handling smart contract design at a large scale means we are prepared for anything that comes our way."
____________________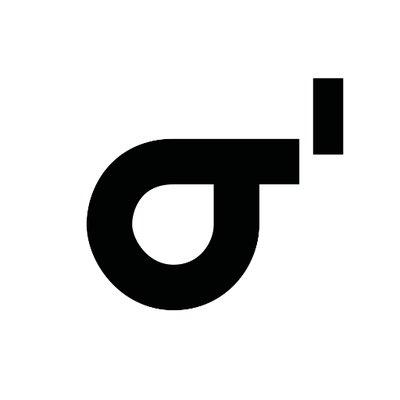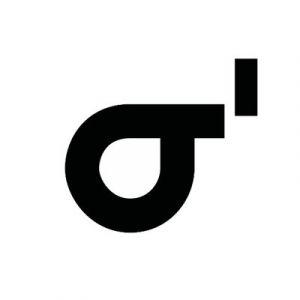 Sigma Prime specializes in blockchain technology, information security and is building an Ethereum 2.0 client called Lighthouse. Also, they provide consultancy services to anyone, from startups to financial institutions and large enterprises, as well as system design and cybersecurity products.
"We collaborate with both start-ups and established businesses who seek to innovate in the blockchain space while maintaining impeccable information security practices," they explain.
_____________________
The grants given to each of these projects now come up to more than USD 110,000, as the price of Ether as of the time of writing is around USD 110.
_____
____
___
___
Buterin is well-known in the crypto community for his activity on Twitter, where he often explains more advanced blockchain concepts, engages with the community and shares jokes and insights. When Twitter scammers started using his name and picture to trick people into sending them ETH, he was quick to add "non-giver of Ether" to his Twitter account name. Of course, now that he did give away some ETH, this may have to change, the community says. "Send Vitalik 0 ETH and he'll send you back 1000 ETH," writes Reddit user u/rainano.
---