Visa CEO Leaves Door Open for Libra Return, Says Bitcoin Is Commodity
Disclosure: Crypto is a high-risk asset class. This article is provided for informational purposes and does not constitute investment advice. By using this website, you agree to our terms and conditions. We may utilise affiliate links within our content, and receive commission.
Payments giant Visa has suggested that its foray into digital currencies is not over, and – although it is still distancing itself from cryptocurrencies – has admitted that it is open to the idea of returning to Facebook's Libra project.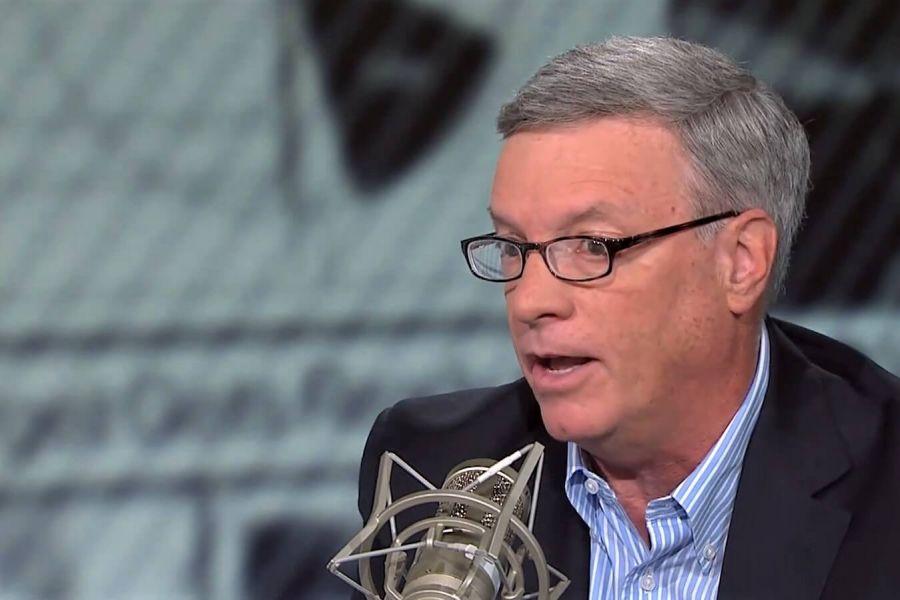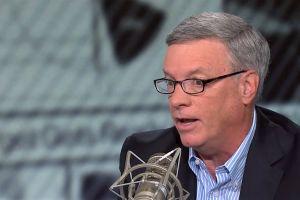 In a virtual conference with JPMorgan that was transcribed here, Alfred Kelly, Visa's Chairman and CEO, confirmed that the company was spooked by the regulatory kickback against Libra, commenting,
"At the time, we elected to not join the association because we didn't see under that structure how regulatory requirements were going to be able to be met, and we certainly have a very strong relationship with regulators around the world, and we didn't want to do any harm to those relationships."
However, Visa appears to have been keen not to sever its Facebook links, as Kelly explained,
"We remain quite intrigued by Libra. We remain engaged, we continue to talk to Libra. I think they're making progress. And one never says never. We continue to be very interested in what Libra is looking to do and how it potentially could be additive to the payment ecosystem."
There was more good news for stablecoin operators, as well as central banks now looking to launch central bank digital currency (CBDC) projects – and hoping to enlist the support of companies like Visa.
The CEO said that "It's important to distinguish between cryptocurrencies and digital currencies backed by a fiat currency. I think digital currencies are a real potential emerging payments technology that could be very interesting. We support their case."
However, he added that cryptocurrencies like Bitcoin (BTC) "continue to be more commodities": "many more people are buying bitcoin and holding it versus actually spending on it."
Kelly stated that what he termed digital currencies could "bring people out of cash dependence and into more of the financial mainstream and moving unbanked people to become ideally banked people."
He made mention of Visa's partnership with cryptocurrency exchange Coinbase's UK operations, whereby Coinbase-held crypto holdings can be "converted over to a Visa credential and a fiat currency" and used at stores that accept Visa.
He commented,
"There's no reason why we couldn't take on digital currencies as part of that if they get accepted as a real means of exchanging goods and services."
Visa famously quit the Libra project along with a number of other financial payments partners in autumn last year. However, the company clearly remains committed to "digital currencies," with the United States Patent and Trademark Office last week published a Visa-registered patent application for a blockchain-powered "digital fiat currency" system.
---