Vietnam Banks Halt Crypto Business - Reports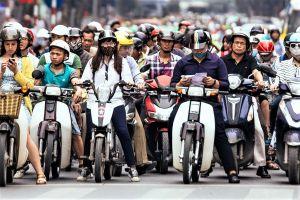 News outlets in Vietnam are claiming commercial banks have decided to discontinue cryptocurrency-related business at the behest of the country's central bank.
The central bank recently issued a directive on cryptocurrency transactions aimed at "strengthening control" over cryptocurrency trading and online gambling sites.
Per Vietnamese news site Zing, the likes of PVComBank and Vietnam International Bank (VIB) are now taking steps, by refusing all cryptocurrency-related withdrawals, transfers and card transactions.
According to InfoNet, the move coincides with the country's Ministry of Public Security decision to step up its scrutiny of IT enterprises, with an emphasis on policing multi-level business ventures, cryptocurrencies and online sports betting.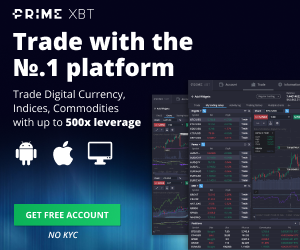 The Vietnamese government has previously expressed a wish to create a comprehensive system of regulations for cryptocurrencies and fintech enterprises, and hopes to have this in place before the year's end. Vietnam-based lawyer Duane Morris claimed on his blog this week that a draft bill may even be forthcoming in the next few days. He wrote, "Rumor has it that the first draft will be released shortly, possibly this weekend."
Enthusiasm about cryptocurrencies, mining and blockchain technology has been growing exponentially in Vietnam with population of 93 million, but encountered a major setback earlier this year when two large bogus initial coin offerings (ICOs) led to a huge public backlash. In the aftermath, the government vowed to regulate, with six ministries instructed to prepare countermeasures.
_____
Weekly LocalBitcoins, a peer-to-peer bitcoin marketplace, volume (in bitcoin) in Vietnam: