VC Spectra Defies Expectations: Soaring to New Heights With Unprecedented ROI, Reinventing the Crypto Investment Landscape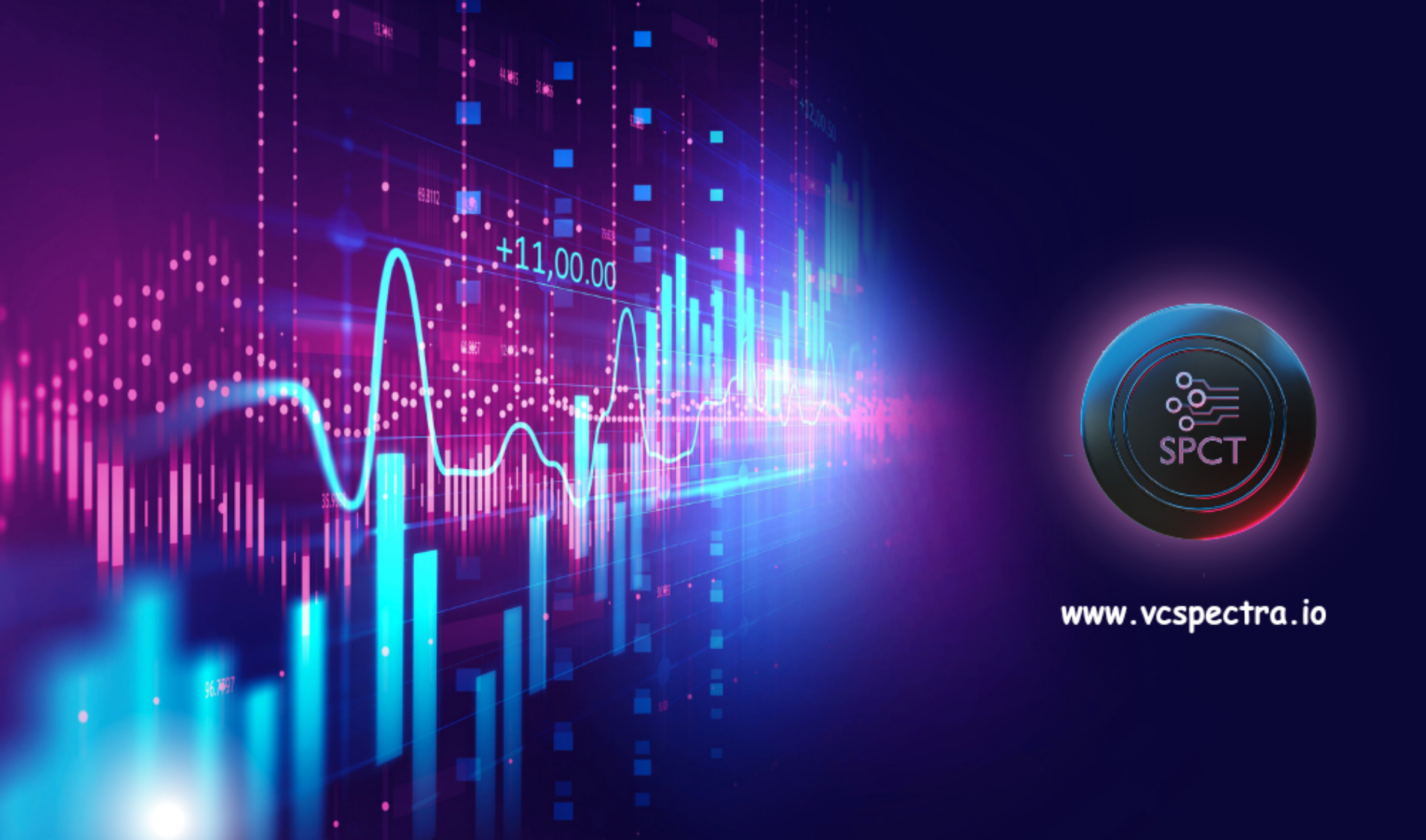 Disclaimer: The text below is a press release that is not part of Cryptonews.com editorial content.
The crypto investment sector is a tough cookie to crack. It has quite a few barriers to entry, including the fact that it might be too complicated for some. Also, there's always the geographical barrier, as not all people worldwide have the ability to leverage the blockchain to their advantage in making money by investing in it.
However, now, everything has changed thanks to VC Spectra (SPCT), which has completely changed the way we invest on the blockchain.
How Does VC Spectra (SPCT) Revolutionize the Crypto Investment Sector?
VC Spectra (SPCT) is a decentralized hedge fund that also engages in blockchain trading. It uses AI technology and robust trading and investment strategies to find solid Web3 and blockchain projects for investing.
What makes VC Spectra (SPCT) truly special is the fact that it offers access to people from all over the world to the crypto investment sector. Also, it allows people with zero crypto and investing experience to invest successfully on the blockchain. How?
Well, VC Spectra (SPCT) has a team of experts on its roster that pick out the best investment opportunities and then lump them into adequate investment funds. Then, VC Spectra (SPCT) holders from all over can choose a fund (or funds) to invest in, getting quarterly dividends in return.
So, thanks to VC Spectra (SPCT), people from all corners of the world can make excellent ROI no matter their age or vocation.
VC Spectra's team uses algorithmic and systematic trading to conduct trades, ensuring maximum returns and minimal risk to SPCT investors. Also, it uses a wide range of comprehensive investment strategies that involve consistent value creation, which, in turn, ensures that SPCT holders get the best possible outcomes out of their investments.
How Does VC Spectra Invest?
VC Spectra's investment process can be boiled down to three important steps. Of course, much more goes on behind closed doors, but the three main steps of its investment process go as follows:
Portfolio selection: When the VC Spectra team sets about finding new projects to invest in, it does a detailed market analysis that allows it to see what the market currently offers. Then, the team puts each and every project through a rigorous selection process, which helps it identify the best projects available.
Capital Allocation: Once the team carefully picks the best projects and tokens, it lumps them into portfolios. Then, once the portfolios are selected, the team allocates capital to each portfolio based on VC Spectra's risk management principles and investment strategy. Usually, VC Spectra (SPCT) invests in early-stage projects that offer the most growth potential and the biggest ROI.
Value creation: Once everything is done and the money is invested, VC Spectra's team continues to work with the companies it has invested in to create even more value and ensure that VC Spectra (SPCT) investors get the most out of their investments.
Find out more about the VC Spectra presale here:
---