USD 1bn LATAM Tech Unicorn Said Yes to Bitcoin
Latin American e-commerce platform Rappi has announced that it will begin accepting Bitcoin pay from its Colombian customers. The company has over 30,000 couriers, and has been described by the North American media as a "Latin American tech unicorn."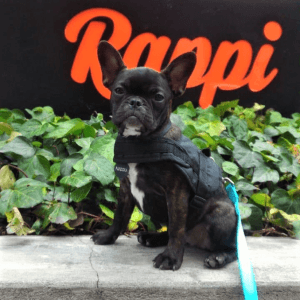 Per Argentina-based media outlet Infobae, Rappi decided to roll out Bitcoin pay following a customer survey of its Colombian users – although it has not yet reveled exactly when the service will become available, or what sort of payment platform it will use.
Rappi's popularity has skyrocketed in Columbia since it was founded in the country three years ago. Per Axios and Techcrunch, the company "raised more than USD 200 million" in August this year, in a new funding at "a valuation north of USD 1 billion." Major investors include the likes of Hong Kong-based DST Global, as well as American venture capital firms Sequoia Capital and Andreessen Horowitz.
Thus far, it appears Rappi will only be offering Bitcoin pay options to its Colombian customers. However, the company is also extremely popular in Mexico, where experts have recently claimed that crypto usage will be mainstream "by 2020 or 2021." Infobae states that some 50% of Rappi's sales are made in Mexico City.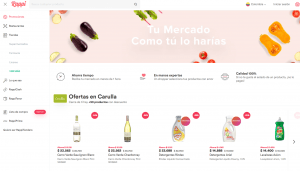 The e-commerce platform is also active in Argentina – where cryptocurrencies are rapidly gaining popularity, with dozens of Bitcoin ATMs now being installed across the country.
Rappi also operates in Brazil, Chile and Uruguay. As well as traditional e-commerce retail, the company also offers a range of quirkier services, such as courier-delivered ATM cash withdrawals and dog walking.
Colombian lawmakers are currently mulling the introduction of crypto-specific regulations and a flat 5% tax on cryptocurrency-related earnings. Meanwhile, the country's biggest star – football player James Rodriguez – has recently launched a digital token in conjunction with a Chinese blockchain company.
---