US Senators Call for El Salvador Bitcoin Adoption Probe, Bukele Responds with 'OK Boomer' Barb
Disclosure: Crypto is a high-risk asset class. This article is provided for informational purposes and does not constitute investment advice. By using this website, you agree to our terms and conditions. We may utilise affiliate links within our content, and receive commission.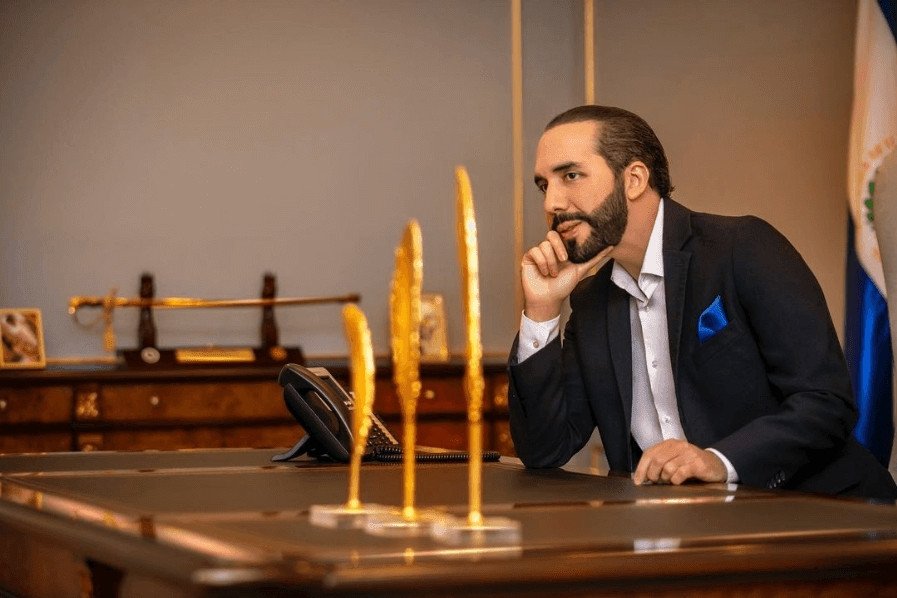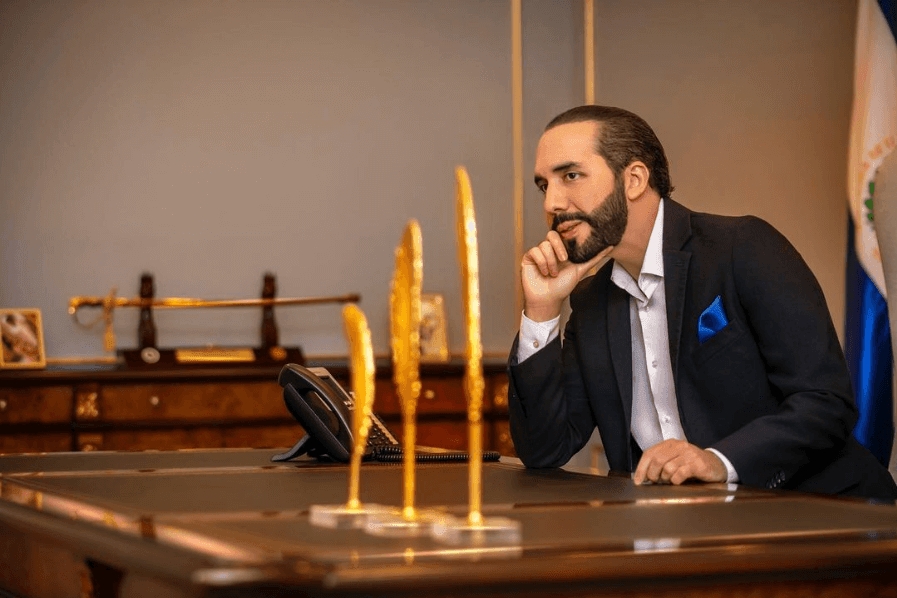 Weeks after memeing the International Monetary Fund (IMF), El Salvador's outspoken President Nayib Bukele has upped his Twitter game by responding "OK boomers" to a group of United States senators moving to block his bitcoin (BTC) adoption plans.
The Salvadoran leader reacted angrily after the bipartisan group of Senators, comprising the Democratic Party's Senate Foreign Relations Committee Chairman Bob Menendez and Republican Senators James Risch and Bill Cassidy, proposed a piece of legislation they named the Accountability for Cryptocurrency in El Salvador (ACES) Act.
The Senators claimed that, if passed, the bill would require the State Department to perform "an analysis of El Salvador's adoption of bitcoin as legal tender and the risks for cybersecurity, economic stability and democratic governance in El Salvador." The department would also be obliged to create "a plan to mitigate potential risks to the United States financial system."
Cassidy was quoted as stating:
"El Salvador recognizing Bitcoin as official currency opens the door for money laundering cartels and undermines US interests. If the United States wishes to combat money laundering and preserve the role of the dollar as a reserve currency of the world, we must tackle this issue head on."
imo this line was an even bigger advert: pic.twitter.com/CnGjPBW0tE

— Lyn Alden (@LynAldenContact) February 16, 2022
And the bill would also force USA authorities to report on "whether the regulatory framework in El Salvador meets the requirements of the Financial Action Task Force with respect to virtual asset transactions."
But Bukele offered one of the clearest signs yet that he hopes to decouple his country's policy from Washington – and perhaps one day de-dollarize the greenback-dependent Salvadoran economy, stating: "We are not your colony."
"Stay out of our internal affairs. Don't try to control something you can't control," he added.
Meanwhile, Risch called El Salvador a "vulnerable United States trading partner in Central America," and said: "This new policy [BTC adoption] has the potential to weaken [American] sanctions policy, empowering malign actors like China and organized criminal organizations."
On Reddit, the reaction was mixed. One wrote:
"Crypto really has these corrupt politicians shook. They are afraid they'll lose control over us peasants if they can't control our money."
But another Redditor opined that Bukele was now treading dangerous waters, responding:
"Given the United States' history in Latin America, [Bukele] seems like the shook one right now. Name-calling on Twitter doesn't suggest he's speaking from a position of power in this situation."
Regardless, Bukele continued to troll American politicians on Twitter – including President Joe Biden. He shared an excerpt from a February 15 speech Biden gave on the current situation in Russia and Ukraine whereby the latter stated:
"Nations have a right to sovereignty and territorial integrity. They have the freedom to set their own course and choose with whom they will associate."
This includes El Salvador? Right?

Right? pic.twitter.com/Jc0kqLY40q

— Nayib Bukele (@nayibbukele) February 16, 2022
In January, the IMF called on El Salvador to reverse its move, made in September last year, to make bitcoin a form of legal tender in the country.
Bukele responded to the IMF, which has provided millions of USD worth of financial aid to El Salvador in the past, with a dismissive The Simpsons-themed meme.
____
Learn more:
– Canada Joins Lebanon and Turkey in 'Bitcoin's Marketing Team'
– Bitcoin City: The Bizarre History of Libertarian Attempts to Create Independent Cities

– El Salvador Eyes Bitcoin Bond Issuance in March, Mulls BTC Loans for SMEs
– Expat Salvadorans 'Clash' in LA Park over Bukele, Bitcoin

– Work Underway on El Salvador Bitcoin City Airport
---