US Secret Service to Host Reddit AMA on Cryptocurrency Crime Today – Here's What You Need to Know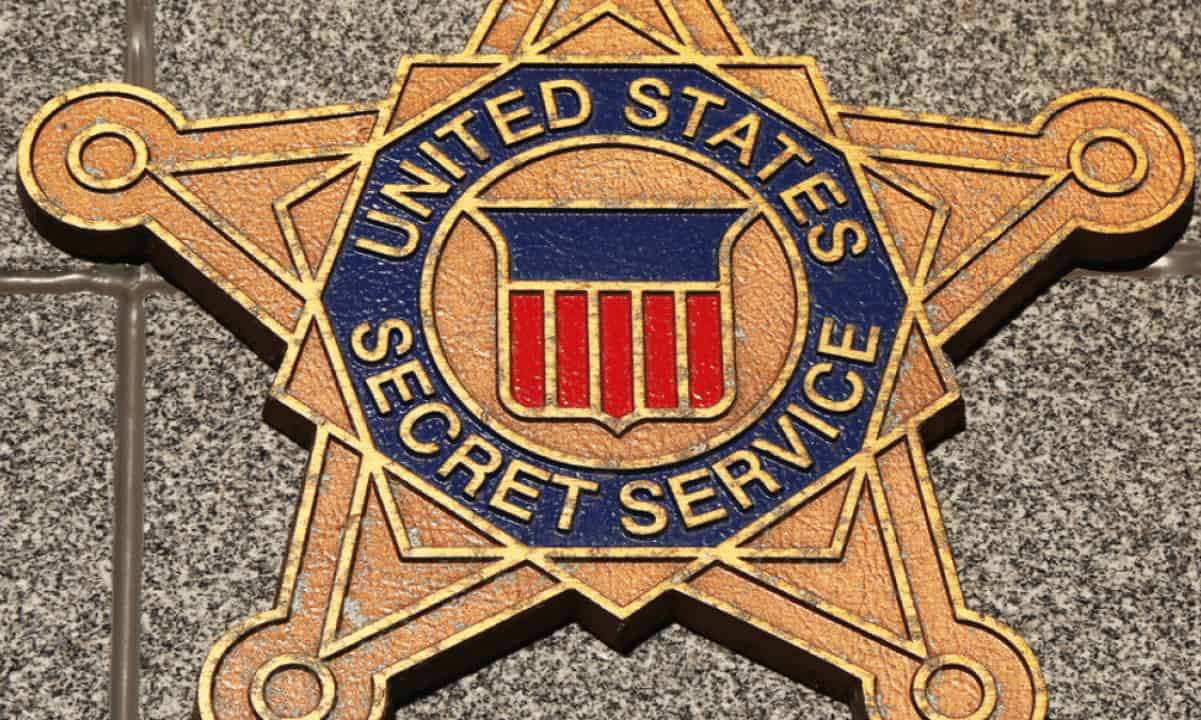 The San Francisco-based Secret Service and the Regional Enforcement Allied Computer Team (REACT) have teamed up to host an ask me anything (AMA) session on Reddit at 11 AM Pacific time today.
This joint initiative aims to educate cryptocurrency enthusiasts about recent crimes and provide them with valuable insights on how to avoid becoming victims.
Reddit Exclusive AMA: An Opportunity for Crypto Users to Get Explicit Information & Guides to Avoid Cyber Attacks
Financial fraud and criminal schemes such as money laundering, phishing, and cyber attacks tend to go to where red-hot traction hovers, so it's no surprise that the crypto market is seeing a spike in related crime.
As detailed in the Chain Analysis Crypto Crime Report for 2022, the digital asset market recorded an all-time high of $20.6 billion worth of transactions.
To curb this skyrocketing defect from garnering momentum, the U.S. Secret Service and Regional Enforcement Allied Computer Team (REACT) have announced an "Ask Me Anything" session scheduled to kick off at 11 AM Pacific Time.
The host of the AMA session will be moderators on R/cryptocurrency, arguably the biggest crypto-centric forum with an astounding six million followers and a reputable engagement portal for fans, enthusiasts, traders, and investors globally.
The U.S. Secret Service and REACT strategic collaboration will engage and educate members of the R/cryptocurrency community on identifying crypto scams and avoiding related crimes.
Cyber security and digital forums identify the upcoming event as a significant measure in the fight against high surging scams and fraudulent activities in the crypto sphere.
The duo is the perfect group to head this event based on their prestige and commitment to fighting against financial crimes.
The San Francisco Secret Service chapter comprises special agents and analysts dedicated to keeping cryptocurrency users safe.
REACT, on the other hand, focuses on investigating tech-powered crimes to disrupt cybercriminal networks, identify threats, and share expertise to solve cyber fraud issues.
The importance of cryptocurrency is spreading like a bonfire as the digital sector strives to become an acknowledged and globally accepted legal tender.
As digital assets push through the global financial infrastructure, which both the Secret Service and REACT are mandated to secure, the two teams will provide resources, tips, and comprehensive education to protect crypto users from victims of scammers.
More so, members of the revered forum will have the opportunity to ask questions and get comprehensive answers that can be applied as daily safety measures while navigating the crypto market.
Should Financial Regulators Emulate the S.S. & REACT New Educational Approach?
Financial regulators in the United States have scrutinized the development of the crypto industry ranging from traded securities and exchanges such as Binance, Coinbase, and Kraken.
Already, a series of lawsuits have been slammed against these digital asset entities as an additional step to protect investors from scams, colossal losses, and market manipulation.
Although popular regulators, including the Commodity Futures Trading Commission (CFTC) and Securities and Exchange Commission (SEC), have installed frameworks to monitor and guide the crypto sector, there's still a stretch of potential yet to be amassed.
Financial experts believe these regulators can emulate the Secret Service and Regional Enforcement Allied Computer Team (REACT) by collaborating to host interactive events on forums.
This will enable crypto users to share ideas, get more familiar with the legal framework, and apply resources to identify suspicious assets and exchanges.
---