U.S. Government's Case Against Voyager-Binance.US Merger Given Weight by Judge – Here's the Latest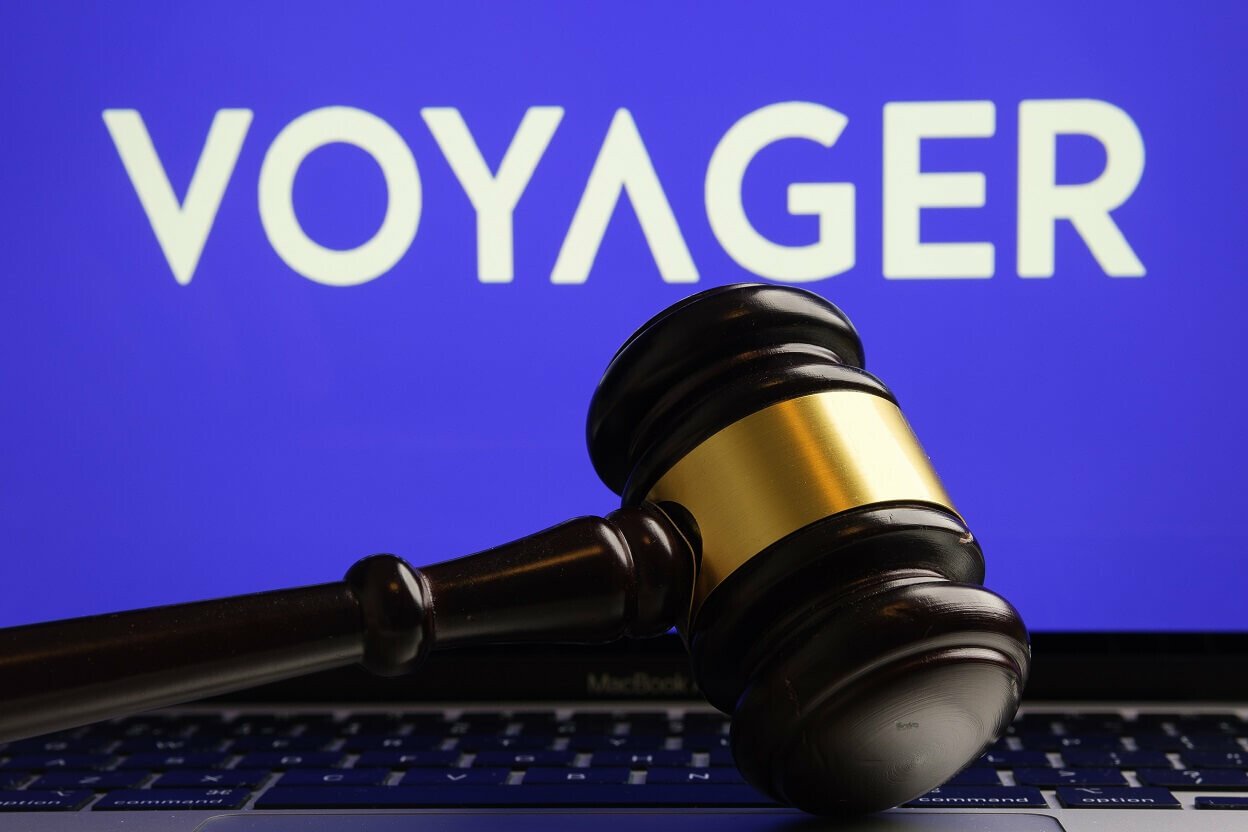 The US Government's case against Binance.US' proposed acquisition of bankrupt crypto lender Voyager Digital gained further strength as a judge ordered the firms to halt their merger, pending a government appeal.
The new ruling marks a turn of events after another judge earlier this year allowed the acquisition of Voyager by Binance's American branch to proceed, despite government's opposition to it.
At the time, the government's opposition to the merger was described as "vague" by US Bankruptcy Judge Michael Wiles.
But with the latest ruling from US District Judge Jennifer Rearden, the two firms will still need to wait for the government to prepare and file its appeal.
"Upon consideration of all parties' written submissions, as well as the conferences and oral argument held in this matter, the Government's emergency motion is hereby granted," Judge Rearden wrote in the court order filed on March 27.
In the past, a court filing in the case has shown that a large majority of Voyager Digital's account holders support an acquisition by Binance.
According to the filing, 97% of account holders supported Binance's plan, while just 3% were opposed to it.
However, that has not stopped various US regulators from opposing the deal.
Among the government agencies opposed to the deal has been the Securities and Exchange Commission (SEC), which in January this year asked for more information about the planned business operations and said Binance had failed to provide sufficient details on its ability to close the deal.
Voyager Digital filed for Chapter 11 bankruptcy in July last year during a tumultuous period in the crypto markets.
Following the bankruptcy, a bidding process for the bankruptcy estate commenced, with both FTX and Binance among those interested.
After FTX went bankrupt later the same year, Binance remained as the highest bidder.
Binance and Voyager then agreed on a deal that valued the bankrupt crypto lender at $1 billion.
---