US Banks Could Face Downgrades for Clearing Bitcoin Futures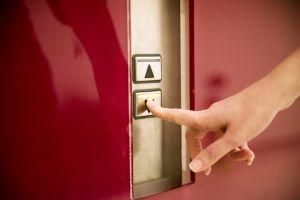 Top credit ratings agencies are mulling a plan to downgrade banks that clear bitcoin futures if the volumes of the contracts continues to increase, according to a report by financial news website risk.net on Wednesday.
Ratings agencies, including Fitch, S&P and Moody's, are assessing the impact of bitcoin futures on credit rating.
"[The impact on ratings] is something that we think is perhaps not fully appreciated by the market and something that warrants monitoring going forward," Nathan Flanders, Global Head of Non-Bank Financial Institutions at Fitch Ratings, was quoted as saying.
"For banks, even though they are saying they are not directly engaging in the trading of cryptocurrencies as clearing members, they have some indirect exposure to it, whether they like it or not," Flanders added.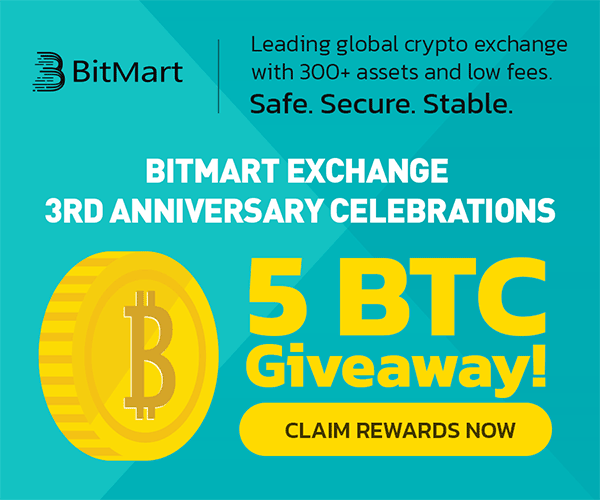 The move came as volumes in the bitcoin futures markets have increased steadily since December last year, when the markets went live on US exchanges CME and CBOE. This has happened despite the fact that the bitcoin price has been in a strong downtrend.
On a single trading session on April 26, the combined volume of bitcoin futures on CME and CBOE reached an all-time high of USD 670 million, according to CCN.
Although bitcoin futures are traded on exchanges regulated by the US government, the rising volume may have alarmed ratings agencies, which apparently have grown increasingly concerned of potential risks due to the volatility of the bitcoin price.
Since December, the price of bitcoin in the spot market has dropped by 66% in a four-month period.