UNICEF Wants Donors to Mine Monero for Disadvantaged Children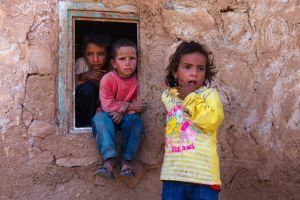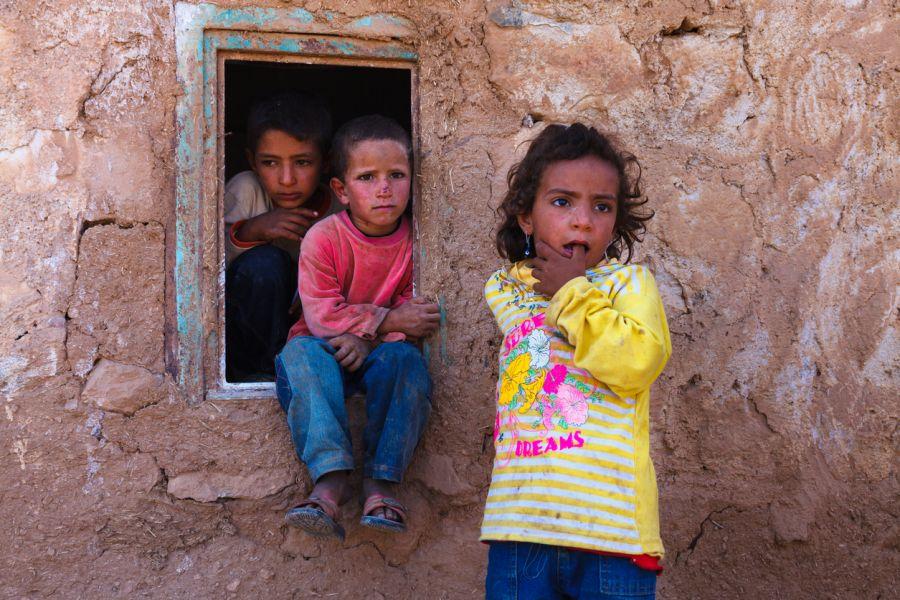 The United Nations Children's Fund (UNICEF) has launched a site that allows users to mine cryptocurrency – helping raise money for disadvantaged children by leaving their browsers open on a web page. Per media outlet iT News, the Australian branch of the charity says its new site, called the HopePage, will "allow Australians to provide help and hope to vulnerable children by simply opening the page while they are online."
The page runs code developed by using the Coinhive API, allowing it to mine funds in the Monero cryptocurrency.
However, as a number of commonly used ad-blocking browser extensions automatically restrict Coinhive API codes, Unicef says many users will have to manually disable ad blockers on the HopePage in order to help the charity raise funds.
According to iT News, Unicef Australia's digital engagement and content manager Tony Andres Tang explained, "Some ad blockers disable the script. However we ask that people that seek to donate disable this for our website. While it has the potential to limit some users, we are still capturing new audiences we wouldn't otherwise be able to reach."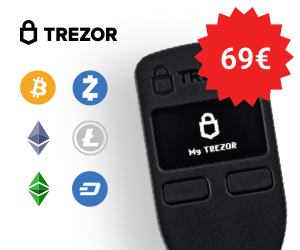 Earlier this year, UNICEF launched another fundraising program, called Game Chaingers, meant to help finance the needs of protecting Syrian children. It uses cryptocurrency mining as a method to raise funds without asking for monetary donations.
Game Chaingers and HopePage are not the only charity programs where blockchain technology is involved. New York based Association of Community Employment Programs for the Homeless is employing blockchain to empower homeless people. Also, the human rights charity Restless Beings is using the technology to provide IDs to stateless and prosecuted Rohingya refugees. Since 2016, the United Nations' World Food Programme has used its blockchain-based aid delivery system called "Building Blocks" to deliver assistance to more than 10,000 Syrian refugees. Bithope is an online fundraising platform that allows visitors to donate to a variety of charities with bitcoins. Blockchain for Good is an international think tank organized around the goal of exploring how blockchain can best be developed "for the greater good of humanity, society, economy and our environment."