​​Understanding the Emergence of Different Types of Cryptocurrencies – Mushe (XMU), Monero (XMR), PancakeSwap (CAKE)
Disclosure: Crypto is a high-risk asset class. This article is provided for informational purposes and does not constitute investment advice. By using this website, you agree to our terms and conditions. We may utilise affiliate links within our content, and receive commission.
Disclaimer: The text below is an advertorial article that was not written by Cryptonews.com journalists.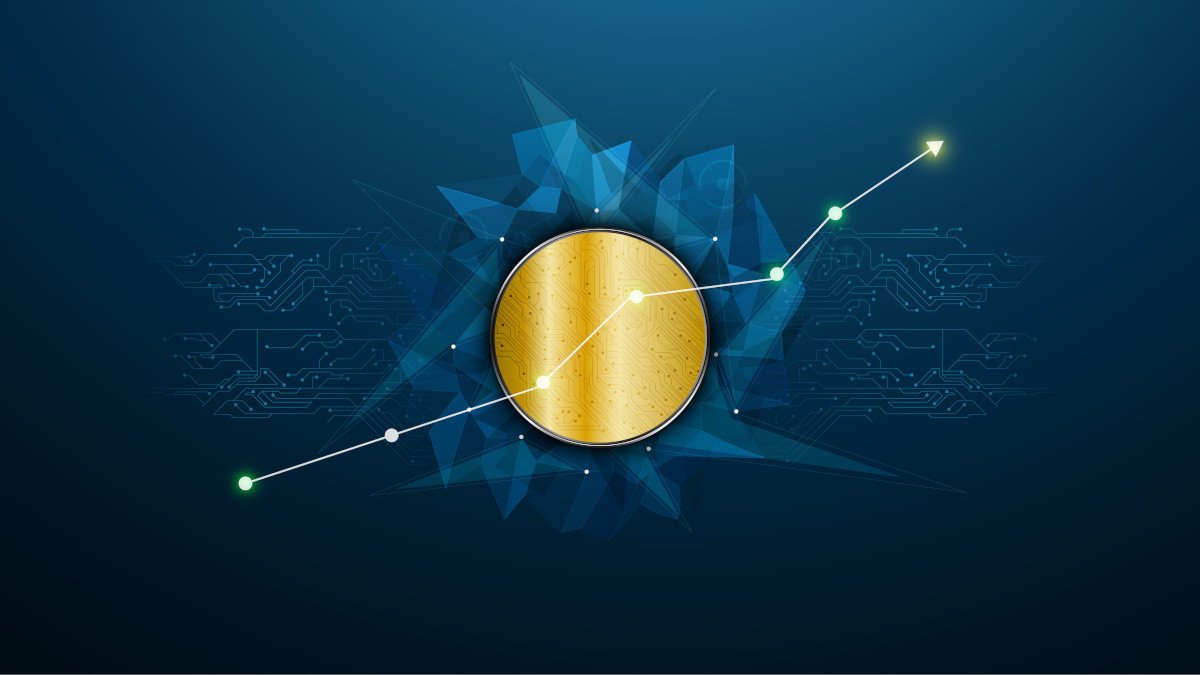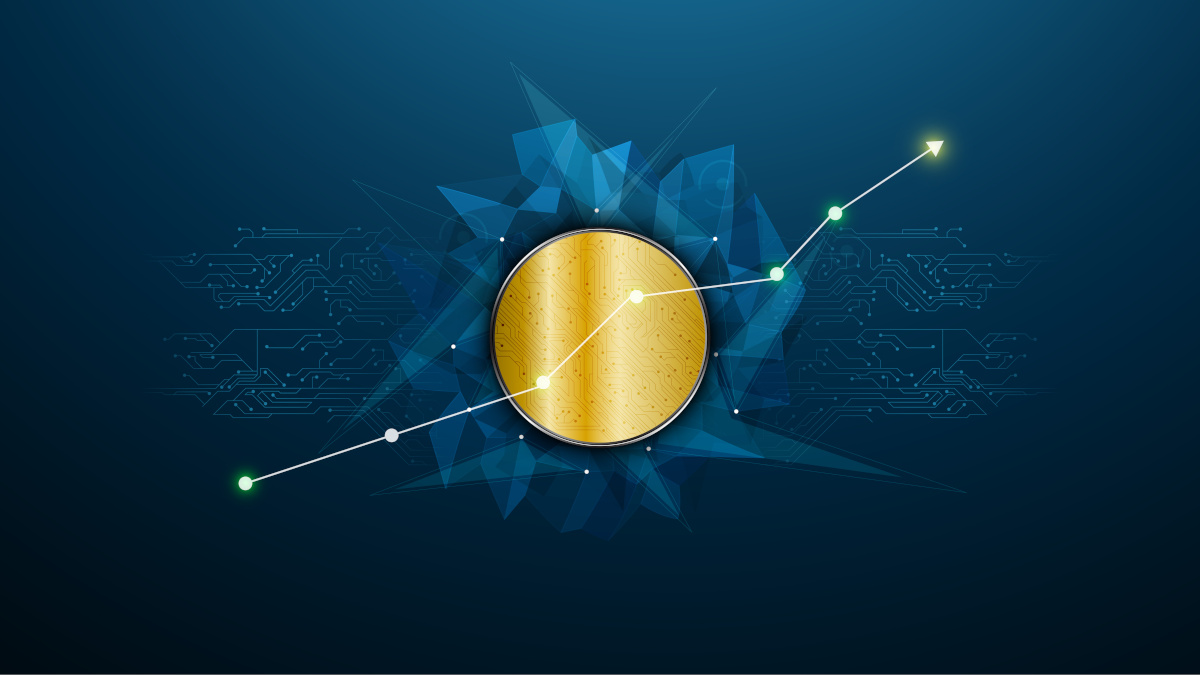 1. Mushe (XMU) – seeking to make crypto more accessible
Mushe (XMU) is a new cryptocurrency aiming at making crypto more accessible and easy and tackling one of the main issues of existing financial services, namely their unfriendly user interfaces and user experiences.
Mushe's (XMU) team is successfully developing an ecosystem that aims to empower users, regardless of their crypto experiences, by providing them with tools and educational programmes which will give them the power to engage with decentralised finance seamlessly.
In this way and seeking to engage with as broad of an audience as possible, Mushe (XMU) will be tradable in a first stage on the Ethereum blockchain and later on will be integrated into Stellar open networks.
As the Mushe (XMU) team's main goal is to reduce boundaries between users and the financial world, it has developed an array of tools to facilitate the user interface and interaction in turn aiming to revolutionise crypto. As crypto and financial tools become increasingly harder to use and finances can become a burden on individuals' mental health, Mushe aims to alleviate some of this complexity and break some of the barriers between the fiat and crypto worlds.
The development of the Mushe (XMU) ecosystem rewards users for their loyalty and ethical compliance with the services, in turn making it harder for paperhands and so-called whales to manipulate the currency's trends.
2. Monero (XMR) – more anonymous and secure than Bitcoin
Monero (XMR) is a relatively old crypto technology that has strived to make transactions more safe, anonymous, and transparent since its inception. Monero (XMR) does this by developing a technology that obfuscates transactions to achieve a high level of anonymity and fungibility, meaning the public cannot see addresses that trade Monero (XMR), transaction amounts, address balance and other elements which may de-anonymise users.
In spite of the increased anonymity of the transactions, Monero remains highly decentralised and transparent thanks to its open-source technologies and the hard-working developers behind the projects as Monero retains the third largest developer community working for it, behind Ethereum and Bitcoin.
While compared to other protocols Monero has not developed an extensive ecosystem, there is a consensus amongst internet communities that it is the most secure coin. This means that it has become very popular in the so called 'dark web' and is extensively used on drug marketplaces.
3. PancakeSwap (CAKE) – At the heart of the Binance Smart Chain
PancakeSwap is by far the most popular exchanger and liquidity manager of tokens operating on the Binance Smart Chain. With its technologies being for the most part open source, most exchangers on the Binance smart chain function through back-end tools provided by the PancakeSwap team.
While PancakeSwap's token (CAKE) has decreased in value in the last year, its ecosystem still remains strong and its use is still very widespread in the DeFi realm. It has recently developed an NFT marketplace that sees thousands of transactions every day and has the most popular farming, lottery and staking pools services in the Binance Smart Chain.
In an environment where dozens of cryptocurrencies see the light everyday, it is important to understand the use cases and goals of each. As this article shows, each token has a specific purpose and operates in different environments. One thing is sure, the progress of crypto technologies is fast and its future promising.
Join Mushe's Presale:
Website: https://www.mushe.world/
Presale: https://portal.mushe.world/sign-in
Twitter: https://twitter.com/Mushe_World
Telegram: https://t.me/musheworldXMU
Instagram: https://www.instagram.com/mushe_world/
---