Ukraine Deputy Minister Praises Crypto Efficiency; Donations Spent on Military Necessities
Disclosure: Crypto is a high-risk asset class. This article is provided for informational purposes and does not constitute investment advice. By using this website, you agree to our terms and conditions. We may utilise affiliate links within our content, and receive commission.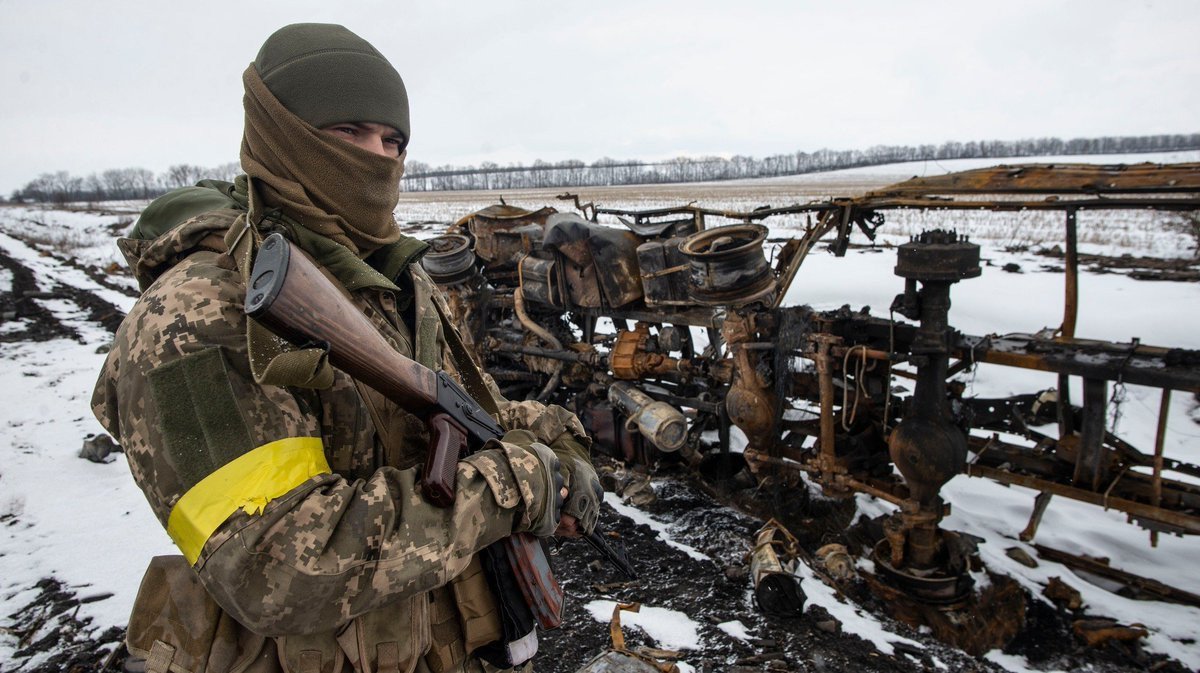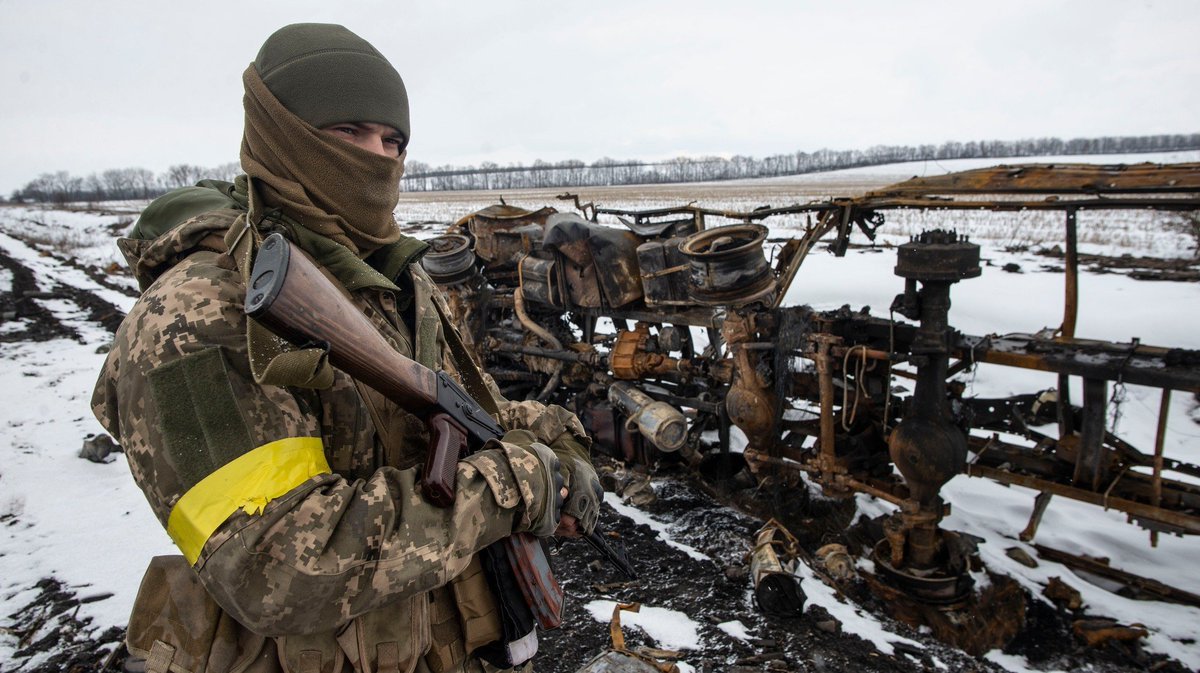 Ukraine's deputy minister of digital transformation Alex Bornyakov has noted crypto's efficiency, stating that blockchain clearing and settlements are conducted in near real-time, which enabled the country to deliver a "very quick" response.
Bornyakov detailed that by leveraging crypto's instant payment settlements, the country was able to purchase military-grade rations, bulletproof vests, and other forms of protection needed for "day-to-day operations."
"I can't tell, because it's an ongoing war, exactly what we bought," said Bornyakov, who appeared on a Twitter Space discussion on Monday.
"So far, we purchased 400,000 military grade rations for our army, because they really need this food. We bought thousands of bulletproof vests, and other kinds of protection which helped our military in day-to-day operations," he added.
Settlements made via the traditional banking system usually require two or three days. Pointing this out, Bornyakov said the government needed a tool to help people and the military much faster, which is why they began accepting crypto donations.
"Crypto was one of the ways we fight back, and specifically, why we leverage this is because we understood that our response has to be very quick," he said.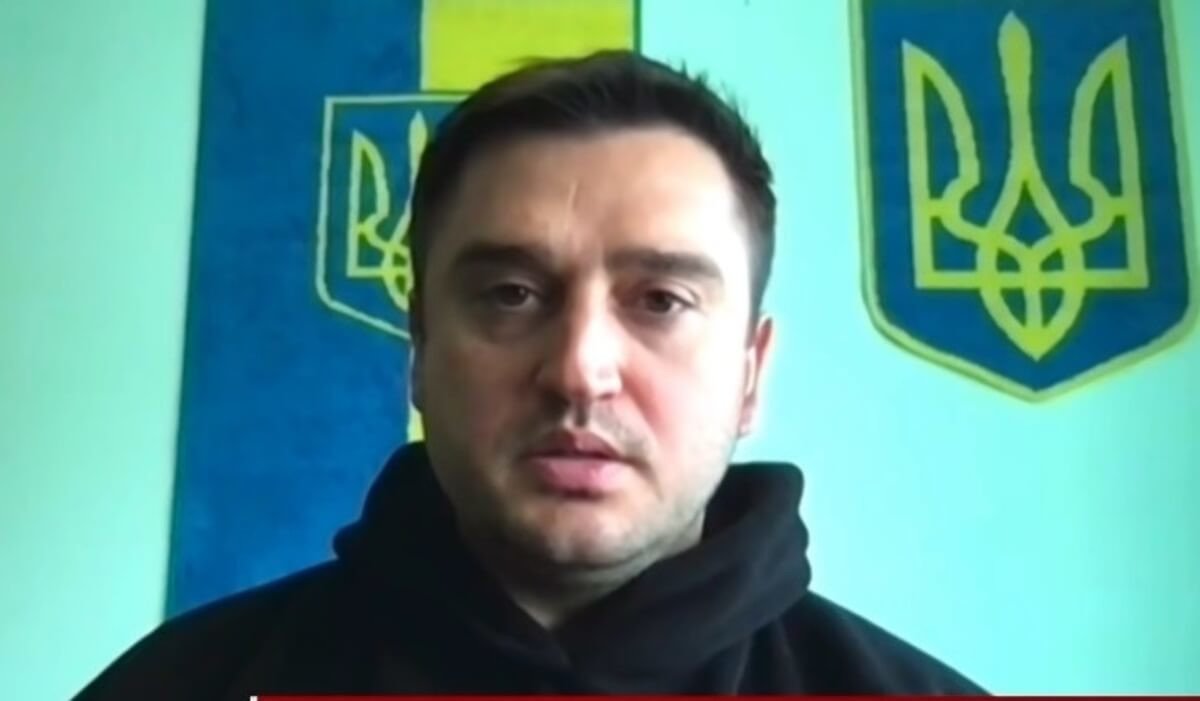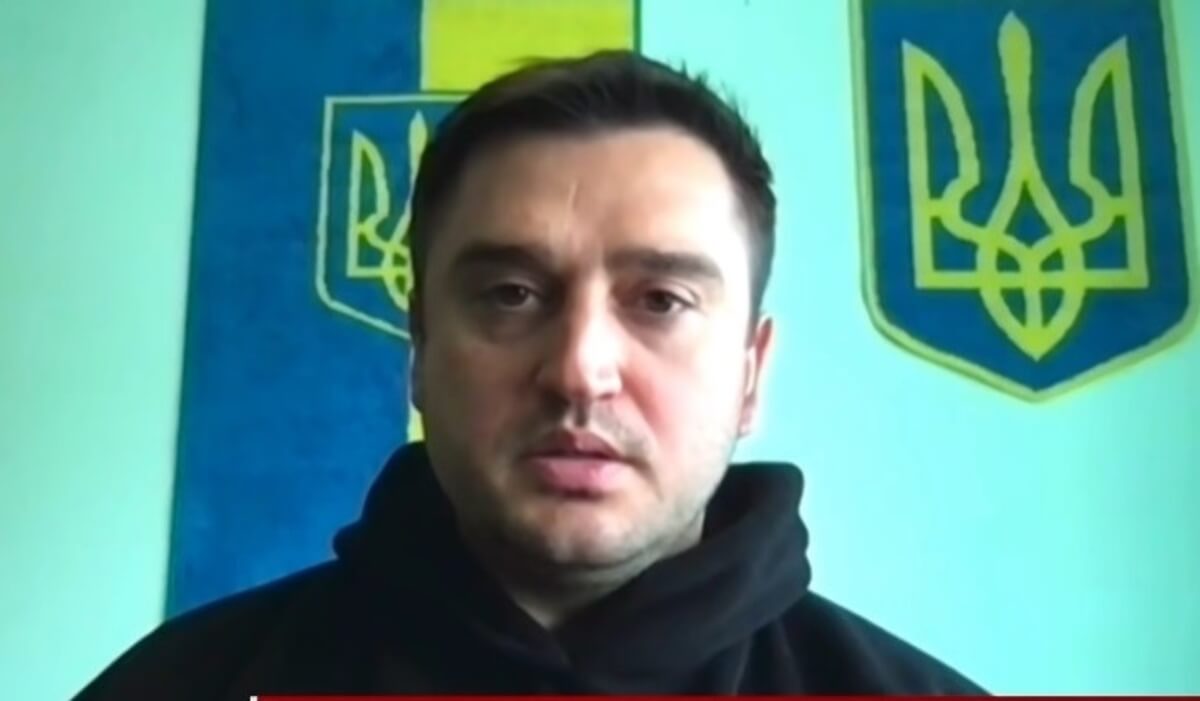 Bornyakov had previously said that around 40% of the country's military suppliers are willing to accept crypto payments, with the rest being paid with crypto converted into euros and dollars. At the time, he stated that USD 15m of crypto donations had been spent on military supplies that were delivered Friday.
As per the latest data by the crypto security firm Slowmist, which tracks crypto donations made to the Ukrainian government and five non-profit organizations helping the Ukrainian military, the country has raised USD 69.8m worth of crypto donations since the war broke out.
Of this tally, USD 43.2m in crypto donations were sent to addresses of the Ukrainian government. Ukrainian NGO 'Come Back Alive,' which helps the country's military, is the second-largest receiver of crypto donations, raising USD 16m worth of digital assets.
Some prominent personas in the crypto world have also publicly supported Ukraine's crypto fundraising campaign with notable donations. For one, Polkadot (DOT) founder Gavin Wood donated USD 5m in DOT, while major crypto exchange Binance pledged to donate USD 10m.
Meanwhile, a recent report by crypto intelligence firm CoinMetrics revealed that despite some big donations, the average contribution size has been relatively low.
The average donation made in bitcoin (BTC) to addresses shared by the Ukrainian government has been BTC 0.016 (USD 675) while the average ethereum (ETH) donation has been ETH 0.01 (USD 28).
Notably, the country started receiving thousands of small donations ranging from ETH 0.0001 to ETH 0.01 after it had confirmed an airdrop that was meant to "reward" donors. The country eventually decided not to proceed with the airdrop plans.
As per crypto research firm Elliptic, ethereum accounts for the majority of crypto donations made so far at 33.7%, followed by bitcoin donations that constitute 31.2% of raised funds.
"The majority of donations received to date have been in Bitcoin and Ether, although US dollar stablecoins contribute a significant proportion," Elliptic said, adding that "people are also sending NFTs to the Ukrainian government's Ethereum account."
As per the Bored Ape Yacht Club's official Twitter account, almost USD 1m worth of ETH has been donated to Ukraine "by wallets containing a BAYC ecosystem NFT." Inspired by this, the popular NFT collection has matched this contribution by donating ETH 388.999 (USD 1.08m).
It's been inspiring seeing our community come together in support of Ukraine – almost $1m in ETH has been donated to @Ukraine by wallets containing a BAYC ecosystem NFT. Today we're matching that with a $1m ETH donation of our own. 🦍♥️🇺🇦

— Bored Ape Yacht Club (@BoredApeYC) March 8, 2022
Meanwhile, blockchain data reveals that BTC and tether (USDT) donations are being spent the quickest, while big portions of the ETH and DOT have also moved, according to CoinMetrics.
"This is likely due to these crypto assets' good liquidity profiles, or ease of trading and converting to fiat currencies," the firm said.
As previously reported, those who wish to donate (be it in crypto or fiat) have increasingly more options to choose from (just be careful of the increasing number of scams too), some of which include:
____
Learn more:
– Ukraine Crypto Donations Reach a Plateau; 40% of the Country's Military Suppliers Accept Crypto
– Devs Publish Bitcoin, Ethereum Donation Guidelines for Russians Who Support Ukraine

– Impostors Are Trying to Trick Ukrainian Crypto Donors via Phishing Websites and Fake Donation Addresses
– Crypto Trading in Russia Rises Again as Price Discounts Emerge

– Russia Sanctions Means Countries May Transition to Bitcoin Reserves – Pantera's CEO
– Ukraine War Raises Questions About the 'End of Monetary Regime' and Role of Bitcoin
---