UK Experts Slam Google and Facebook Crypto Ad Bans
British experts have claimed Google's ban on cryptocurrency-themed advertising is self-serving and says the search engine is "overstepping its role as a gatekeeper to information."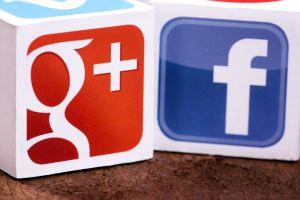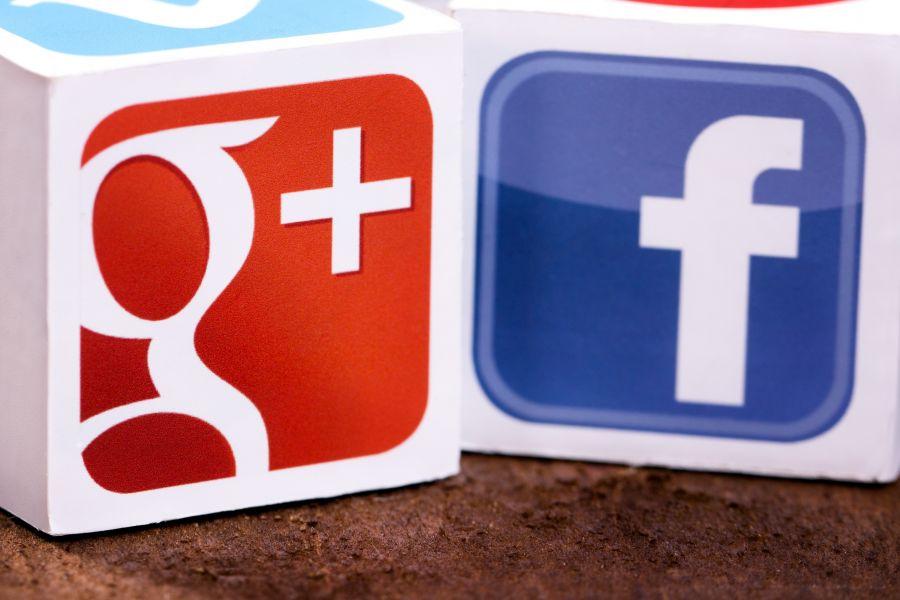 Per a report from British media outlet the Independent, Phillip Nunn, the CEO of investment company Blackmore Group, stated, "Facebook and Google are under a lot of pressure to regulate what their users are reading, but they are still advertising gambling websites and other unethical practices. I suspect the ban has been implemented to fit in with potential plans to introduce their own cryptocurrency to the market in the near future. Removing other crypto adverts allows them to do it on their own terms."
The same outlet also quotes a fintech solicitor at legal firm Burges Salmon, as saying "The decision by Google to act as a quasi-regulator […] is a potentially troubling development given its vast commercial power."
Rumors have circulated on the internet that both Google and Facebook may be working on cryptocurrency-related projects of their own behind closed doors. In Facebook's case, the rumors were recently stoked by the company's decision to appoint its former Vice President in charge of messaging services to head a new blockchain unit.
You can read more about Facebook's reported cryptocurrency plans here.
Credence was given to theories about Google's own crypto ambitions when Vitalik Buterin, the co-founder of Ethereum, earlier this year reportedly tweeted a screenshot of what appeared to be a job offer from a Google employee. Buterin jokingly asked his Twitter followers whether they thought he should join the internet giant. Later, the tweet has been deleted, according to media reports.
---