Uhive – First Social Network to Create NFTs for Users' Profiles!
Disclosure: Crypto is a high-risk asset class. This article is provided for informational purposes and does not constitute investment advice. By using this website, you agree to our terms and conditions. We may utilise affiliate links within our content, and receive commission.
Disclaimer: The text below is a press release that was not written by Cryptonews.com.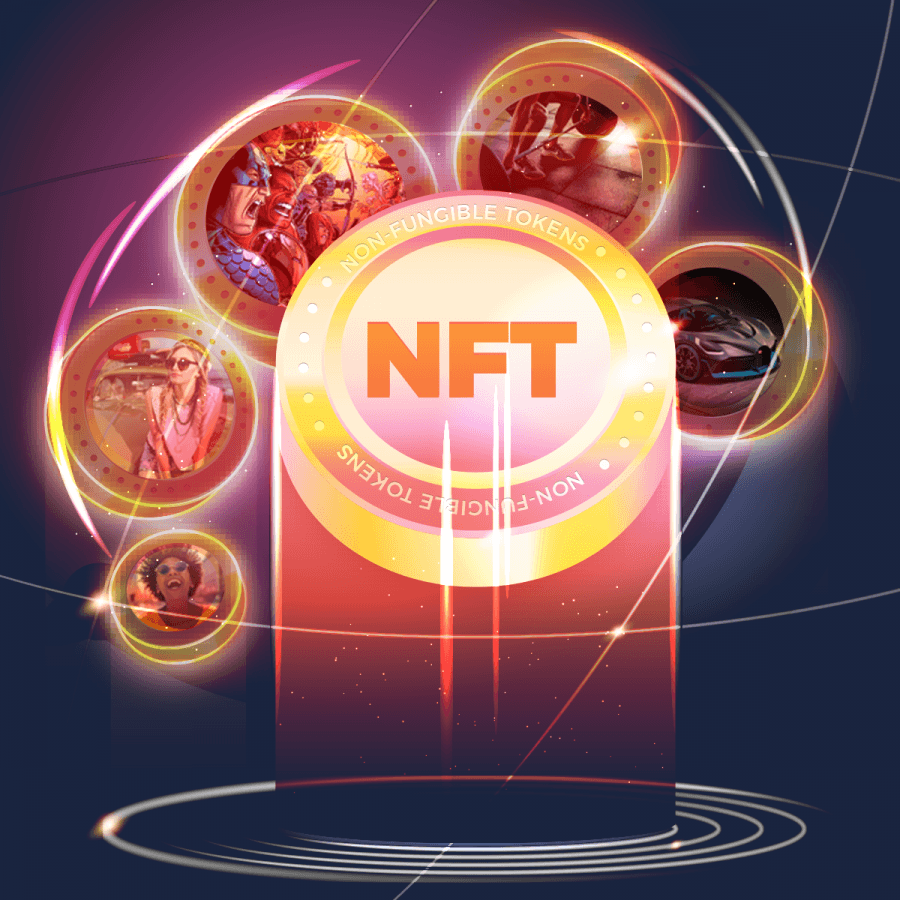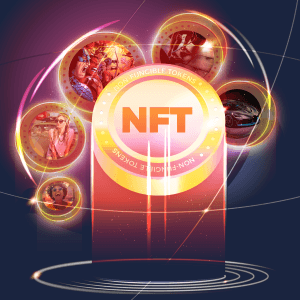 Uhive is a revolutionary new British creator-first social network that has made it its mission to turn current social networks' business models on their head! The cosmic themed social network is the first social network to create Non-Fungible Tokens (NFTs) for its users' profiles (spaces) and that's just the tip of Uhive's disruptive technology.
Uhive's social universe, operates through a decentralized economy that is powered by the Uhive Token HVE2 (the network's very own cryptocurrency). Users can explore interest based content through the Oasis – a spatial grid of virtual real-estate – and perform in-app purchases using the Uhive Token. In-app purchases vary from buying awards to reward creative content and provide it with more visibility through decentralized moderation (DeMo), to buying Spaces (profiles) that live inside the 26 interests within the Oasis. Spaces were designed to become NFTs from the conception of Uhive back in 2018.
Similar to the blockchain game Sandbox, where 1,078 virtual lands were sold in less than 60 seconds last February, spaces on Uhive are virtual real-estate, that users will be able to buy or sell. [1] They have a virtual location in the Oasis, and a value that fluctuates depending on their popularity, traffic, engagement, and are subject to the same conditions as real-estate. For instance, when a space is surrounded by a popular space, a branded space, or a trending space, the value of that space and others around it would instantly increase. Uhive is essentially giving its users the property rights to their profiles and the creative content that they publish so they can fully take advantage of their value like much like Beeple – the graphic designer and artist – did when he sold his digital art collection for $69 million![2]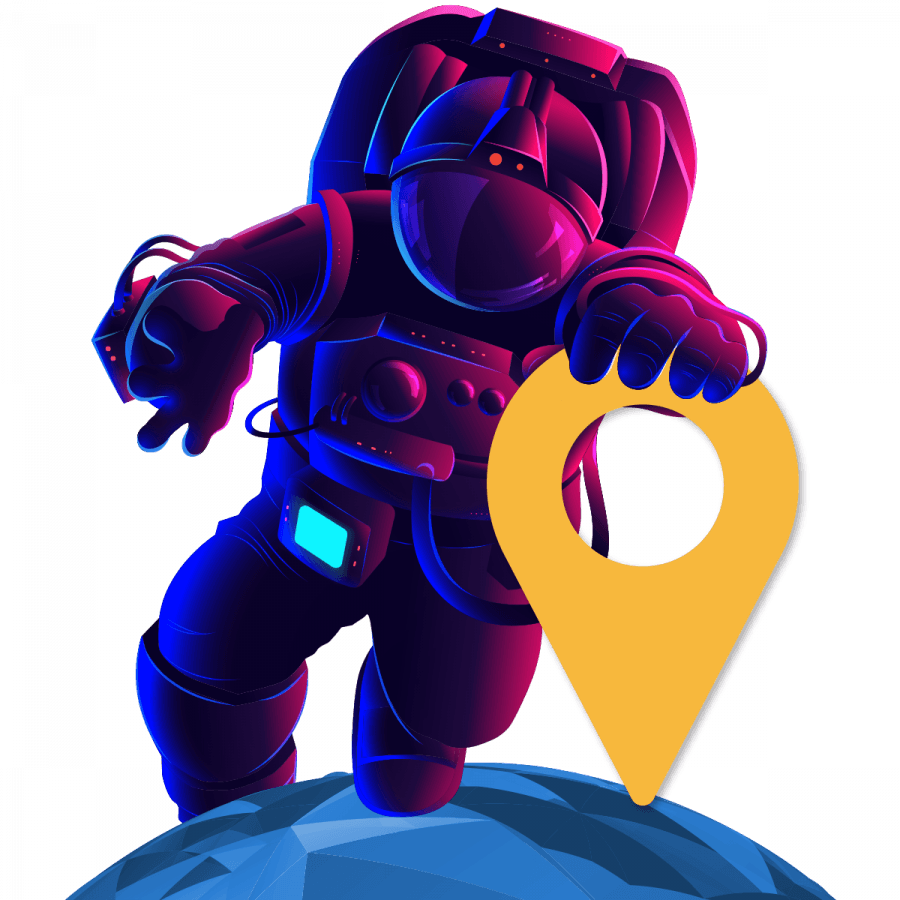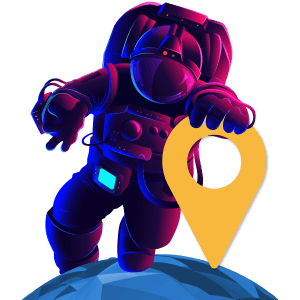 Users on Uhive will truly own their space's NFT, because they contain a unique token address on the Ethereum blockchain, specific to their space's location, number of followers, content, badges, social scale, and rewards. Once the space's NFT token is minted, the owner of the space can request to transfer it to their own Ethereum wallet for safe keeping, or sell it by transferring it to another user's wallet. Recipients of the NFT will be able to claim the space by transferring the token to their own Uhive wallet address. With time, and according to the promising growth rate of NFTs today, Uhive spaces, usernames, and other digital assets on Uhive will become valuable collectible items similar to CryptoPunks NFTs which are currently being sold for more than $7million [3] With more than 300,000 users currently on Uhive who own more than 77,000 spaces and 8 million posts, the possibility for NFTs makes Uhive a very exciting proposition for anyone watching this space.
It is an exciting time for NFTs. They are in demand now in the same way that cryptocurrency was when it was first introduced to the world. And it is truly refreshing to see a social network embrace such a trend in order to empower its users rather than to line corporate pockets.
{no_ads}
---