Two Congressmen Propose a Special Exemption for Crypto
Disclosure: Crypto is a high-risk asset class. This article is provided for informational purposes and does not constitute investment advice. By using this website, you agree to our terms and conditions. We may utilise affiliate links within our content, and receive commission.
Two members of the United States Congress have made a bid to change securities legislation dating back to the early 1930s, reclassifying cryptocurrencies and potentially making room for the introduction of cryptocurrency market regulations.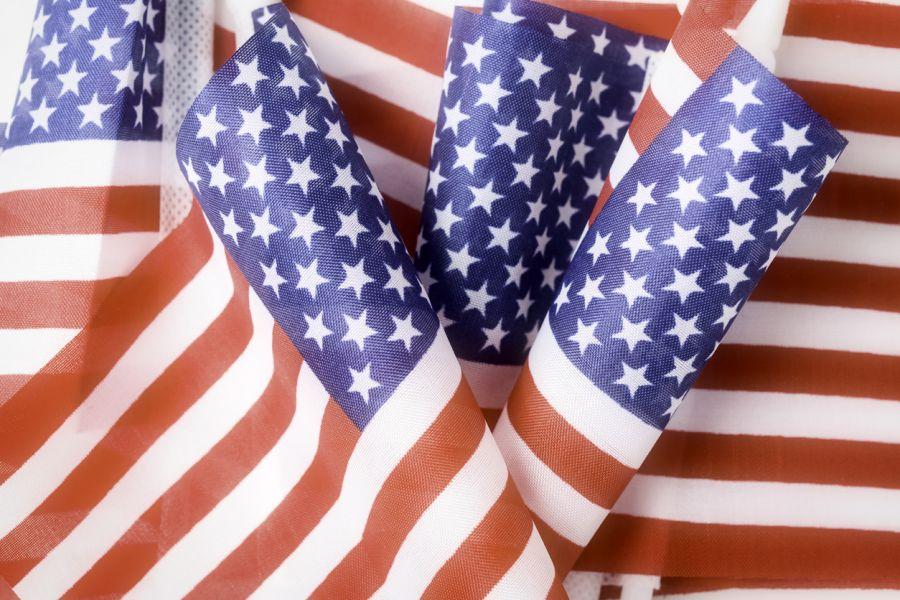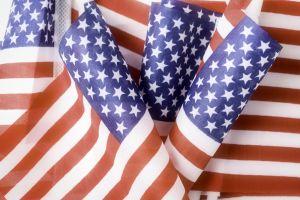 The bipartisan bill is named the Token Taxonomy Act, and was put forward by Republican congressman Warren Davidson and Darren Soto of the Democrats. The draft law proposes making key changes to the Securities Act (1933) and the Securities Exchange Act (1934). It would specifically exclude cryptocurrencies, instead creating a clear legal definition of "digital tokens," which would be excluded from the two acts, and thus would no longer automatically be regarded as securities.
Today is the last day of Congress' current session, meaning there is little real chance that the bill will be passed before the year is out. However, the draft law's authors appear keen to table it again once Congress reconvenes in 2019.
A number of America's most prominent blockchain and cryptocurrency businesspeople have been calling for legal clarification. Davidson is a known blockchain proponent, and chaired a meeting of around 50 major financial and cryptocurrency-related companies in September this year.
The regulatory Securities and Exchange Commission (SEC) currently makes use of the "Howey Test," an evaluation assessment created by the Supreme Court back in 1946. The test allows courts to determine whether certain transactions should qualify as "investment contracts." Courts have been using this test to assess whether cryptocurrencies can be considered as securities – despite complaints from critics, who call the test an ineffective way to assess digital, blockchain-powered tokens.
CNBC quotes Kristin Smith, the head of the Blockchain Association, the "first Washington blockchain lobby group," as saying, "Decentralized networks don't fit neatly within the existing regulatory structure. [The bill] is a step forward in finding the right way to regulate them. It shows that there's momentum on both sides. There's interest among bipartisan members."
Smith is also quoted as saying that the bill "lays groundwork for the next Congress" – which will open with a Democrat majority next year.
Smith also states that, if the bill receives Congress' approval, cryptocurrencies will "likely fall under the purview of the Federal Trade Commission or the Commodity Futures Trading Commission (CFTC)," rather than remain under the control of the SEC.
The SEC has previously stated that it considers all initial coin offerings (ICOs) as securities, with the specific exceptions of Bitcoin and Ethereum, both of which are considered "commodities," and are now regulated by the CFTC.
As reported by Cryptonews.com, governments will likely focus on two cryptocurrency-related regulation areas in 2019: taxation and regulation surrounding offerings/marketing to the public. Having seen that cryptocurrencies are becoming more safely policed, the general public may become more willing to use and adopt them.
---