Tron's Justin Sun Jumps On the GME Purchase Bandwagon With USD 1M Bag
Disclosure: Crypto is a high-risk asset class. This article is provided for informational purposes and does not constitute investment advice. By using this website, you agree to our terms and conditions. We may utilise affiliate links within our content, and receive commission.
Tron (TRX) CEO Justin Sun has become a part of another fast-rising, potentially quickly passing trend, as he now says will join the Wallstreetbets crew in purchasing GameStop (GME) stocks – worth a million dollars.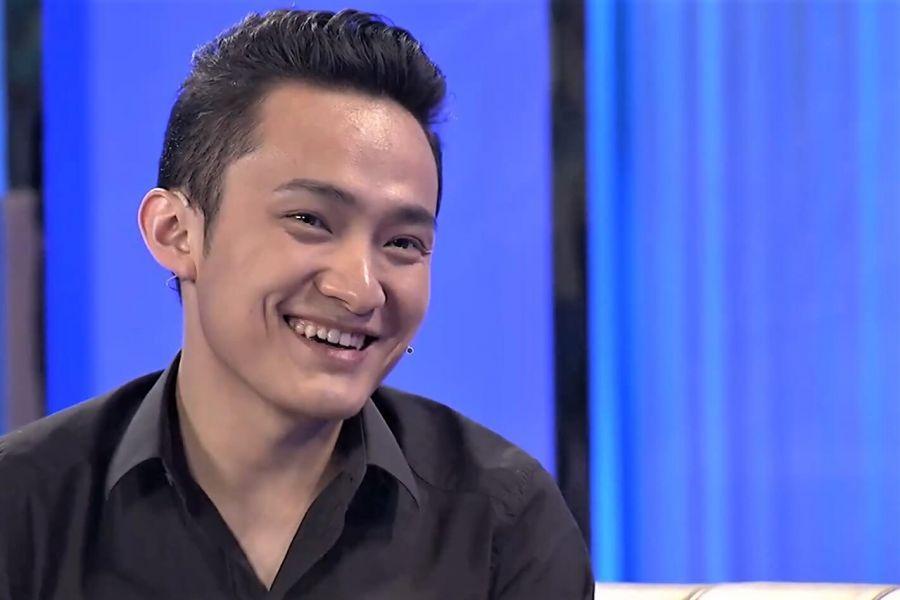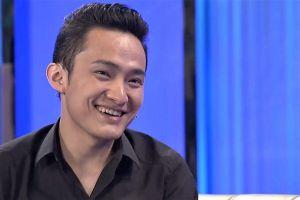 "I'll be buying [USD] 1 Mil of GME tonight from Asia when the market opens," tweeted Sun on January 28. "Wallstreetbets community know that over 4 billion Asian community & 20 mil TRX community are behind you! Watch out, Asians are coming!"
He included a Reddit post by a member of the by-now-(in)famous subreddit r/wallstreetbets, 'energetic-dad', calling for the "European and Asian fellows" to join "this war" and "help us enter this next day with dire in our hearts and our sell buttons disabled," finishing with the tone-appropriate, "Let us bask in this glory forever." And Sun heard the call and an opportunity to prove his marketing skills once again.
While the post came with some supporters, it also turned on the meme machine hard. Nonetheless, some seem to hope that this will somehow help Tron's native TRX to rise as well.
TRX is trading at 0.288 (8:26 UTC). It's unchanged in a day and it dropped 2.4% in a week.
As reported, stocks of fading video game retailer GameStop abruptly jumped after the subreddit focused their efforts as a collective on purchasing it, threatening to tank some hedge funds along the way, with many claiming that this is a fight against Wall Street.
This also comes as dogecoin (DOGE) was seemingly once again pumped by an online community – while it was TikTok last year, now it seems to be, you guessed it, Wallstreetbets, or rather its "Chairman."
And speaking of DOGE and TikTok, this was another train that Sun had jumped on quickly – as DOGE was being pumped by that community, Sun said Tron would focus more on the content for this platform, promising viral Tron videos, which some saw as an attempt to pump TRX.
Sun is no stranger to criticism, as just last year he was also called out for taking millions from the US pandemic relief fund, not to even mention the whole Steem takeover and Warren Buffett lunch sagas. And as this was all happening, Sun called his own company's TRX coin – a shitcoin, landing in hot waters yet again (if he had had time to get out at all).
___
Learn more:
'Wrapped' GameStop Token Appears as Cryptoverse Draws GME-Bitcoin Parallels
Tron's Justin Sun Forced To Explain Himself Over Dictatorship Accusations Again
Tron's JustLink Said to be a Chainlink 'Copy-Paste'; Tron Mainnet Attacked
Justin Sun Says Only These People Question Him
Steem Drama Heats Up as Tron's Justin Sun Threatens Vitalik Buterin
Justin Sun Sees Bitcoin at USD 100K by 2025, Holds 'A Lot' of ETH and XRP
---