"Trader-Types" Leaving, Ethereum Developers Remain: Lubin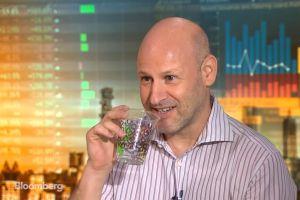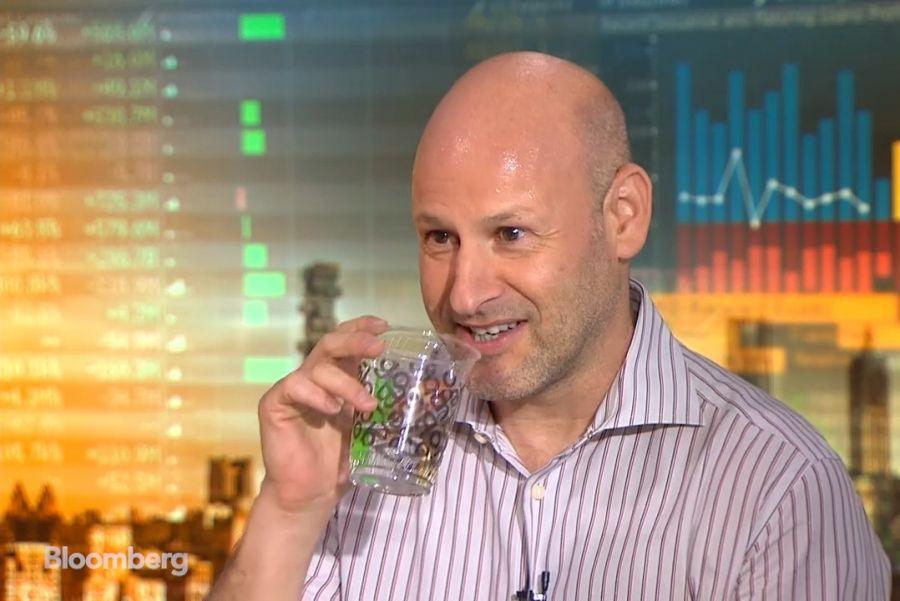 Ethereum co-founder Joseph Lubin admitted that last year's surge in crypto prices was probably a bubble that is bursting now, saying "we've seen six big bubbles, each more epic than the previous one."
In an interview with Bloomberg, he further explained that although each bubble is astonishing when it happens, when you look back they seem like "little pimples on a chart," adding that "the growth has been exponential."
Asked if he worries that developers who enter the ecosystem on the way up, will exit on the way down, Lubin said that they don't see developers leaving when prices are down, but that "we see trader-types who feel like their fortunes are rising and falling."
On the issue of which cryptocurrencies will survive in the long-term, Lubin said that he sees a future Internet with "hundreds of thousands of decentralized protocols," and he was clear that Ethereum is certainly a stayer in that space, saying that "Ethereum is orders of magnitude bigger than anything else, and is growing faster than anything else, so we'll be significant going forward."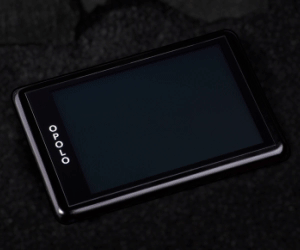 Watch the entire interview with Ethereum co-founder Joseph Lubin below:
In a tweet after the interview, Lubin said that although the price may go down, the number of developers working on decentralized applications on Ethereum "is only increasing by the day."
A big thanks to @crypto and @ErikSchatzker for having me on @BloombergTV this afternoon. Prices may go down, but the amount of excited #Ethereum developers building incredible decentralized applications is only increasing by the day. pic.twitter.com/3ildlsSz4i

— Joseph Lubin (@ethereumJoseph) August 14, 2018
Reactions to Lubin's interview were largely positive, with former Wall Street banker turned crypto investor Mike Novogratz expressing that he remains a bull. Others, including Satoshi Nakamoto Institute co-founder and bitcoin maximalist Pierre Rochard, were more skeptical of Lubin's agenda.
Was it great, or was it troubling? Sounded like Erdogan, not Buffett

— Pierre Rochard (@pierre_rochard) August 15, 2018
As reported, it's not just ETH prices that are falling, it's everything - but Ethereum is the cornerstone for many new projects and its well-being is directly tied to those. Ethereum has reached the historically lowest point of its mining profitability, its price is tumbling, and theories on how and why abound.
Meanwhile, Vitalik Buterin, another co-founder of Ethereum, seems more focused on other things than trading as the price of ETH has fallen by 35% over the past two weeks alone. Over the past 24 hours, Buterin has been tweeting about things like security checks at airports, statistics regarding flight delays, stressful commutes, and the English vocabulary.
Is there an English word for two words that mean a very similar or same thing but have opposite connotations?

If not, there really should be one.

— Vitalik Non-giver of Ether (@VitalikButerin) August 15, 2018
After falling more than 17% on Tuesday, the Ethereum price increased by almost 6% in the past 24 hours (UTC 05:30 AM):