Traceto.io Aims to Solve the KYC Problem
In our Quick Reviews series we introduce interesting initial coin offering projects that might inspire you to do your own research and decide whether an idea and its development is worth your investment. This is not an endorsement.
Today we are looking at Traceto.io.
What problem(s) does it target?
Traceto.io is a project working on reimagining KYC (Know Your Customer) and AML (Anti-Money Laundering) regulations. They are developing a decentralized network based on their KYC framework that should satisfy real-world regulations while providing an ongoing due diligence process that is demonstrable to regulators. All of this will be done by fusing smart contracts and artificial intelligence.
Who are the team members?
The team hails from various different projects, with experience in blockchain. As their website states, "traceto.io is founded by industry veterans who have backgrounds in Compliance, RegTech and Technology. We are advised by individuals with deep experience in blockchain technologies, cryptocurrency and financial regulation."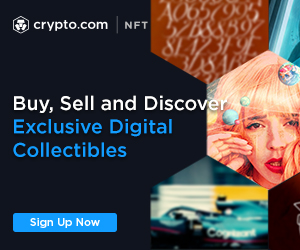 At what stage is the project?
It is currently having a public token sale, followed by their pre-alpha demo, Mercury.
What are the main future milestones in their roadmap?
Testnet with APS Community system, UI/ UX in progress in Q3 2018, traceto.io Network Launch in Q1 2019.
Fundraising status:
Public sale started June 8th.
Most important partnerships?
The startup lists 10 companies among its partners, including:
Hashed, an early backer of the startup, formerly known as Blockchain Partners Korea.
Signum Capital, an early backer of the startup, a Singapore-based firm that exclusively consults in Blockchain-enabled companies.
Broctagon Fintech Group, a conglomerate with core competencies in total fintech solutions.
Digix, an asset tokenisation business that is in the process of rolling out Digix gold (DGX) tokens.
How large is their community?
More than 13,000 Telegram channel members, around 7,000 Twitter followers, no subreddit currently. For now, their community seems to be interested in the public sale the most.
What are other similar projects?
Thekey, Selfkey, Civic.