Top Trending Meme Coin Copium Price Surges as Upcoming 30% Burn Ignites FOMO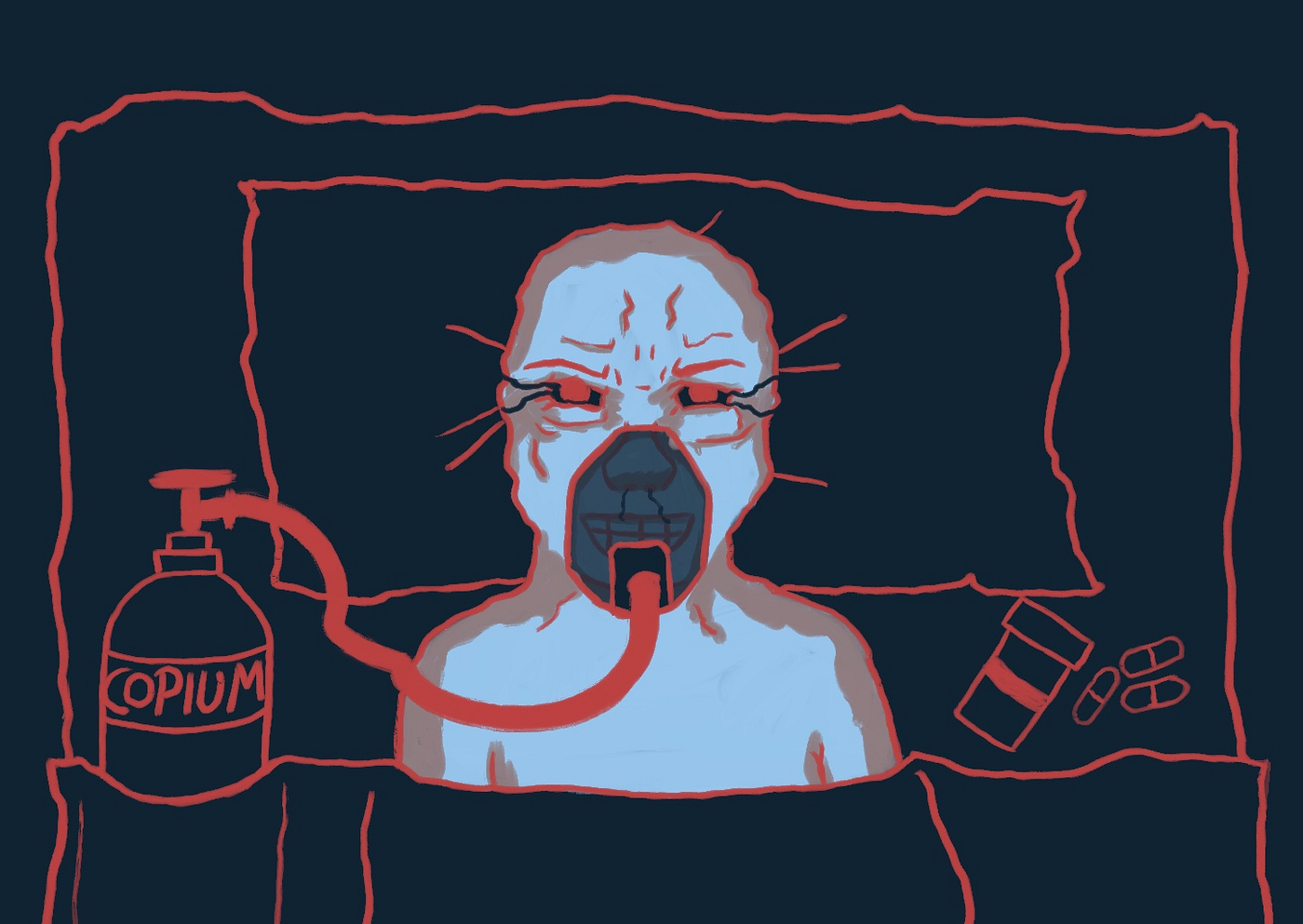 Meme coins are heating up, and new market entrant Copium ($COPIUM) is now igniting interest with a 30% token burn. Launched just days ago on Uniswap, the trending meme coin has surged in demand, more than doubling its price.
While the burn event suggests a price pump, Copium's ambitions reach much further than this, with a loyal community, influencer support, and creative utility like its Copium Tank NFT program.
With long-term viability and momentum on its side, Copium looks well-positioned to outperform its competitors.
Unveiling the Burn: Turning up the Heat
The mechanism of a token burn might seem like a perplexing idea to those outside the crypto sphere. It involves strategically eliminating tokens from circulation, effectively tightening the supply. This reduction in availability could potentially escalate the value of the remaining tokens.
When it comes to $COPIUM, the planned incineration of 300 million tokens – 30% of the total supply – has stirred the market. The whiff of scarcity has lured potential buyers, leading to an uptick in the value of this meme coin.
The upcoming token burn isn't the only strategy $COPIUM is deploying. The team plans to lock the liquidity pool straight after the burn event, establishing a stable trading environment.
The meme coin has acquired considerable momentum with the backing of influential figures in the crypto trading space.
These high-profile endorsements, coupled with the possibility of additional listings on centralized exchanges, are enhancing $COPIUM's visibility and fostering positive market sentiment.
The $COPIUM Charisma: Beyond a Meme Coin
While humor and community are vital elements of its appeal, $COPIUM has layered these with other attractive features.
The meme coin has carved a distinctive niche for itself with incentivizing giveaways and NFT reward airdrops, proving to be more than just a token built around humor and community spirit.
These initiatives enhance $COPIUM's value proposition and foster strong relationships with its holder community, imbuing the coin with an appeal that goes beyond the traditional meme coin narrative.
The market's perspective on $COPIUM is overwhelmingly optimistic. As the token burn event nears, crypto experts are projecting substantial returns for this meme coin.
$COPIUM's unique combination of virality, tokenomics, and utility suggests a trajectory that could outperform other trending meme coins.
From its inception on Uniswap, $COPIUM has shown remarkable performance. With its current liquidity standing at $2.96 million and a 24-hour volume of $3.60 million, the meme coin's market cap of $5.75 million suggests a stable base for future growth.
Only four days after its launch, $COPIUM's impressive statistics render it a compelling candidate for inclusion in a diversified crypto portfolio, particularly for those looking to leverage the meme coin space.
A Unique Initiative: Fueling the NFT Copium Tank
$COPIUM is upping the ante with a unique NFT initiative known as the Copium Tank. This scheme gifts an NFT to the top 200 token holders.
The more tokens a holder owns, the more their NFT tank fills up. This interactive, engaging system integrates the thrill of NFTs with the utility of $COPIUM tokens, drawing more attention to this trending meme coin.
Meme coins live and die on hype, but $COPIUM has substance to back the sizzle. From launch, $COPIUM has shown the strategic vision and community engagement required to stay relevant in the highly competitive meme coin market.
As its token burn event sparks market FOMO, $COPIUM appears ready to maintain that momentum and become a frontrunner in the race to define the next generation of meme coins.
With long-term viability and the tools for virality, $COPIUM's crypto journey is likely just getting started.
---