Top 3 Price Predictions: Bitcoin, Ethereum, and eTukTuk Forecasts for 2023
Disclosure: Crypto is a high-risk asset class. This article is provided for informational purposes and does not constitute investment advice. By using this website, you agree to our terms and conditions. We may utilise affiliate links within our content, and receive commission.
Disclaimer: The text below is a press release that is not part of Cryptonews.com editorial content.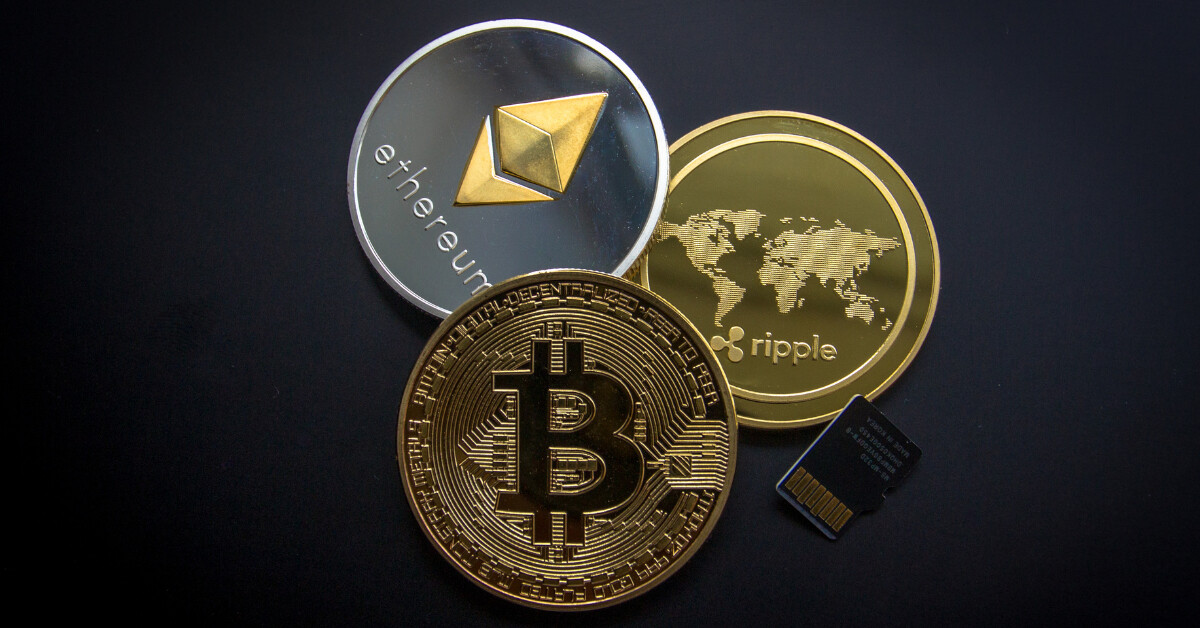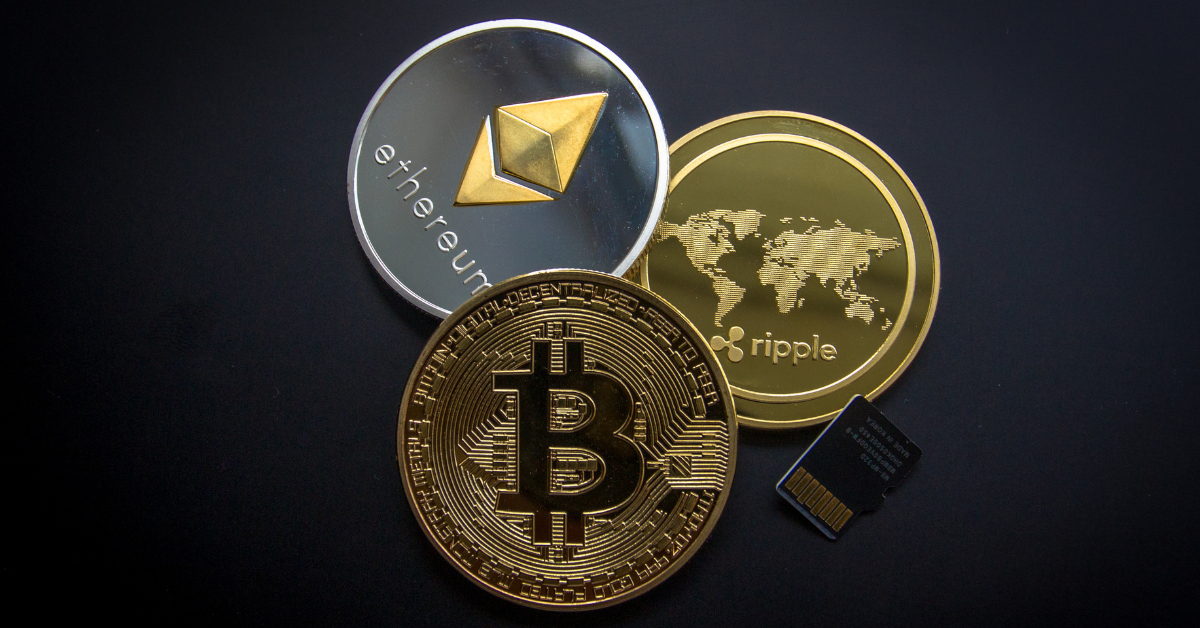 Bitcoin and Ethereum continue to dominate the market uncontested. But their performance over the last few months has been lackluster. Do they have what it takes to give generous returns to investors this year?
Or, is it time for investors to start looking for emerging alternatives like eTukTuk for that 10X price surge? Here is an analysis.
Can Bitcoin Price Climb to $50K in 2023?
The Bitcoin price has been hovering below $30,000 over the past couple of months. But long-term investors are optimistic that a potential price reversal is just around the corner.
They're not completely wrong. Bitcoin appears to be slowly regaining its footing, and the Bitcoin halving event scheduled for April 2024 is likely to play a key role in shaping its price trajectory.
According to analysts, Bitcoin could climb to as high as $100,000 in the weeks leading up to this event. Investors are expanding their BTC portfolio and cherishing this dream.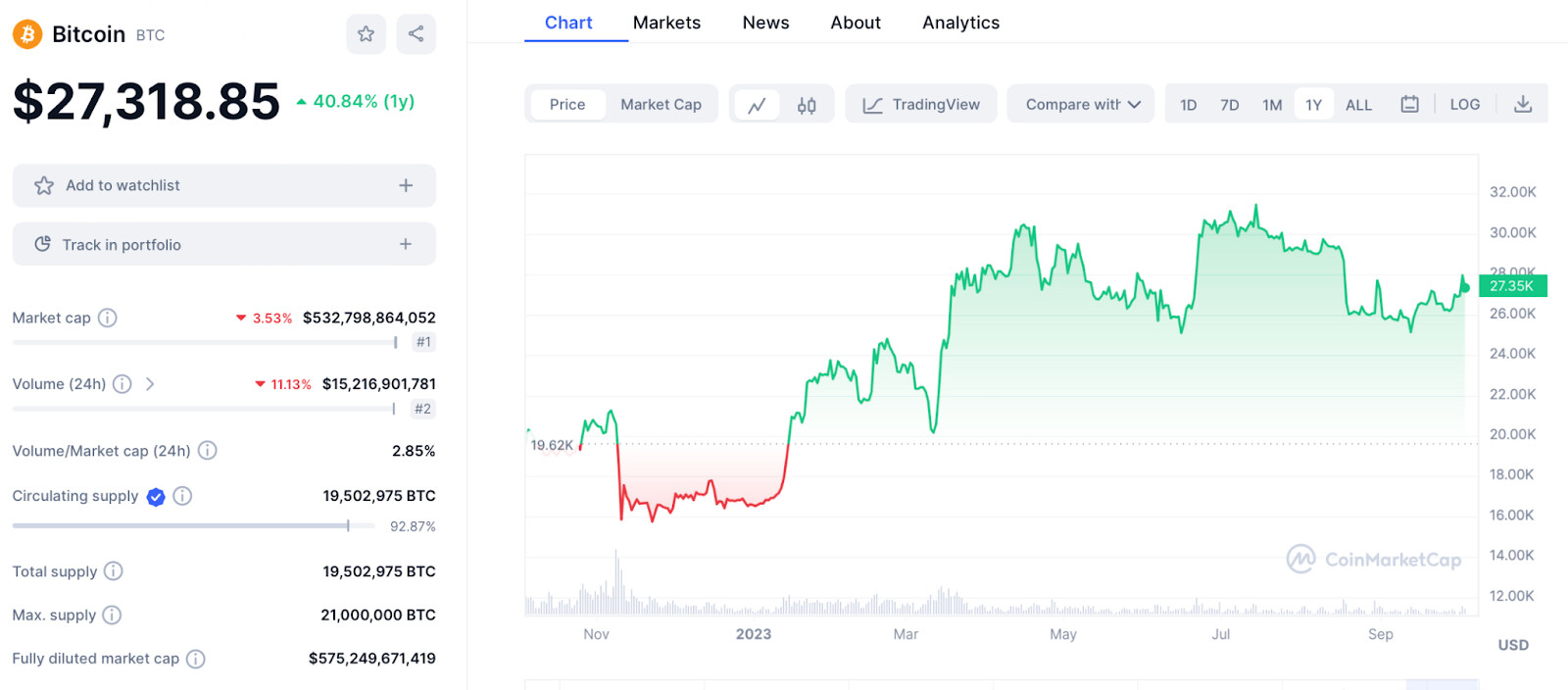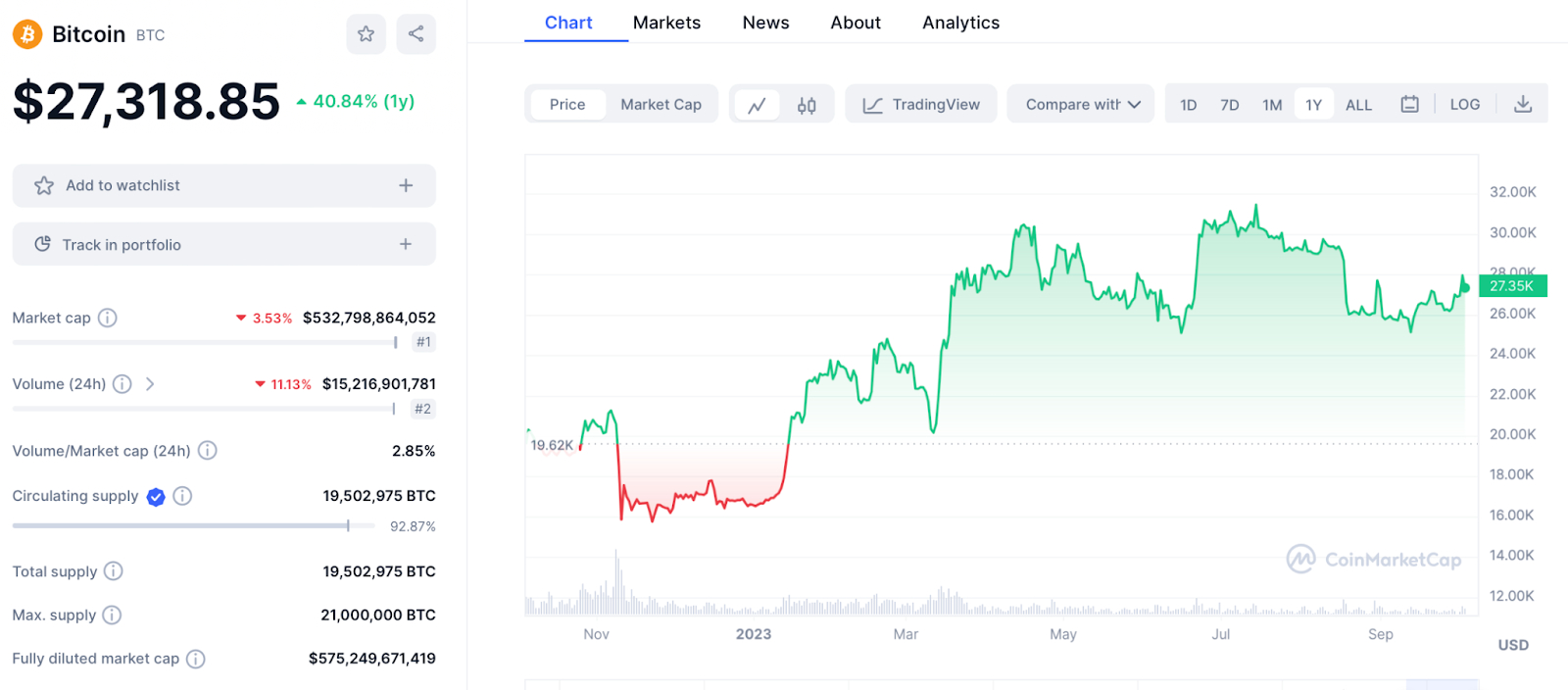 But such a rapid ascent to $100,000 is unrealistic. If BTC were to hit $100,000 by April 2024, it should have begun the climb long back. That has led a substantial portion of analysts to predict a more conservative target of $50,000 for BTC.
There are also less popular opinions that BTC could experience a significant dip, potentially to as low as $20,000, ahead of the halving event. High-cap assets like BTC are losing their grip among young investors who have faced losses since 2021.
BTC's price trajectory in the coming months will be crucial to its journey ahead. If it fails to cross the $40,000 mark by the year's end, a cascade of sell-offs may follow.
Ethereum will Flat-Line into 2024
ETH has to be one of the most disappointing cryptocurrencies of 2023. Despite the growth of the underlying blockchain and its unrivaled dominance, ETH has not managed to target a price point above $2K.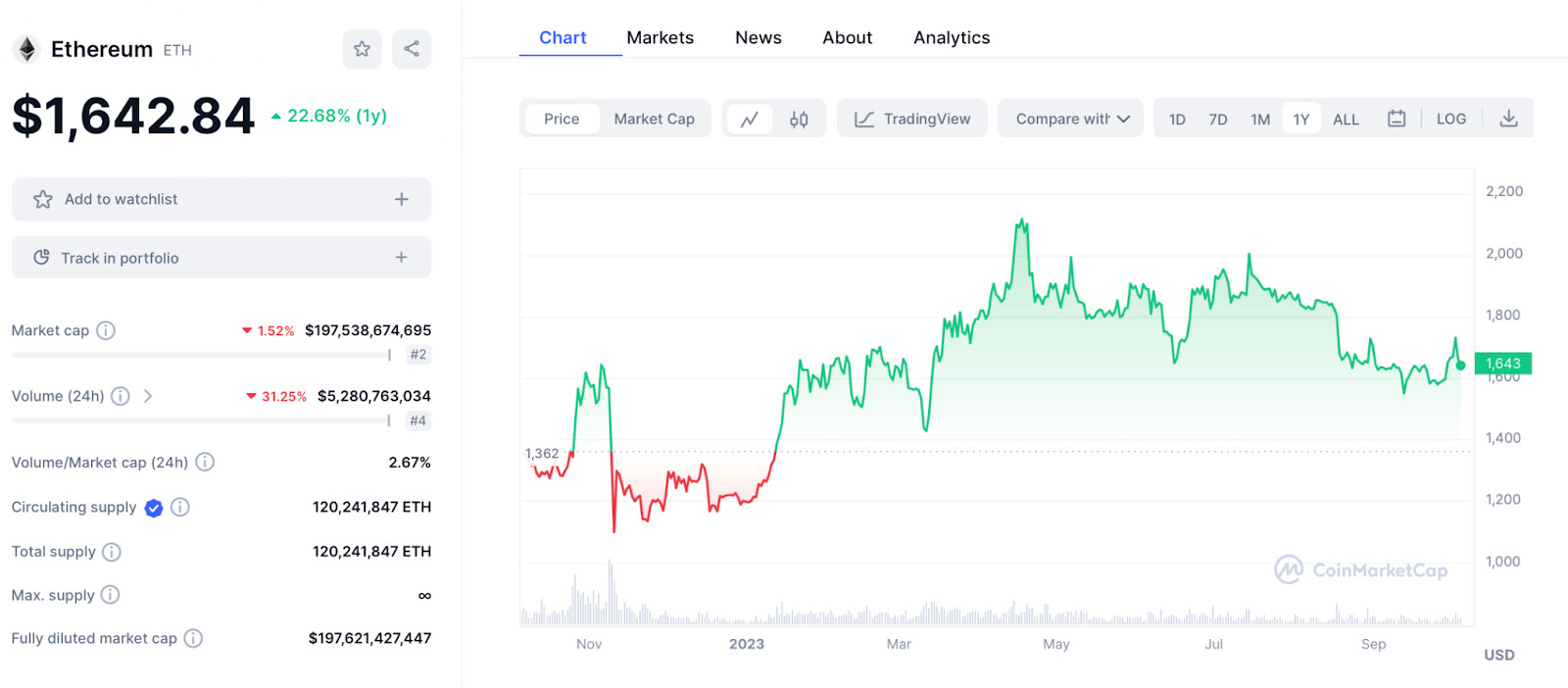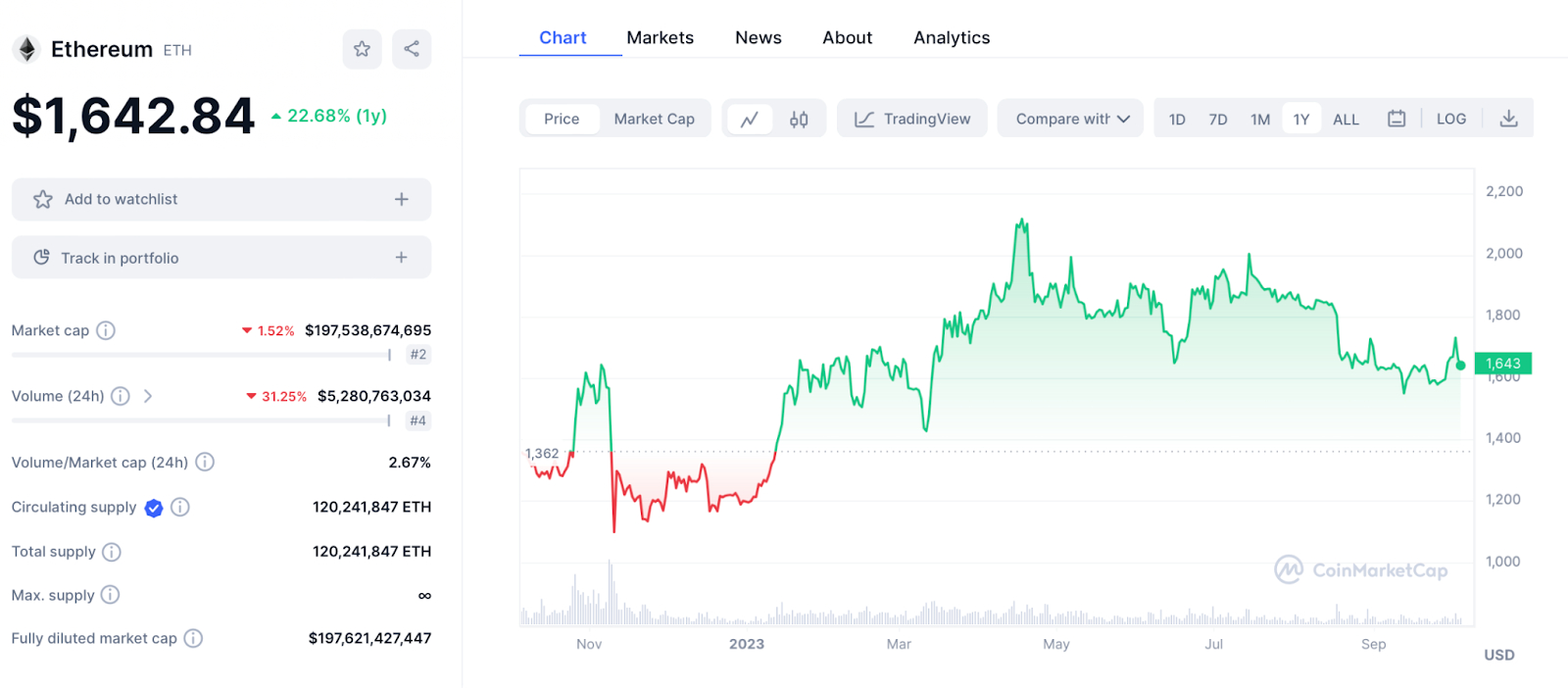 It is likely to flat-line into 2024, as a result. But if the broader market perks follow in the lead of Bitcoin, Ethereum will also benefit from the enthusiasm. In that case, it has the potential to climb anywhere from 25% to 30% up the charts.
But whether or not it will be able to retain the price surge depends on a wide range of factors. The general market environment plays a key role in that. ETH investors targeting anywhere above $2K are going to be disappointed, however.
eTukTuk Provides Hope
eTukTuk is one of the most promising cryptocurrencies to enter the market this year. The utility-first project is led by the vision to introduce a rich EV infrastructure to developing economies. It is widely touted as the Tesla of developing nations for the same reason.
The best that established cryptocurrencies like Ethereum and Bitcoin can hope in a year is 50% to 100% above their current price. Robust new cryptocurrencies like eTukTuk, on the other hand, have the potential to complete that trajectory in less than a few days.
eTukTuk, being still in the presale phase, provides a large room for growth.
High market relevance
Developing economies stand to gain a lot from the shift to electric vehicles (EVs). To begin with, their large traffic congestion leads to higher levels of air pollution. EVs, being powered by greener electricity, leave less carbon footprint.
The reduced operational and maintenance cost associated with EVs is another benefit. Local drivers can benefit from up to a 400% surge in income by switching to eTukTuk.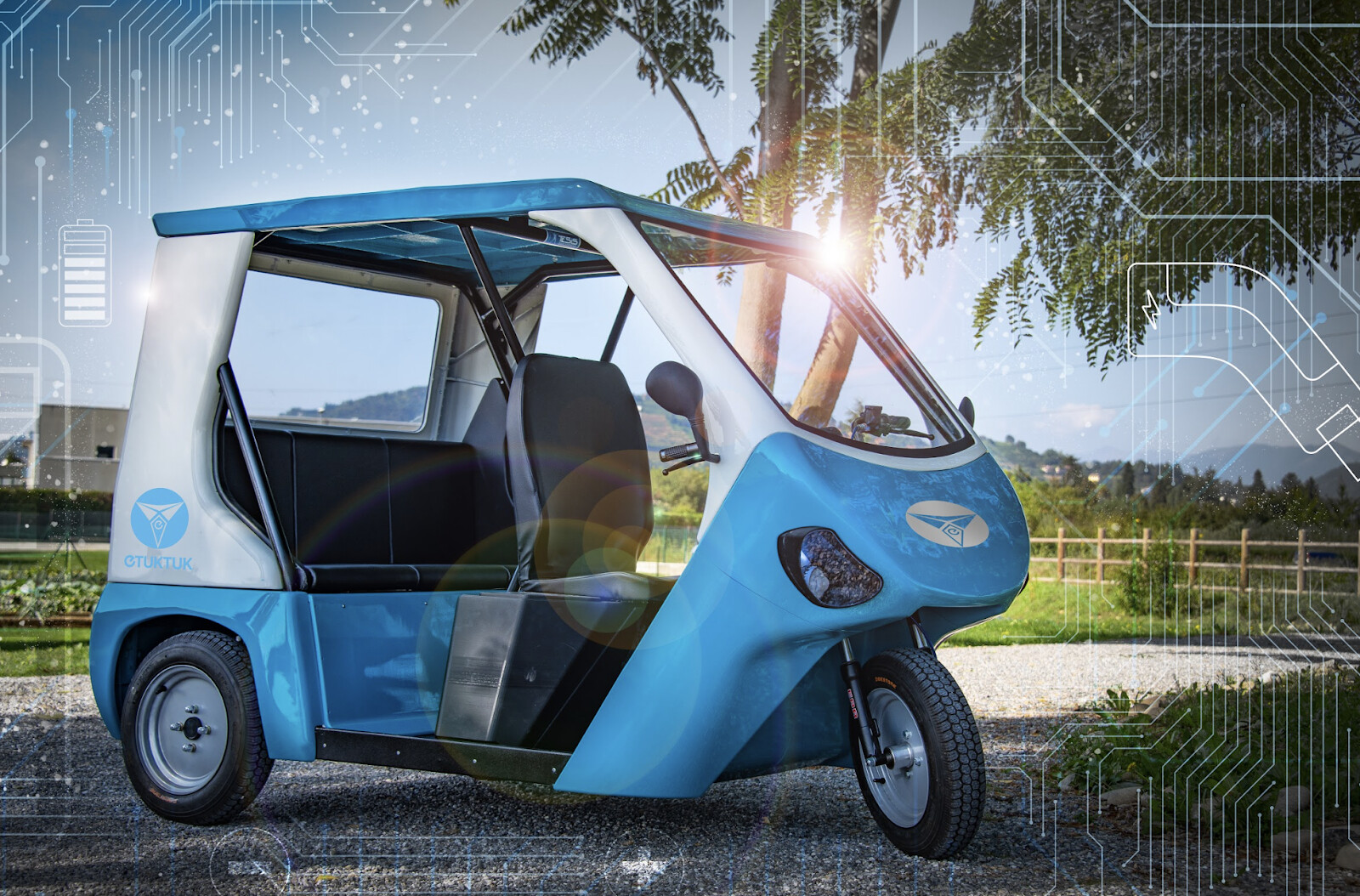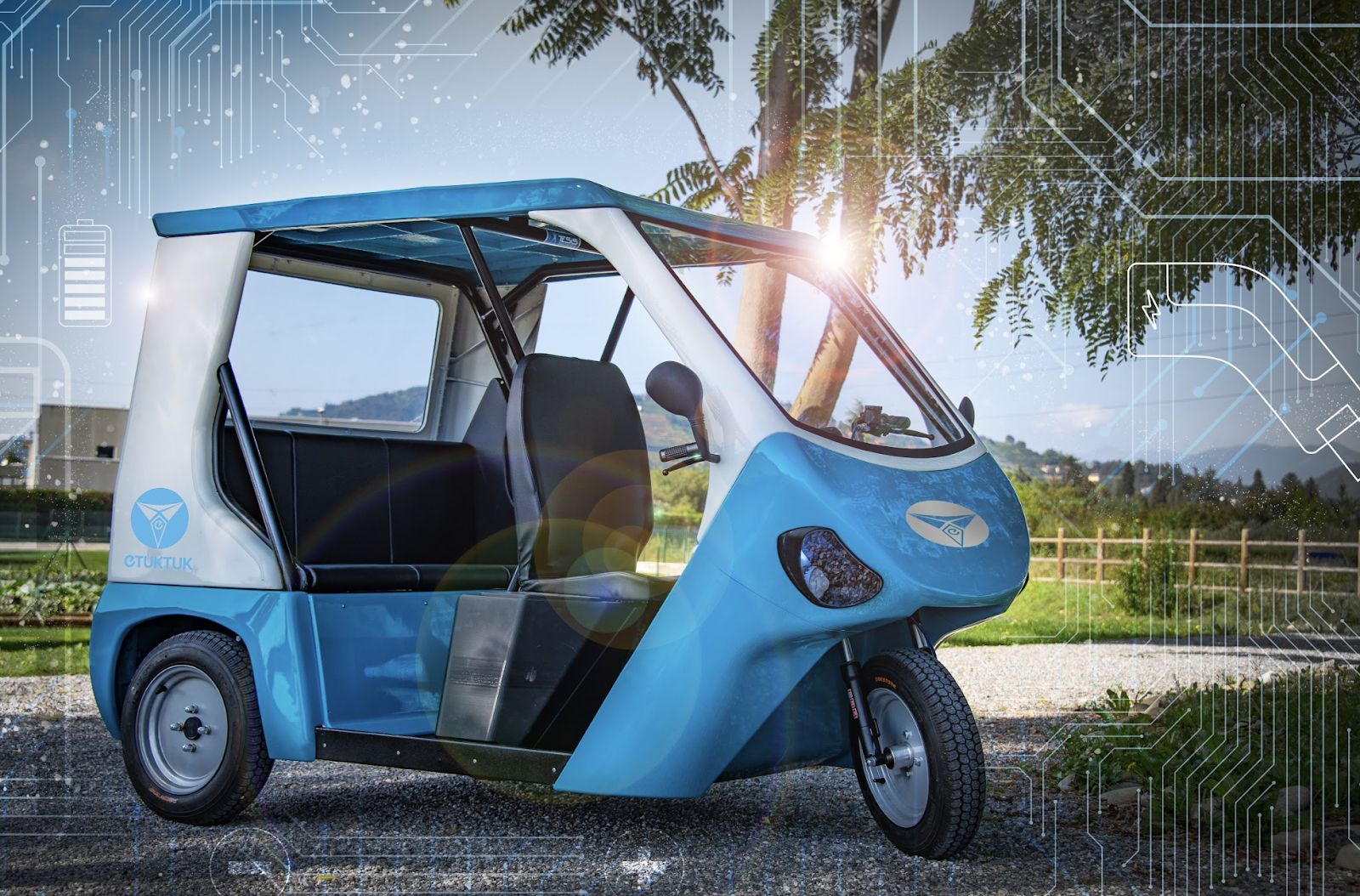 But the affordability of EVs remains a considerable challenge for people living in developing countries. EVs require higher initial capital than their traditional, carbon-intensive counterparts. Moreover, private vehicle ownership remains an elusive dream for the majority of them.
Here, public transportation options like buses, trains, metros, and Tuk Tuks are the norm. Three-wheeler taxis called Tuk Tuks strike a perfect balance between affordability and convenience. But they emit more CO2 than the average car and are a major contributor to air pollution.
How eTukTuk makes a difference
Here are the key features of eTukTuk:
A streamlined design comprised of fewer than 200 components enables local manufacturing. That, in turn, cuts down their initial capital investment.
Prioritizes safety with patented roll cage designs and the use of LFP batteries.
Cutting-edge AI solutions boost driver efficiency, optimize routes, ensure efficient battery consumption, and accurately predict recharging schedules.
eTukTuk operates within a peer-to-peer economy that rewards all participants – Territory Partners, Drivers, and Power Stakers.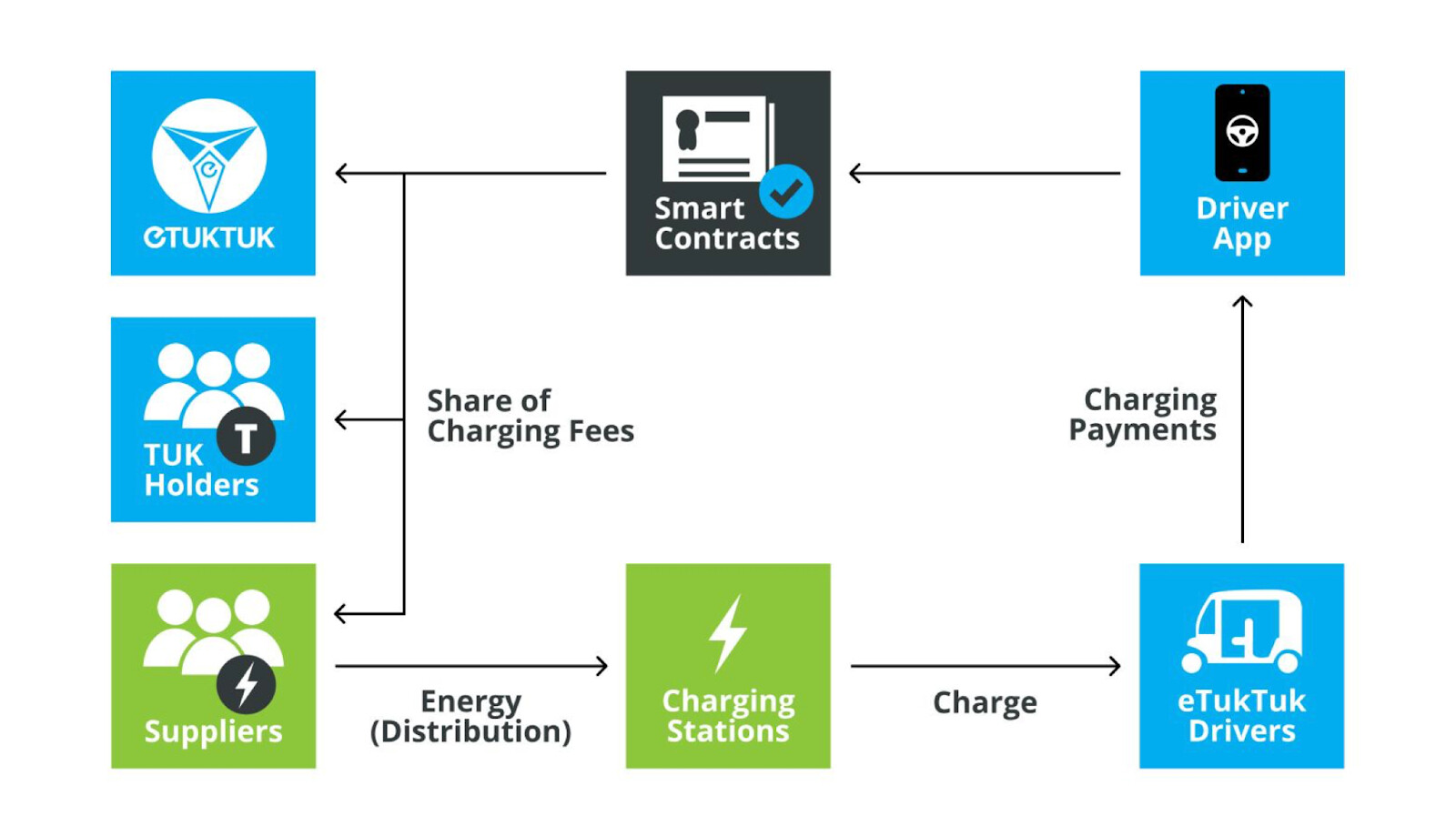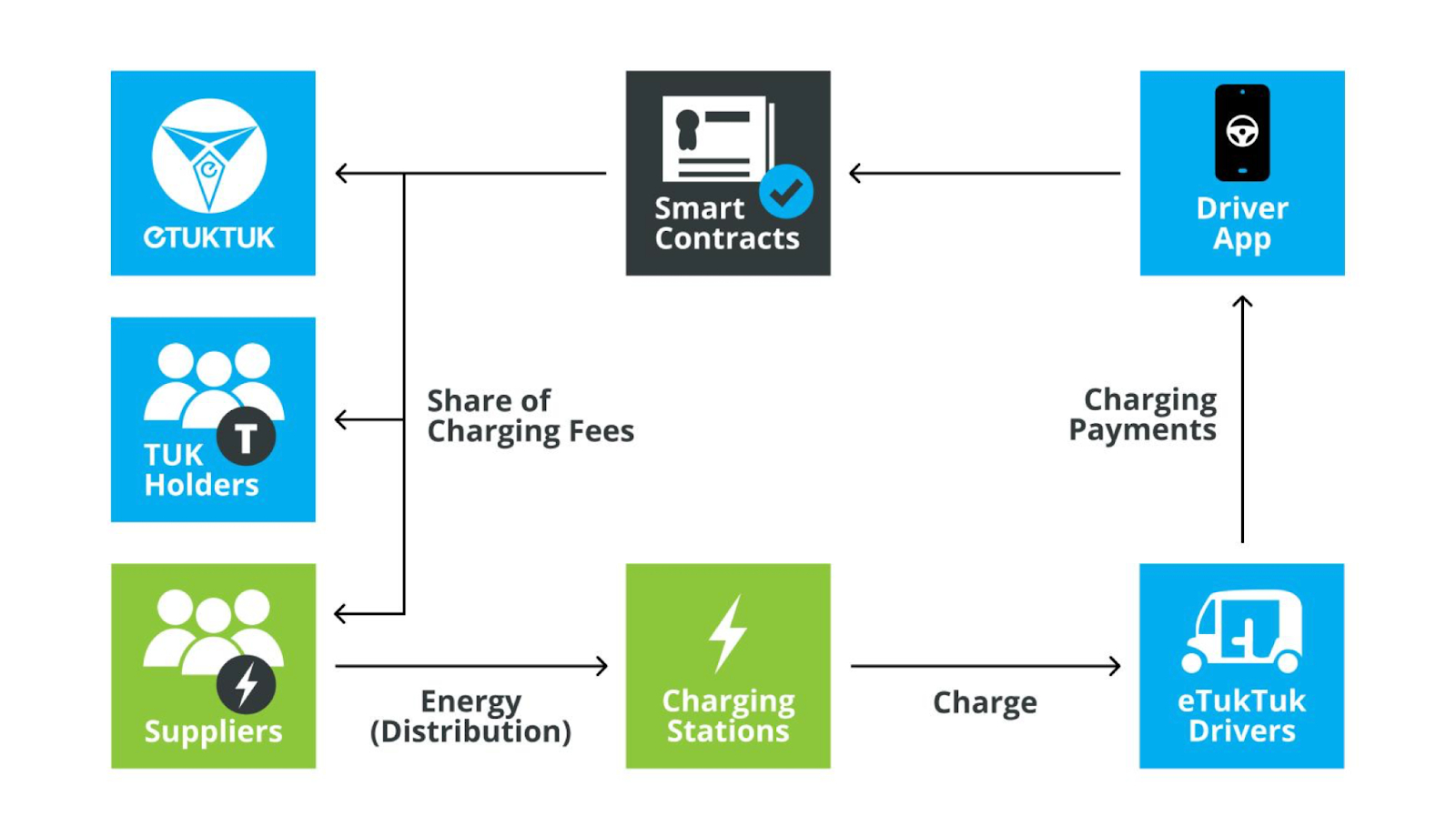 The project also has a play-to-earn game in development that offers users an additional source of income from the comfort of their homes.
How high can TUK go?
TUK is the native crypto of eTukTuk that is now selling for its presale price. That gives users an attractive opportunity to buy the token before it hits public exchanges and take advantage of its upcoming price surges.


TUK works best as a long-term investment with the potential to surge 80X to 100X in a year. FOMO gives it short-term growth potential, ranging from 1500% to 2000% this year.
---