Top 3 NFT Projects with Long-term Growth Potential
Disclosure: Crypto is a high-risk asset class. This article is provided for informational purposes and does not constitute investment advice. By using this website, you agree to our terms and conditions. We may utilise affiliate links within our content, and receive commission.
Disclaimer: The text below is an advertorial article that was not written by Cryptonews.com journalists.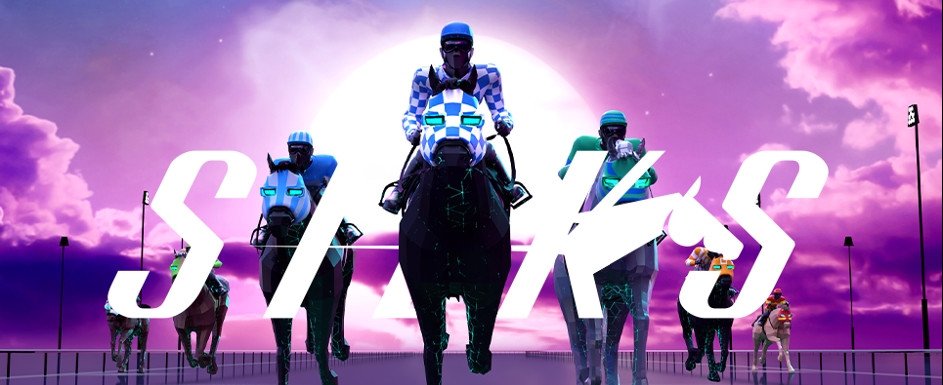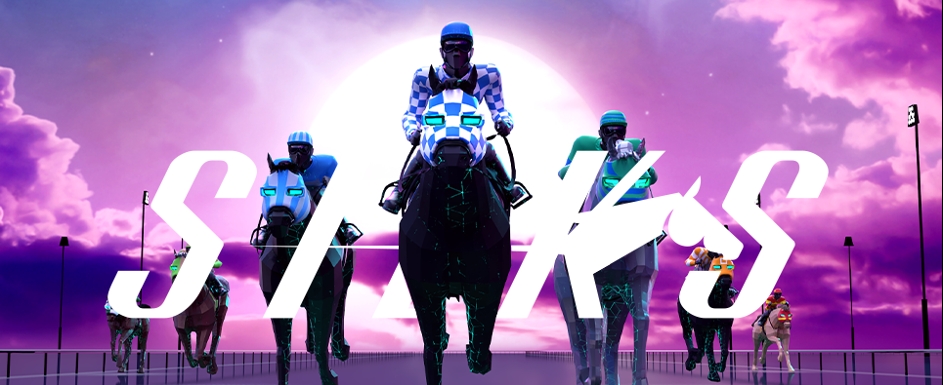 The NFT market is certainly crowded.
"If people are willing to pay a fortune for random scribbles, I am gonna launch an NFT collection too," thought most digital creators in the last few months.
And they have been doing just that. As the obsession with profile picture NFTs slowly subsided, projects have been adding the metaverse and P2E tags to drive speculation. While initial NFT offerings perform remarkably well, these NFTs fail to do well in secondary markets. Going forward, the delivery contradicts the grandeur promises. Communities soon come to see the project for what it is and get rid of their NFTs. The recent crash in the crypto-NFT markets accelerated this trend. It exposed the fragility of the once-hyped projects and communities.
However, some NFT projects have come out of the crash unscathed. NFTs like Silks witnessed a surge in value when the general market was crumbling down. These projects have something in common — a robust vision, an ambitious roadmap, real utility, and competent teams. The combination of these factors helps them withstand crypto winters. They reinstate faith in NFTs and web3.
3 Best NFT Projects for Long-term Investment
In this article, we take a look at the top three NFT projects to hold for the long term.
Silks — First derivative NFTs for horse racing enthusiasts
Cool Cats — Ticket to the much-awaited Cooltopia
VeeFriends — Gary Vaynerchuk's hot NFT collection
A Deep Dive into the Best Long-term NFT Projects
Let's take a closer look at the NFT projects listed above and discuss what attributes durability to them.
1. Silks — First derivative NFTs for horse racing enthusiasts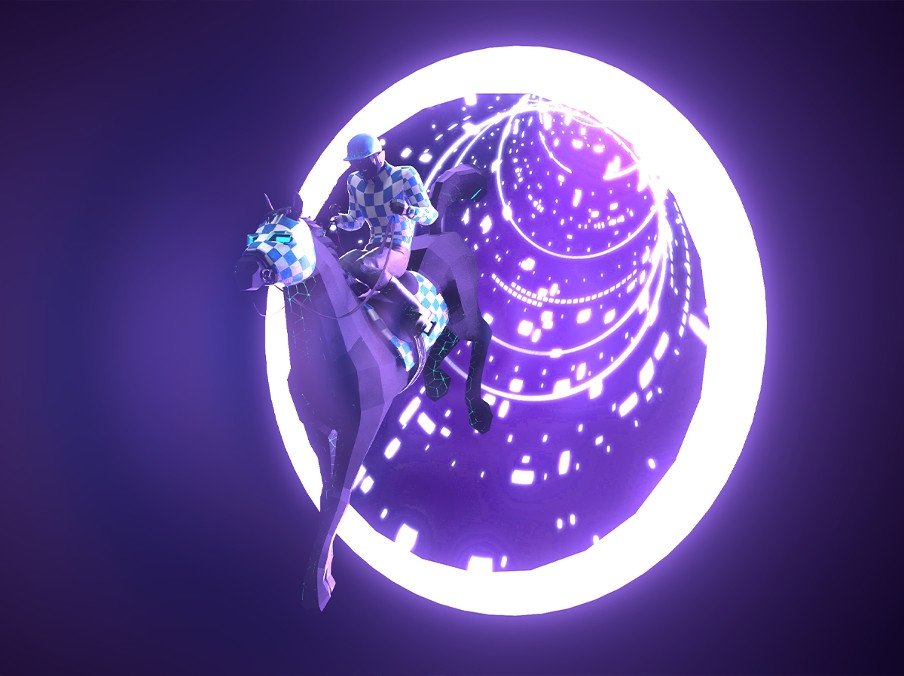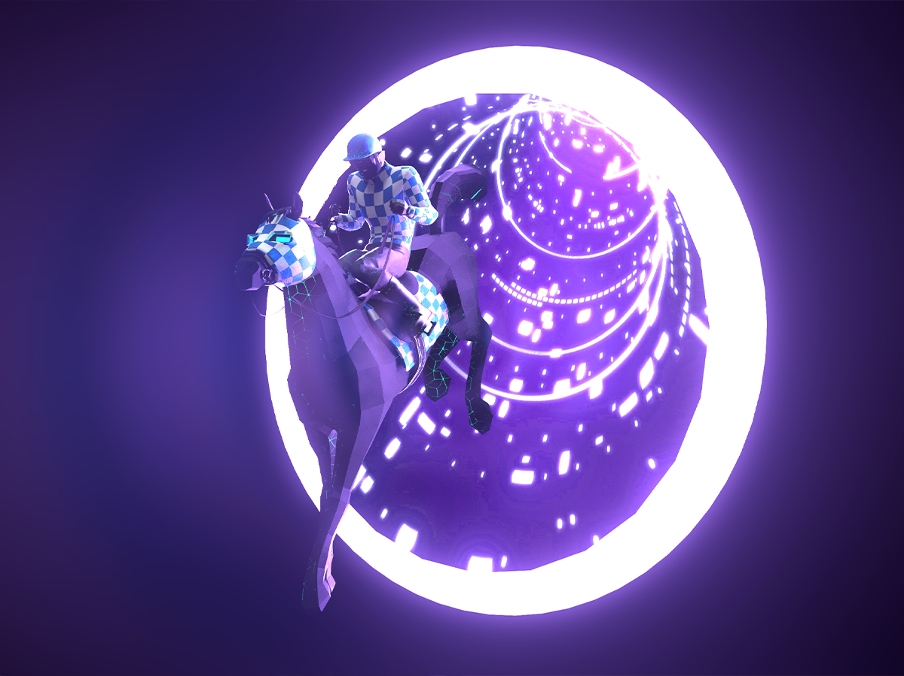 On top of our list is Silks, the first NFT project to bring thoroughbred horse racing to the metaverse. The community-owned gaming model integrates massive data sets representing thoroughbred bloodlines, training progress, and racing results to the blockchain through mining. The process is fundamental to the creation of Silks Horses, derivative NFTs that mirror real-world thoroughbreds.
Thoroughbred horse racing is a big industry. Around 20,000 foals are registered as thoroughbred racehorses in the US each year. Before they turn one, they are sold at yearling auctions for an average of USD 60,000. They are then extensively fed, trained, and sheltered, in preparation for races that host a massive number of fans. Silks combines the multi-billion dollar horse racing and video gaming markets with a gripping play-to-earn mechanism. As stated in the whitepaper, the goal is "to introduce the excitement of thoroughbred racing to a new tech-driven and culturally distinct generation of enthusiasts".
This makes Silks Horses one of the most coveted NFTs to collect this year. Other NFTs from Silks are Silks Avatars, Land, and Stable NFTs. Each NFT has a distinct role in the Silks economy, which opens up diverse streams of income similar to the dynamics of the actual thoroughbred horse racing industry.
If you can't afford a Silks Horse, you can still participate through fractional ownership. Silks promotes Horse syndication as a way to lower the barrier of entry to the platform. It also mitigates the risks of owning a thoroughbred NFT. If you have a Silks Horse, but not enough time to tend to it, you can stake it in the community farm and earn $STT tokens, move it to a private third-party farm, or build your own farm.
Speculating on Land in the Silks metaverse is another interesting source of revenue. The Silks metaverse is divided into tokenized plots of virtual land. This is where you build stables and horse farms to earn service fees or rent it out to other users. You are also rewarded every time the real-world counterpart of your Silks Horse NFT wins a race or breeds offspring. Once it retires, the metaverse opens up other income opportunities. For example, they can participate in simulated races against other retired horses. Winners will be selected using algorithms based on bloodlines and historical productivity. As the project evolves, more monetization opportunities will be introduced to the metaverse.
Silks is set apart by its long-term vision and well-defined roadmap. It is backed by a team of crypto and gaming enthusiasts who consistently put the best work into bringing their metaverse to life. They have been successful in building a strong community that reflects this passion. When most of the NFT market crashed in the recent chaos, Silks Avatar NFTs witnessed a spike in value from 0.2 ETH to over 0.313 at the time of writing; a more than 50% increase. The community understands the long-term value of the project, and they are willing to hold on to it regardless of the changing market sentiments.
You can now buy Silks Genesis Avatars from OpenSea and gear up for the Silks Horse Mint scheduled for later this year.
2. Cool Cats — Ticket to the much-awaited Cooltopia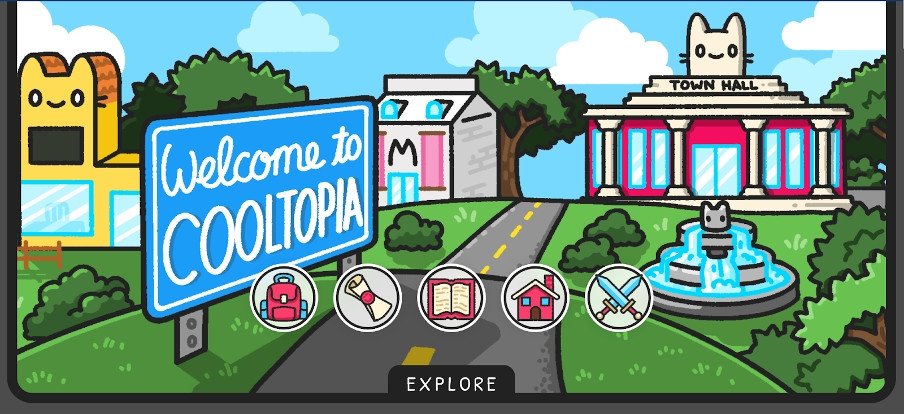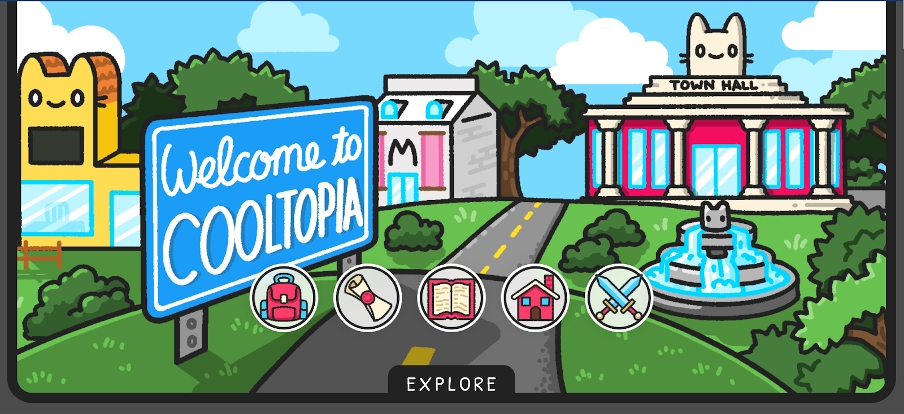 Cool Cats is one of the most adored projects in the NFT market right now. It is a collection of algorithmically created NFTs that run on Ethereum. They come in unique combinations of body, hat, face, and outfit, with varying rarity and value. While all Cool Cats are cool, some are cooler. Especially the ones with complete outfits. For example, Cats with a beanie or a hat are common and not worth a lot of points. However, a computer head or an ape outfit is highly desired.
How do points matter in a profile picture NFT project? The thing is, Cool Cats is not just another profile picture project. The simple avatars may have you believe that there is not much going on. It couldn't be farther from the truth. The project has a cool metaverse in the pipeline, titled Cooltopia. Cooltopia will be home to swamps, deserts, villages, and castles. It will be a gamified ecosystem built on engagement, utility, community rewards, and brand collaborations.
The project will host various contests and raffles for NFT holders, where your points will matter! They can influence the characteristics of a Cool Cat offspring too. In addition to these, you can participate in epic and legendary quests to earn $MILK, which is used to purchase pet supplies as of now. More utilities for the token will be unveiled in the future.
One of the key factors that give long-term growth potential to Cool Cats is its community-driven and owner-centric approach. Here, the community of Cool Cat NFT holders helps evolve and build the future of the Cool Cats brand and ecosystem. The project returns 20% of funds raised to the community. The NFTs give you decision-making rights in the community. As an NFT holder, you help the team in determining the course of project development.
In the first phase of the launch, the project introduced 9,999 cats developed from over 300,000 options. They are currently selling on OpenSea for an average price of 3.18 ETH.
3. VeeFriends — Gary Vaynerchuk's hot NFT collection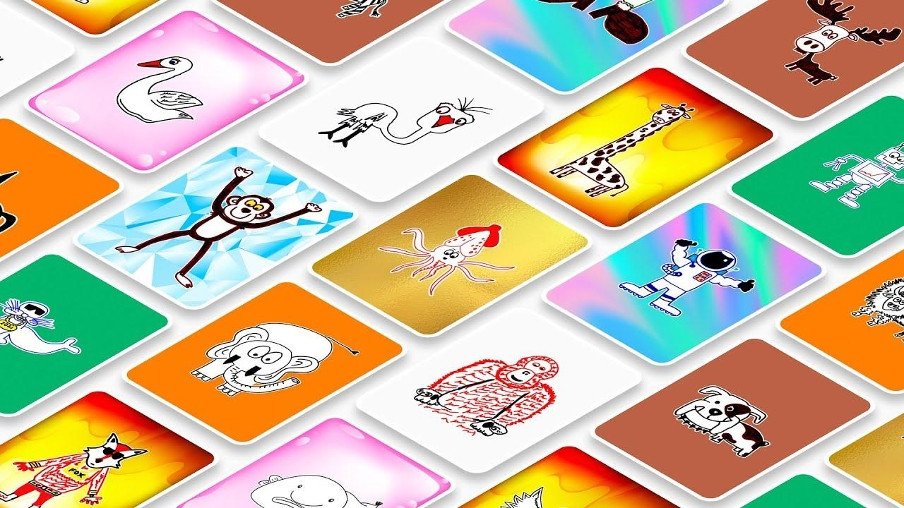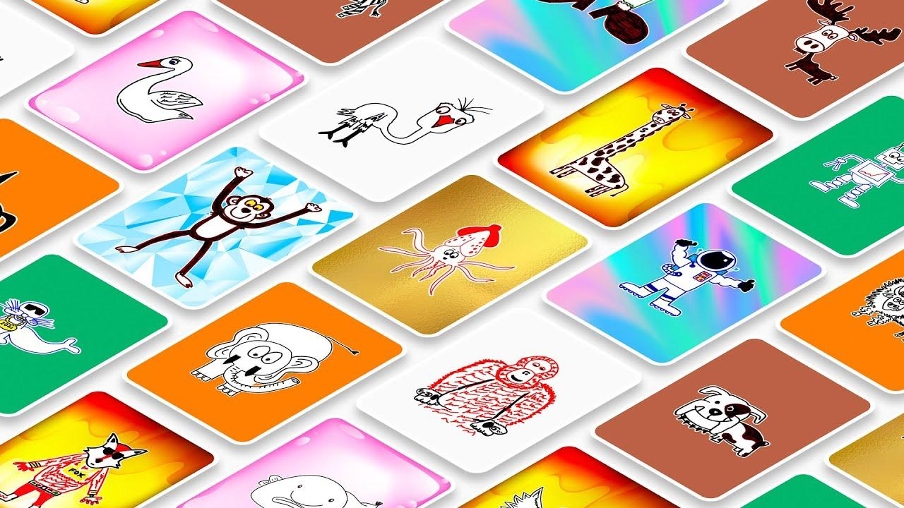 VeeFriends is inarguably the talk of the NFT town. Gary's dilemma about the NFT craze motivated him to take a full dive into the industry. He wanted to see what it offered firsthand. In VeeFriends, Gary builds a community around his creative and business passions. You get to be a part of this community by holding the NFT. It also gives you three-year access to VeeCon, a multi-day event exclusively for NFT holders. The event focuses on nurturing business, marketing, ideas, creativity, entrepreneurship, innovation, and competition in the NFT space.
The inaugural VeeFriend collection had 10,255 tokens. They can be broadly divided into three — Access, Gift, and Admission. They are the key to Gary's world. They feature human traits that lead to happiness and success. These are also characteristics Gary admires the most. Some of these NFTs have popular culture references. 268 of the VeeFriends NFTs were drawn by Gary himself. Each of the NFT sales will charge a royalty fee of 10% that is sent to the project. 1% of this goes to charity.
In essence, VeeFriends is a judicious project that combines elements of humanity and innovation. Being a global influencer, Gary's entry into the NFT space has prompted many from the traditional industries to try their hands on NFTs. To mitigate the environmental risks attached to NFT minting and sales, the project will make contributions to DAOs that promote renewable energy and carbon offsets.
Takeaway
The potential of NFTs goes beyond hype and speculation, as proven by the projects listed above. These NFTs don't just sit in your wallet to collect dust. You can use them to gain access to exclusive events and gameplay. And if you want to earn real income with your NFTs, Silks offers some excellent opportunities. The diverse streams of revenue on the platform are behind its fast-growing community of NFT holders. Tapping into an evergreen industry like thoroughbred horse racing, Silks shows what NFTs are really capable of.
The project wrapped up its Silks Genesis Avatar Mint in April 2022. You can now buy Silks NFTs from OpenSea. Check out the collection here.
---