TokenPay To Acquire 9.9% in German Bank, Will Litecoin Join the Deal?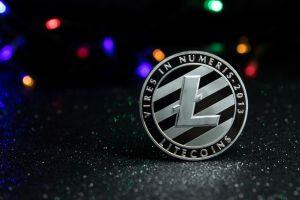 Derek Capo, the CEO of TokenPay, a decentralized payment platform, confirmed on Twitter that the company is buying 9.9% in an undisclosed bank in Germany with an option to acquire the balance upon regulatory approval. However, the tweet did not mention Litecoin Foundation, as earlier media reports suggested that the acquisition could be executed in a partnership with Litecoin.
Earlier in April, Capo in an interview with a YouTube channel Crypto For The People confirmed that a non-disclosure agreement has been signed with Litecoin. While Charlie Lee, the creator of Litecoin and Managing director of the foundation, confirmed to Finance Magnates that he is considering this banking solution in Germany, saying that "we're exploring it."
Capo promised to release the name of the bank in Munich next week.
In April, in a conversation on Twitter, the CEO of TokenPay, offered Lee to work with him and a cryptocurrency Verge on acquiring the bank, saying "Let me know how we can work together. The battle between old and new world is just getting started." Capo did not elaborate on the partnership with Verge.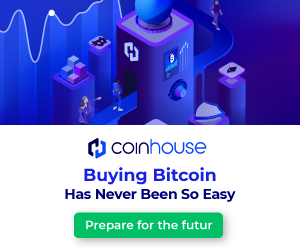 "[The] key to making this all work is ecosystems, partnerships and constant communication with regulators. Buying a bank in Germany gets us a seat at regulator table, key to educating governments. As for LTC we can add to our bank, debit card, gift cards etc," Capo further explains. The two then resorted to direct messaging, presumably to talk about the details.
Litecoin has had their eyes on a debit card for a while now, having partnered with Wirex and Tenx, both for this purpose.