TokenPay & Litecoin Team Up, Buy Shares in German Bank
TokenPay, a Swiss decentralized and self-verifying payment platform, announced a strategic partnership with Litecoin, a peer-to-peer cryptocurrency and open source software project, in order to acquire the WEG Bank. Both companies now equally own 19.8% in the bank along with the option to purchase as much as 90%, pending regulatory approval, according to a press release by the Swiss company.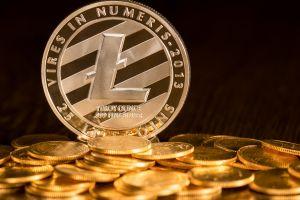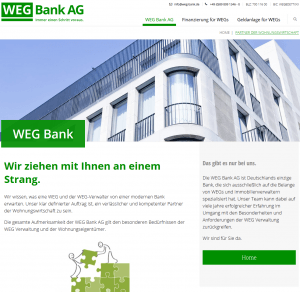 After TokenPay attained a 9.9% stake in the bank, these shares has been transacted to the Litecoin Foundation on July 10 in exchange for a marketing and technology service agreement that could benefit TokenPay. Furthermore, at the same time, TokenPay has acquired an additional 9.9% of WEG Bank. The reason for this is that under German banking law no entity can own more than 9.9% of a bank without regulatory approval.
No further details about the transaction and the bank's financials were available.
According to the press release, "TokenPay conservatively anticipates adding several hundred thousand customers to its debit card solutions platform in the near term."
Matthias von Hauff, founder and CEO of WEG Bank AG, said for the press release: "The partnership with innovative institutions such as TokenPay and Litecoin might at first come unexpectedly for a very conservative institution like us. But we have thoroughly and diligently examined the prospects of a common future, and we became convinced that the future of banking will make adoption of such modern payment methods inevitable."
WEG Bank was founded in 2015 and is the second bank started by CEO Matthias von Hauff. It focuses on the real estate renovation and modernization projects market. According to the press release, the bank plans to create a new division, which will not disrupt the current one, that will enable consumers and merchants to integrate FinTech and blockchain technology and services.
This is confirmation of what was speculated to have started through a Twitter thread: seemingly from a debate into a partnership that could bring cryptocurrency into a new age.
---