Today in Crypto: Car Crashed Into Sam Bankman-Fried's House Barricade, Ransomware Payments Fell 40% in 2022, Crypto Became the Second Most Widely Owned Asset Class for Women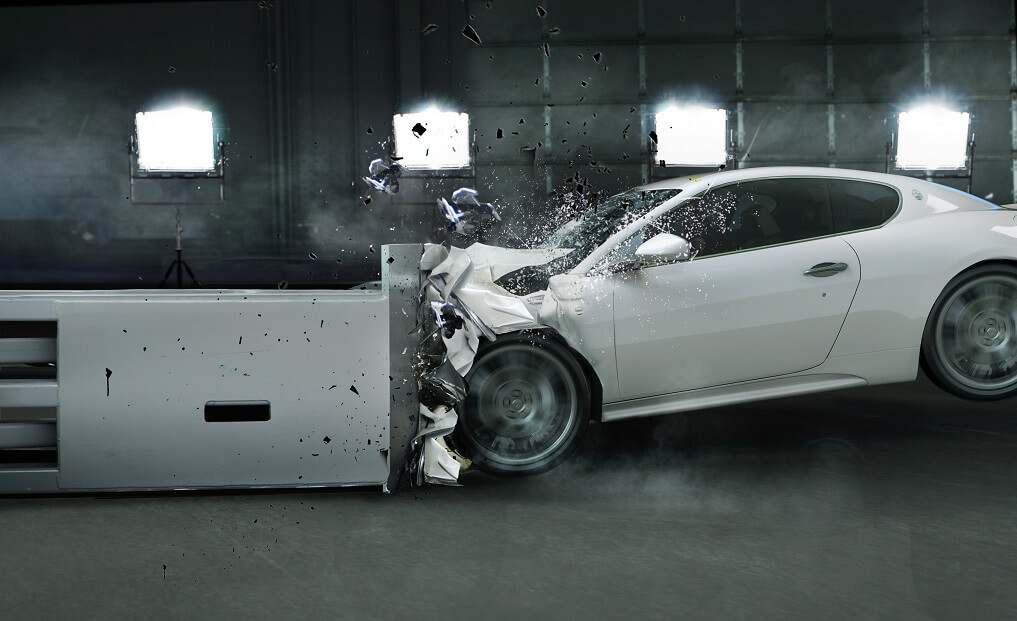 Get your daily, bite-sized digest of cryptoasset and blockchain-related news – investigating the stories flying under the radar of today's crypto news.
__________
Crime news
A car "recently" intentionally rammed into a metal barricade outside the California, USA, home where FTX founder Sam Bankman-Fried is serving out his house arrest, the New York Post reported, citing the former CEO's lawyers. Allegedly, three men exited the car and told a security guard: "You won't be able to keep us out," the attorneys claimed in a Manhattan federal court filing on Thursday.
Security news
Ransomware payments are down 40%, with attackers extorting at least $456.8 million in funds in 2022, compared to $765.6 million in 2021, according to a new report by blockchain forensics firm Chainalysis. "That doesn't mean attacks are down, or at least not as much as the drastic dropoff in payments would suggest," it said. "Instead, we believe that much of the decline is due to victim organizations increasingly refusing to pay ransomware attackers."
Adoption news
Crypto is now the second most widely owned asset class for women after cash, "suggesting it is succeeding where traditional financial markets have sometimes failed in bringing more women to the table," said an eToro report. The female ownership of crypto jumped from 29% in Q3 to 34% in Q4 2022, whilst men saw only a 1 percentage point rise from 42% to 43% of the surveyed investors.
Investment news
Global offshore law firm Harneys acted as Cayman Islands counsel to HashKey Capital, a global asset manager specializing in blockchain and crypto, on the successful $500 million closing of its third fund, HashKey FinTech Investment Fund III, said a press release. The "new fund will further advance crypto and blockchain initiatives worldwide, with a focus on emerging markets," it added.
Xclaim, an independent trading platform for cryptoassets locked by bankruptcy, announced that thousands of customers of several bankrupt crypto exchanges, including FTX, BlockFi, Celsius, and Voyager, have listed their accounts for sale, representing more than $200 million of cryptoassets. Xclaim enables crypto account holders to recover the market value of accounts that are inaccessible during the pendency of a bankruptcy, said the press release.
Mining news
Bitcoin miner CleanSpark announced a nearly $16 million expansion, with projected completion in late spring, holding up to 16,000 miners. Per the press release, it started construction on the second phase of one of its newest sites in Washington, Georgia, USA, consisting of Antminer S19j Pro and Antminer S19 XP machines. Upon completion, the new phase will add up to 2.2 exahashes per second (EH/s) of computing power to the company's mining capacity.
DeFi news
Layer 1 blockchain Fantom launched a decentralized funding mechanism to finance blockchain projects through a community-driven governance process. The so-called Ecosystem Vault is an on-chain fund financed by 10% of the transaction fees on Fantom and controlled by the community, providing an opportunity for projects to secure funding in their efforts to build decentralized apps (dapps) on the blockchain, a blog post said.
AllianceBlock, which builds gateways between traditional finance (TradFi) and decentralized finance (DeFi) through decentralized and trustless infrastructure, announced a strategic partnership with ARTBANX, a customizable and secure collection management system for collectors, art professionals, and financial institutions. Per a press release, this partnership is a first of its kind. ARTBANX enables art to become a bankable asset class, which will be expanded with a marketplace built on blockchain technology. AllianceBlock, with Nexera Protocol's infrastructure and NexeraID's identity management toolkit, will allow the tokenization of physical artworks and facilitate a marketplace for art, it said.
Blockchain technology company Native announced the launch of its project-owned decentralized exchange (DEX) layer for crypto. Per the press release, "Native created this technology because the crypto ecosystem has become too reliant on exchanges and market makers." This technology enables any project to become its own DEX, they added.
---