Three Privacy Coins and Augur Lose Friend in Japan
Japanese cryptocurrency exchange platform Coincheck says it will stop trading in three so-called "anonymous" tokens, as well as the Augur (REP) token.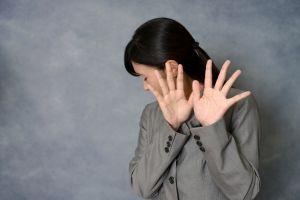 Per Nihon Keizai Shimbun, the exchange will next month remove support for Monero, Zcash, Dash and Augur, and will convert any remaining customer holdings in these currencies to Japanese yen.
The move is seen as an attempt on Coincheck's part to fall into line with the wishes of the regulatory Financial Services Agency (FSA). The FSA has been vocal in recent months about the need for Japanese exchanges to refrain from trading in "anonymous" currencies, or tokens that offer users higher levels of privacy – claiming that criminal gangs are using such tokens to launder money.
Augur's decentralized prediction market, meanwhile, is thought to be problematic for the FSA, who are thought to equate cryptocurrency-related predictions with gambling (which is illegal in Japan).
The decision is expected to smooth Coincheck's bid to obtain an operating license from the FSA. Last week, the CEO of the exchange's parent company, Monex, said he was confident of obtaining a license "by next month."
The de-listing comes hot on the heels of a groundbreaking report, published recently in Mainichi Shimbum. Per the report, a Chinese broker claimed to have orchestrated money laundering deals worth at least USD 275 million for major Tokyo crime rings, making crypto purchases in the Zcash, Dash and Monero cryptocurrencies as part of his efforts.
---