This Might be the Real Reason Why Coinbase UK Delisted Zcash
The UK branch of major American cryptocurrency exchange Coinbase had to change its bank and a new partner is reportedly not willing to indirectly support privacy coins, such as Zcash (ZEC).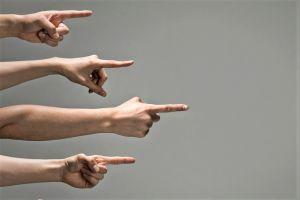 For unknown reasons, Barclays, the UK-based major bank, is no longer working with Coinbase, while the exchange has already found a new banking partner, Clearbank, one of the U.K. "challenger banks," Coindesk reported, citing undisclosed people familiar with the situation.
A person familiar with the decision to delist Zcash said it was "completely to do with the new bank," the report added.
Moreover, the end of the relationship with Barclays, disrupted Coinbase's access to U.K. Faster Payments Scheme (FPS) – which in turn slowed deposits and withdrawals in GBP for U.K. customers, which now take days to process, it said. However, Clearbank is expected to restore Coinbase's FPS access by the end of the third quarter, according to the report.
All involved companies declined to comment.
As reported, Zcash will be removed from Coinbase UK on August 26. All clients are asked to either sell or convert their ZEC holding to another supported asset by that date. Failure to do so will lead to any remaining ZEC being automatically liquidated to British Pounds.
At pixel time (05:01 UTC), ZEC trades at c. USD 56 and is down by 1% in the past 24 hours and by 10% in the past week.
---