This Company Brings Crypto to Its 600K Of Users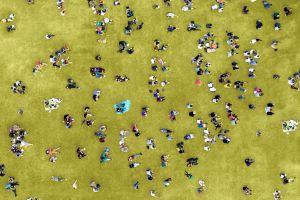 Cryptocurrencies just got another chance to get closer to mass adoption. TransferGo, a remittance operator with more than 600,000 users, now allows its customers to buy and trade five cryptocurrencies – bitcoin, bitcoin cash, ethereum, ripple and litecoin.
Talking with Bloomberg, Daumantas Dvilinskas, co-founder and CEO of TransferGo, a London-based company that was founded in Lithuania in 2012, said the move came after TransferGo's customers said they'd love to have this feature.
"The reason why we launched crypto is because our clients wanted it. In the last five years we built a very vibrant customer group of more than a 600,000 people who use us for remittances, to send money to their families back home. And when we asked them "Hey, would you like to do crypto with us?", they said "Yes". Because currently the market is highly underserved for a transparent, fair and convenient solution."
He also said that there is strong demand for such a solution, as they've had more than 4,000 users signing up in the first few hours after having the service.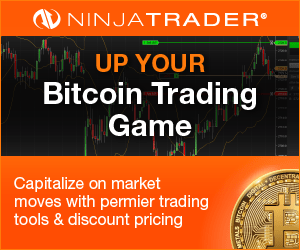 Both Android and iOS TransferGo apps allow users to buy and sell crypto "within the familiar environment of the TransferGo user experience".
During the Bloomberg podcast, Dvilinskas was also asked about his company's long-term perspective on crypto and he said they believe crypto is here to stay.
"We have a very long-term perspective on crypto, and we've seen crypto go through multiple waves. As a platform, we think crypto is here to stay. And we want to be able to provide our customers with a very easy and consumer-friendly way to get access to these. Which ones will succeed or fail, that's a completely different topic. But as a platform, we think they're here to stay."