These 26 Merchants Already Accept Lightning Network Payments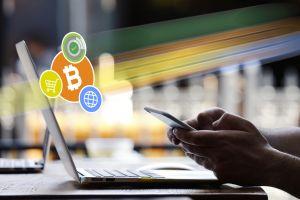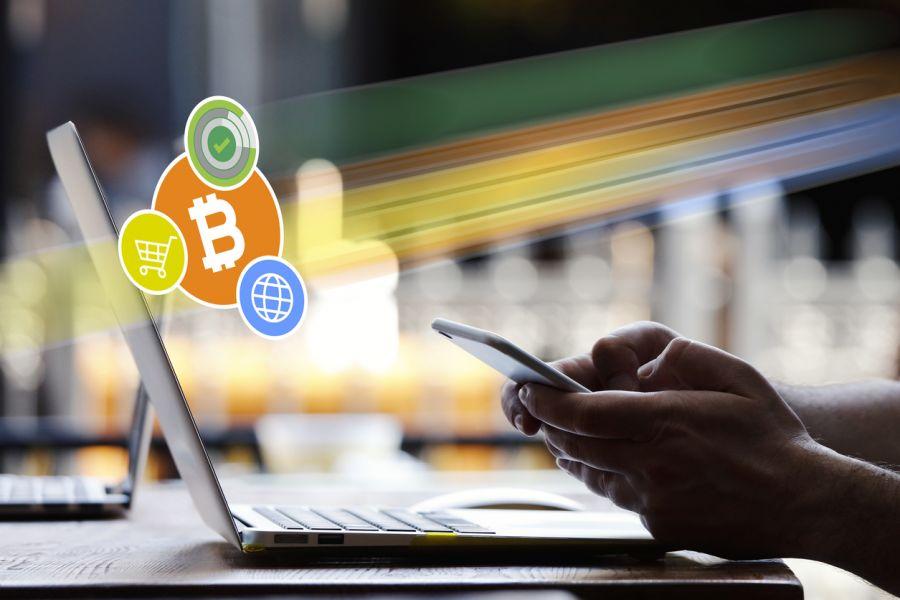 CoinGate, the payment gateway for over 50 cryptocurrencies, has announced that their Lightning Network pilot launch is underway. More than 100 merchants are already accepting Lightning Network payments during this pilot phase, the company said.
However, their blog post features a list of only 26 merchants (see below) that now accept Lightning payments. "This is some really exciting tech, and while most places online still do not embrace Bitcoin, these shops are going all the way!" the official announcement of Lithuania-based company says.
CoinGate CTO Rytis Bieliauskas told CoinDesk that, although many believe Lightning is still not ready for commercial use, there is some good from being the first: "It's a very new technology. Inevitably there will be some bugs, either in our implementation or in the Lightning Network. It will help, not just us, but the whole community because the bugs we find might help the whole protocol."
Although Lightning invoices are typically limited by the protocol itself to 0.042 Bitcoin each, or around USD 270 according to current prices, CoinGate CCO Vilius Semenas told CoinDesk there's no established limit to how many invoices CoinGate will reimburse if funds are lost.
The idea of the Lightning network is that transacting and settling would be done off-blockchain, so the fees are low and thanks to the implementation of smart contracts for security, the payments can be instant - no waiting time for block confirmation. Also, another important factor is its scalability, which is supposed to make it possible for millions to billions of transactions per second to take place across the network.
After Lightning Network's software lnd 0.4-beta version rolled out for the very first time in March, Elizabeth Stark, CEO of Lightning Labs, developer of the network, said that "Bitcoin enthusiasts have gotten excited about this, merchants are excited about this. It feels like we're right on the edge of mass cryptocurrency adoption."
Meanwhile, the Lightning Network has already been used to create an online graffiti board, called satoshis.place, to showcase its power in processing micropayments. The features of the game mean that there are 1 million pixels on the canvas, each costing 1 satoshi to paint, and each can be painted over indefinitely.
______
List of merchants that now accept Lightning payments:
Watch the latest reports by Block TV.
Featured websites
mmoga.com – buy game keys, cards, and virtual goods for online gaming
thunderpick.com – esports betting
bitlaunch.io – cloud hosting from DigitalOcean, Vultr and Linode (crypto-only)
bitgild.com – gold and silver bars and coins (giveaway of limited edition Bitcoin silver coins for Lightning purchases!)
supynesfestival.lt – electronic music festival in Lithuania (July 26-29)
Crypto-specific stores
btc-echo.de – media platform for Bitcoin, digital currencies and blockchain (German)
cryptoshopper.store – crypto merchandise
nuvoo.io – cloud mining contracts
hometicker.shop – physical price-ticker (pre-orders)
bacloud.com – dedicated servers, VPS and Web hosting, domain names
xtream-codes.com – IPTV solutions
licensepal.com – software licenses for the web hosting industry
routerhosting.com – VPS, RDP, dedicated servers
webpundits.in – RDP servers
lavavps.lt – VPS, VPN, dedicated servers, SSL certificates
crowncloud.net – VPS and dedicated servers
futurehosting.ie – hosting, servers, domains, SSL
Misc goods & services
patchion.com – embroidery patches and flags
eichenhain.com – organic foods
cherrytreevenice.com – wooden Italian watches and other products
nmztraining.com – RuneScape-things
thekasbah.no – hummus restaurant (Oslo, Norway)
rentvip.it – skiing and snowboarding rentals (Livigno, Italy)
uzishop.hr – local retail and web IT store (Croatia)
18+ sites
livejasmin.com – adult webcams
manyvids.com – adult webcams
Source: CoinGate