The Vomiting Camel Spotted in the Market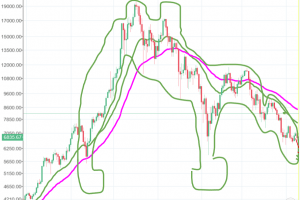 If you're not much of a chart analyst and really just look at the Bitcoin price and maybe at its percentage of change within the past 24 hours, you probably haven't heard of the Vomiting Camel. It's actually a thing in the stock market, too. Best of all, it's a joke that's gone too far.
Some chart analysts like to find pictures in charts that remind them of something, presumably because just looking at charts does not seem like the most interesting pastime in the world. These patterns are also a handy tool for surmising what sort of behavior can be anticipated next.
Katie Martin of the Financial Times got the idea of a vomiting camel on the internet and made a whole gag out of it. It comes down to a technique similar to recognizing constellations: quite a bit of imagination. She thought it was an obvious joke - but not many caught on, really.
She explains the whole thing in a post, showing how she just drew camels wherever, and tried to make them throw up. In the case of Bitcoin, last November she was completely right, though.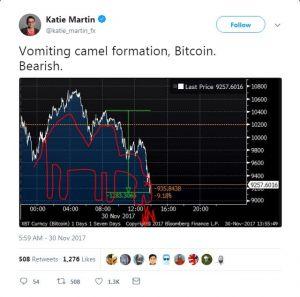 Except, in 2014, CNBC ran a segment on the vomiting camel that was tongue-in-cheek, but was taken too seriously. And this April, TradingView, for example, had a piece called "The Dreaded Vomiting Camel of Bitcoin."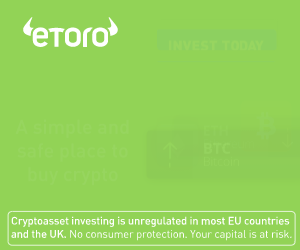 "The pattern speaks for itself of how the camel is drawn over the lifespan of the stock/coin. The end of this pattern is the actual vomit which show the 3 red arrows of the drop that may be impending," the piece said.
Taking it seriously is just not thinking it through. It's a badly drawn picture of a sick mammal, how predictive can it be for any market? Still, if you can find a pattern in market behavior through MS Paint pictures of animals, godspeed.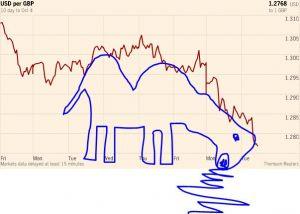 She concludes her explaining post by saying, "If you buy or sell anything based on the camels, then the very best of luck to you. You'll need it. On the plus side, I guess it's no sillier than any other form of technical analysis. Cut me into any profits."