The Transparency Lesson For ICOs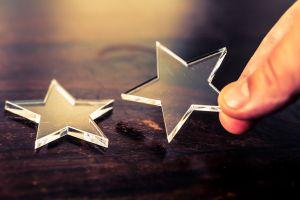 Initial coin offerings (ICOs) that practice transparency and at least a basic level of disclosure, are far more likely to succeed after the newly issued token is made available for trading, according to a recent research paper.
Likewise, ICOs that fail to provide investors with relevant information, for example by keeping the project's source code private, are more likely to crash once the token hits exchanges, the study found, based on a sample of 776 ICOs.
The paper, titled "Initial Coin Offerings: Early Evidence on the Role of Disclosure in the Unregulated Crypto Market, was jointly written by scholars from Columbia University, University of Utah, and London Business School.
It further pointed out that providing informative whitepapers, as well as being rated by reputable ICO rating services, reassures investors and contributes to better long-term performance of the token after the ICO has ended.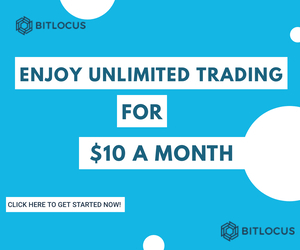 According to Emmanuel De George, one of the authors behind the study and an assistant professor at the London Business School, ICO's are currently being launched at a rate of about 100 per month, with no signs of slowing down.
"We don't envision that to be slowing down at all," De George was quoted by Reuters as saying, adding that "what you are seeing is a lot of entrepreneurs with a lot of ideas. This is by far the cheapest way of raising capital these days, because you don't have the regulation that comes with other forms of capital raising."
The authors further pointed out that current rating and evaluation services available to determine to the quality of an ICO have evolved naturally within the unregulated cryptocurrency market, suggesting to an extent the ability of the market to self-regulate.
Despite this, more government regulation may be just around the corner, according to De George, telling Reuters that "Our team feel that regulation is around the corner to some extent."
In the past, a research study by ICO advisory firm Satis Group revealed that close to 80% of ICOs launched could be labeled as scams, although they receive far less investments than legitimate offerings. In another study this year, researchers from Boston College found that less than half of all tokens were still alive four months after the ICO had ended.