The Most Dizzying Fee 'By Far' Paid for an Ethereum Transaction Today
Disclosure: Crypto is a high-risk asset class. This article is provided for informational purposes and does not constitute investment advice. By using this website, you agree to our terms and conditions. We may utilise affiliate links within our content, and receive commission.
So, somebody today sent over USD 100 worth of ethereum (ETH) for a fee of over USD 2.5 million. Yes, in that order. The transaction caused an uproar in the Cryptoverse.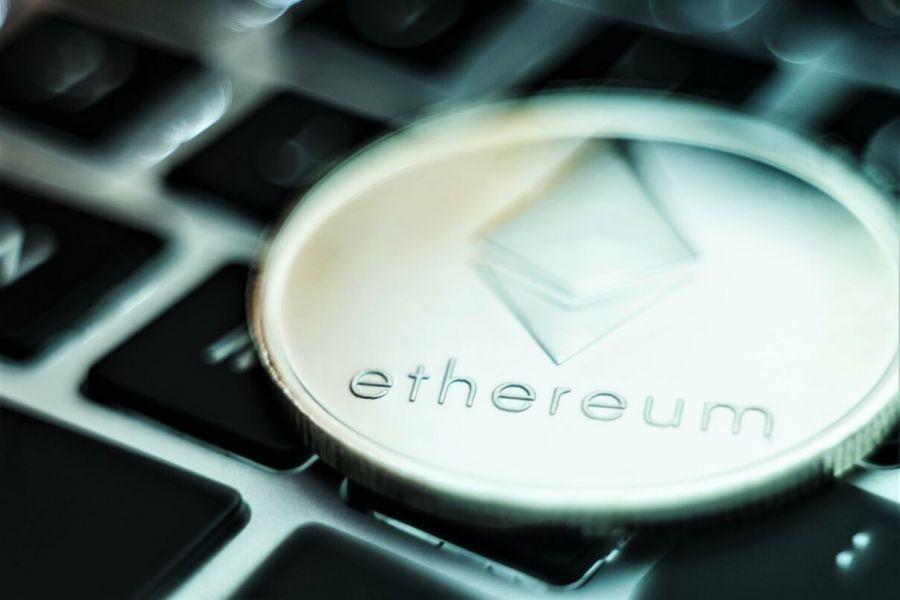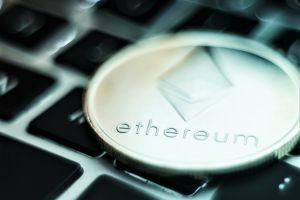 Per transaction details, this person sent ETH 0.55, at the time worth USD 133.93, but they paid a whopping ETH 10,669, or USD 2.6 million, in transaction fees.
This is "by far the highest fee ever paid" on Ethereum, crypto analysis firm Arcane Research notes.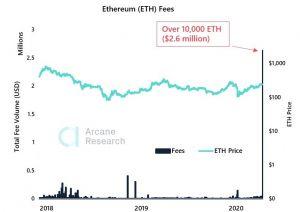 Two questions raise themselves at this point: 'what' and 'but why'?
As to the rhetorical 'what,' the answer is 'you heard it right.' As for the 'why,' there are already several theories available online.
The first theory is that hackers or other malevolent beings on the internet are laundering money, via partnerships with a miner. How convenient, technically doable, or safe is such a partnership is still being debated.
The second theory is that it's a bug in the software in charge of the funds. "Most likely some entity (an exchange?) is now running a fractional reserve," says 'FollowTheChain.'
The third theory – a crowd favorite, it seems – is that it's some sort of a mistake. If that's the case, it's a costly and painful one. Digital strategist Kate Baucherel thinks that the person missed a decimal point while setting their gas price, adding an apt "oops."
Larry Cermak, head analyst for The Block, was initially of the opinion that this might've been a hack, explaining how it could occur, but he changed his mind following a discussion with popular crypto researcher Hasu, stating that "it's extremely unlikely the fee/amount ETH swap was motivated by money laundering. It doesn't make any sense in this particular scenario." He agrees now that this is likely a mistake. He also said that custom-built APIs could be behind this, and that the action could've been intentional.
Hasu also believes that "a fat finger is behind this."
As a part of this theory, we can also say that it's possible the person somehow switched the fields, accidentally setting the fee, where the value should go.
Others wonder why there isn't a feature that would warn a sender of a large fee.
The fourth theory: "Payment must be very urgent," as 'FatihSK' joked.
Meanwhile, fees paid on the Ethereum network recently surpassed again those paid on the Bitcoin network, writes SetProtocol product marketing manager Anthony Sassano. Ethereum fees on June 7 were USD 498,000, while Bitcoin's were USD 308,000, writes Sassano, per Glassnode data. "The last time this happened was during Black Thursday when gas prices spiked so high (200+ gwei!) that it resulted in a partial "meltdown" of DeFi," he says, adding that now they've been increasing "gradually and in a more sustainable manner" instead.
As reported in March, an employee error at crypto exchange Coinone resulted in the platform frittering away some USD 82,000 worth of ETH in fees on a transaction worth a fraction of a cent.
---