Bankman-Fried Stopped Former Alameda CEO from Quitting, Star Witness Testimony Concludes
Disclosure: Crypto is a high-risk asset class. This article is provided for informational purposes and does not constitute investment advice. By using this website, you agree to our terms and conditions. We may utilise affiliate links within our content, and receive commission.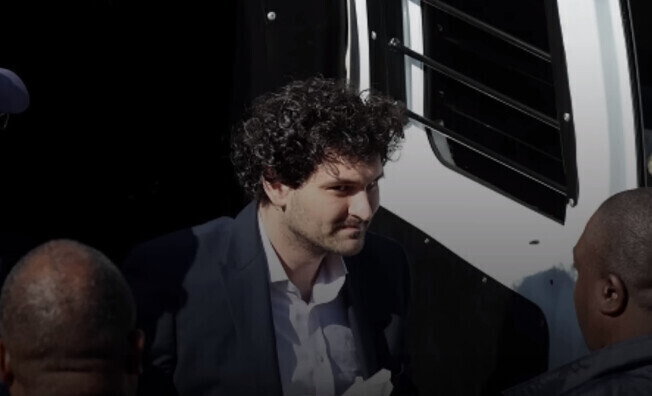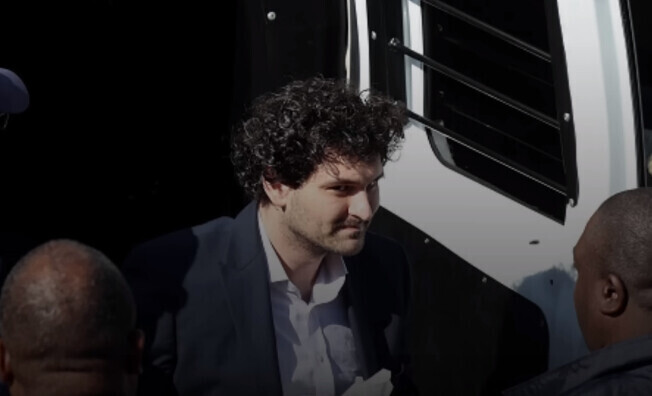 Former Alameda Research CEO, Caroline Ellison, wrapped up three days of compelling testimony against former FTX founder Sam Bankman-Fried Thursday afternoon in Manhattan federal court.
The defense has primarily tried to paint Ellison as just as, if not more, liable than Bankman-Fried in FTX's collapse. In her final day on the witness stand, Ellison was questioned over spreadsheets she falsified in order to make the trading firm look "less risky" to investors. However, Ellison constantly reiterated that Bankman-Fried was the one truly calling the shots.
Love triangle?
The defense went on to ask Ellison her opinion on Bankman-Fried invested hedge fund, Modulo Capital, which was run by the FTX founder's former lover Lily Zhang. Ellison said she found Modulo Capital to be a "competitor." Zhang could be expected to testify later on during the trial.
"If your question is whether I would have a $1 in Alameda or Modulo, I'd rather have it in Alameda," Ellison stated.
"Didn't a part of you want to crush them," the defense questioned.
"Yeah, I remember feeling like that at some point," Ellison recalled.
Bankman-Fried prevented her from quitting
Moreover, Ellison expressed worry about Alameda's financial health in the months leading up to its fall, saying previously that the trading was in "a state of crisis." When she decided she wanted to quit, Bankman-Fried refused, saying she was "too important" to the company. Begrudgingly, Ellison continued on in her role as CEO.
"I trusted his opinion, and I didn't want FTX or Alameda to collapse," she said.
Alameda's all-hands meeting
Prosecutors then called ex-Alameda software engineer, Christian Drappi, to testify. The jury was then played audio from a final company-wide meeting held by Ellison on November 9th, 2022, just two days before the trading firm filed for bankruptcy.
"I think like, FTX always like basically allowed Alameda to, like, borrow user funds, as far as I know," Ellison can be heard saying in the recording.
When asked in the call who made the decision to improperly use customer funds, Ellison responded, "Sam, I guess."
When asked by the prosecution why she said "I guess" on the call, Ellison clarified that it was "a vocal tic."
Grappi shared that Ellison was nervously giggling on the call and appeared "sunken."
Ellison is the third witness to take the stand in the case against Bankman-Fried and has pleaded guilty to multiple fraud charges that could land her in prison for up to 110 years. Alongside FTX co-founder Gary Wang, she is the second witness to testify under a cooperation agreement from the United States government.
Cryptonews.com reporter Julia Smith is on the spot in the court and will be reporting daily on the proceedings.

[email protected]
---