The Case for Decentralization: Etsy vs. OpenBazaar
Disclosure: Crypto is a high-risk asset class. This article is provided for informational purposes and does not constitute investment advice. By using this website, you agree to our terms and conditions. We may utilise affiliate links within our content, and receive commission.
Etsy was the go-to marketplace for anyone who loves to DIY unique, quirky things and wants to make money doing it. However, jacking up their transaction fees from 3.5% to 5% took their sellers by surprise – and goes to show how centralized institutions may not always work in favor of their devoted clients.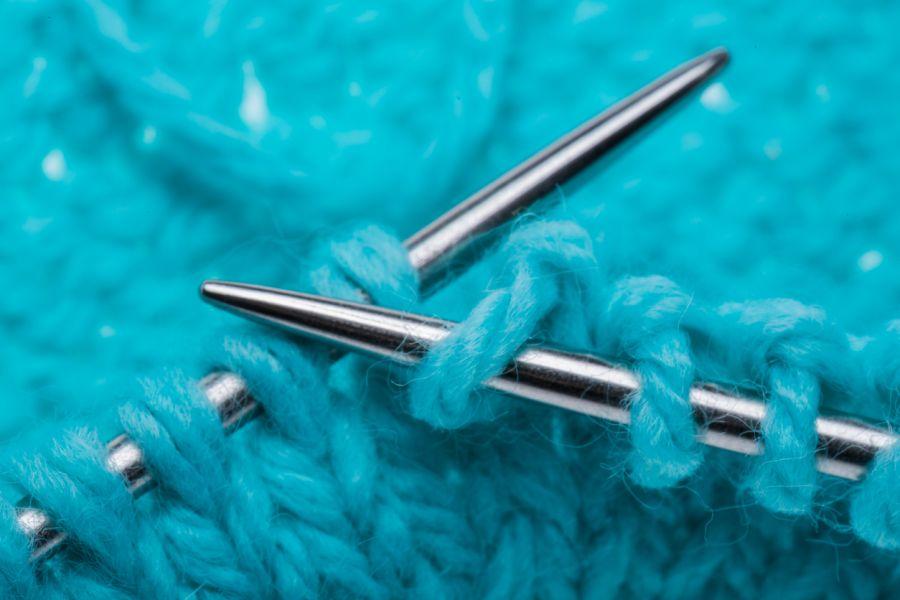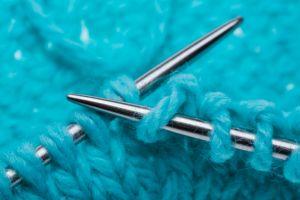 This is the argument made by Brian Hoffman, founder of the decentralized online marketplace OpenBazaar where users pay in cryptocurrency. "A marketplace like OpenBazaar can never do that overnight," he said on stage last week at Yahoo Finance's All Markets Summit: Crypto in San Francisco, Yahoo Finance reports. "The protocol is completely free, you don't pay for any part of it except for the transaction fees associated with cryptocurrency. And you have a choice of cryptocurrencies, so if fees go up on Bitcoin, you can switch over and accept something else."
Whether many Etsy users will truly switch over to OpenBazaar remains to be seen. OpenBazaar does not permit buyers to pay in fiat currencies at all – according to Hoffman, this is "out of principle."
He considers it a more organic way to get into crypto, rather than going through an exchange. "There's a garage-sale feel to it… I think the same type of people that use Etsy are willing to try a new platform, and if they have something very unique to offer, that people are willing to part with their cryptocurrency for, that's the target audience."
Etsy's sellers, meanwhile, are less than happy with this move. In the dedicated subreddit, many joined in to say that this will serve as the perfect motivation to set up another shop elsewhere. As u/Sniper1154 puts it, "This is what happens when you incorporate and have shareholders to please. Etsy has now become all about its bottom line and hopefully a lot of other sellers realize it isn't worth the premiums."
Many others are looking to jump ship too. Although OpenBazaar doesn't seem to be the first choice, it is not unheard of either. Currently, most people are worried about whether a crypto-only shopping platform would hurt their business due to general lack of understanding. In other threads, users complain that the platform is not fully functionable yet, but most agree that they would be interested in trying it.
---