Thailand Passes Crypto Capital Gains Tax Law
Thailand's government has rubberstamped a new cryptocurrency law that requires investors to pay 15% capital gains tax on their earnings.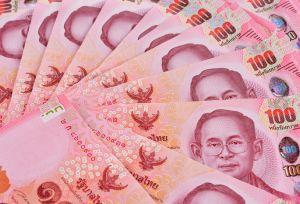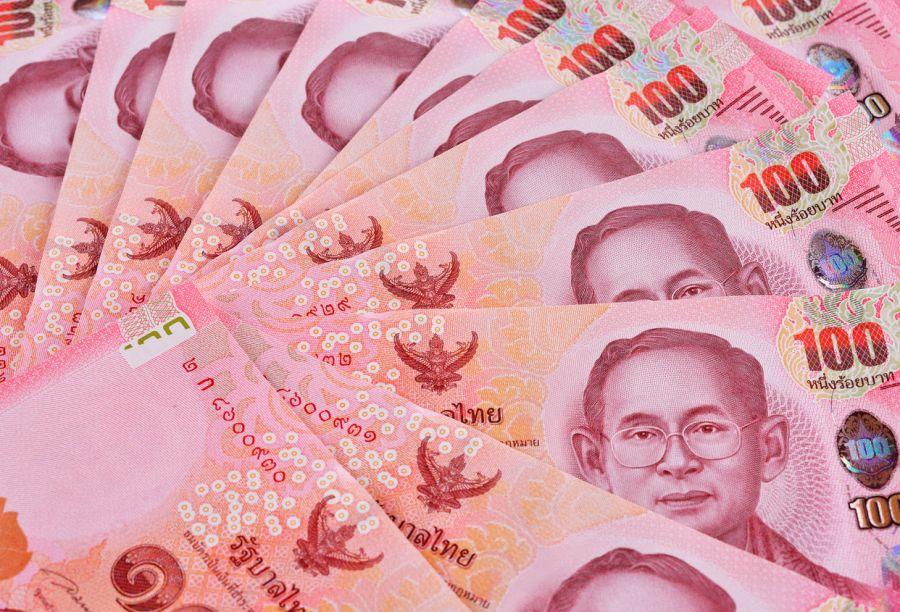 Per newspaper the Bangkok Post, the law covers "shared profits or any benefits derived from holding digital tokens or gains from the transfer of cryptocurrency or digital tokens," and came into effect on the morning of May 14.
The country's government is now set to pursue a second piece of cryptocurrency-related legislation, with a move that will allow Thai police to seize crypto funds from suspects who have been charged with serious crimes. Under Thai law, cryptocurrencies currently have no legal value, meaning police have no right to take control of them.
Politicians have been under pressure to act after a number of high-profile drugs and firearms cases involving cryptocurrencies came to light.
In February, the country's central bank banned all of Thailand's commercial banks from allowing their customers to purchase cryptocurrencies using credit cards. The central bank has previously expressed a willingness to find a use for blockchain technology.
Earlier this month, meanwhile, the country's stock market said it planned to open a blockchain-powered crowdfunding platform.
---