Tesla Still Holds Bitcoin Despite Q3 Mixed Results; Key Players Pivot to The Graph & InQubeta
Disclosure: Crypto is a high-risk asset class. This article is provided for informational purposes and does not constitute investment advice. By using this website, you agree to our terms and conditions. We may utilise affiliate links within our content, and receive commission.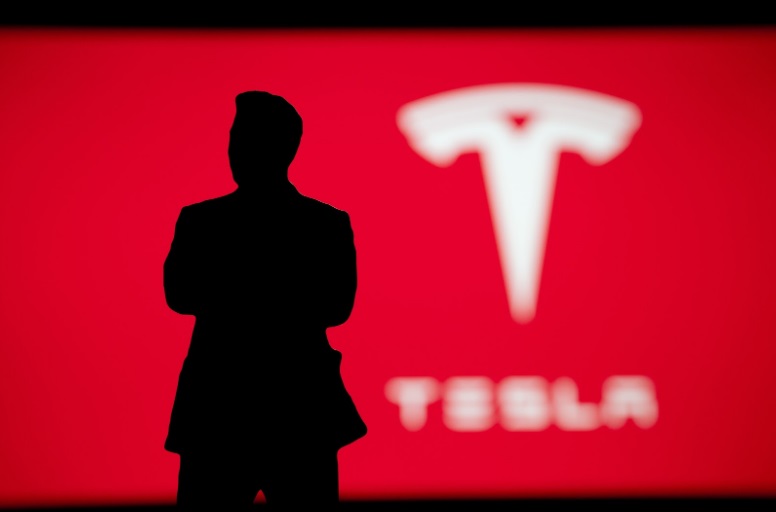 Key players in the cryptocurrency space are pivoting toward InQubeta ($QUBE) and The Graph ($GRT) as analysts dub them two of the best altcoins to invest in. InQubeta takes on traditional investment giants by providing an alternative way to invest in artificial intelligence (AI). It's one of the new DeFi projects launched this year and has the potential to become a top crypto coin in a few years.
$GRT prices dropped by over 1% in the past seven days, but support was found at $0.077 and price charts have been trending upward since, making now a good time to accumulate tokens.
Meanwhile, Tesla continues to hold on to its Bitcoin ($BTC) bag despite how volatile prices have been in the past few months. It turns out that was the smart move as $BTC prices are now trending upward, growing by over 10% in the past month.
Best altcoins to invest in: InQubeta positioned in the middle of the AI revolution
InQubeta's inventive way of opening up artificial intelligence investment prospects to global investors positions the project for long-term success.
Investments in the space have grown exponentially since 2015 and over $120 billion is currently invested in the technology. AI investments are projected to exceed $1.5 trillion in the next several years. InQubeta providing the easiest way to invest in the technology places it right in the midst of things as it helps to fund AI startups and advance the technology.
AI is the hottest topic in the technology space and it's on course to transform how many industries operate. The technology already plays a more important role in our lives than most people realize. Autonomous taxis now pick up fares in places like San Francisco and Amazon recently started testing out humanoid robots at a Texas warehouse, leading to fears of their human workers being laid off.
The many changes AI will cause will create opportunities for investors to earn tremendous profits as was the case with previous tech revolutions. Investing in AI is also a way to protect yourself against the uncertainty the technology brings.
A better way to invest
ERC20 coins or non-fungible tokens (NFTs) are the new stocks on the InQubeta network and perform similar duties. Investment opportunities are minted into these tokens by AI startups looking for capital. The ERC20 coins made by these startups are evaluated to ensure they meet InQubeta's standards before being added to the NFT marketplace.
The ecosystem's native token $QUBE is used for all transactions on the network. It can be acquired with many of the top cryptocurrencies or debit and credit cards. Investors have full control over their NFTs once purchased and they can sell them at any point on the marketplace.
The Graph ($GRT) expected to enjoy substantial growth
The Graph provides an indexing protocol that allows decentralized applications used for Web3 and DeFi services to query data on networks like the Ethereum ($ETH) blockchain. $GRT prices have been trending downward for most of the year, but bullish chart patterns have emerged after support was found at $0.077. Prices could grow 3x in the next few months if previous highs set earlier in the year are reclaimed.
Tesla plans to ride the $BTC wave
Tesla didn't buy or sell any $BTC during the third quarter of this year according to its newly released earnings report. This means Tesla still has the third largest $BTC bag for a publicly traded company, currently holding on to over 9,720 $BTC valued at over $184 million.
Tesla holding on to its $BTC is turning out to be the right move as prices have grown 10% in the past week, bringing us closer to Standard Chartered's prediction that $BTC prices will exceed $120,000 in 2024.
Summary
$BTC, $QUBE, and $GRT are three of the best altcoins to invest in now to earn substantial returns in the next few months and beyond. $QUBE leads the trio as far as growth potential is concerned with some projections having prices rise as much as 100x.
---