Taking Advantage of Non-Crypto Markets
Disclosure: Crypto is a high-risk asset class. This article is provided for informational purposes and does not constitute investment advice. By using this website, you agree to our terms and conditions. We may utilise affiliate links within our content, and receive commission.
Disclaimer: The following article is part of Cryptonews Deals Series and was written as a promotional article in collaboration with the sponsor of this offer. If your company has an exclusive promotion that you would like to share with our readers, we invite you to reach out to us. Let's build together.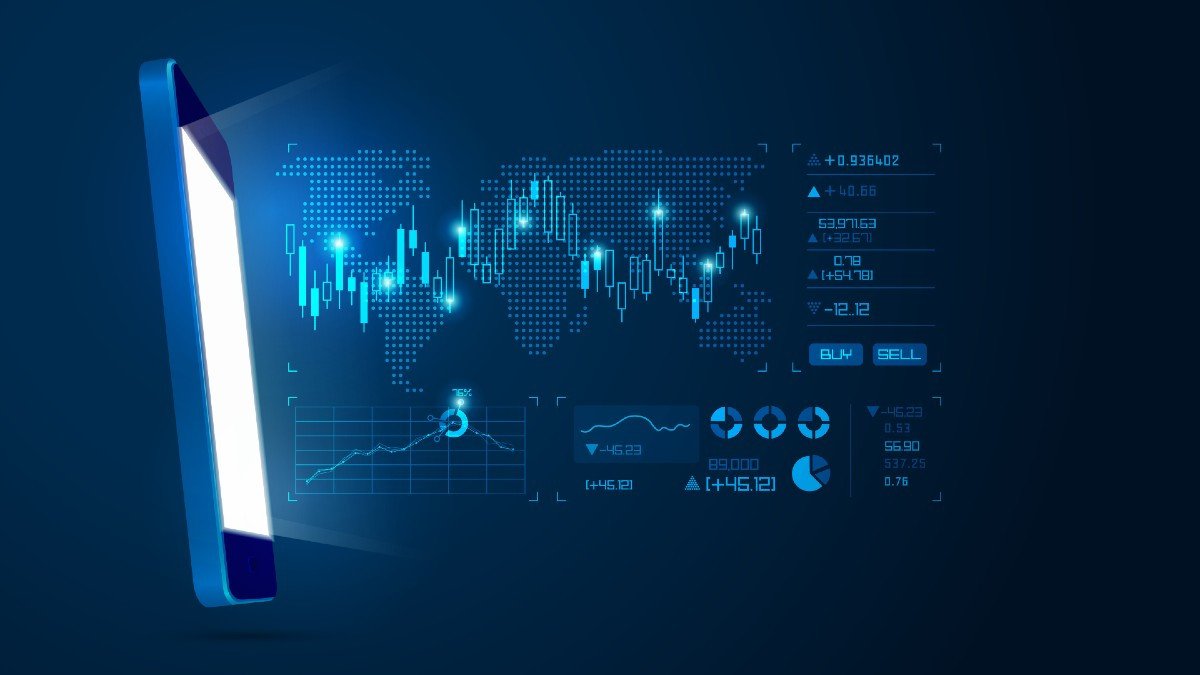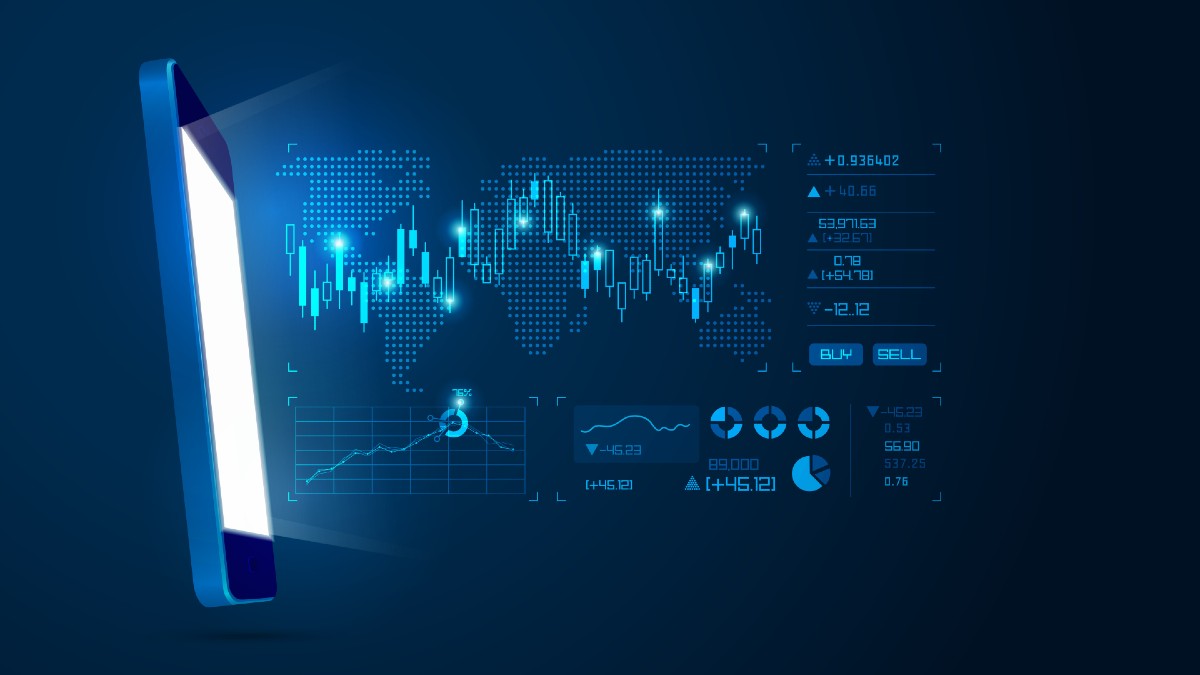 While the volatility of crypto assets tends to attract the foolhardy among us — and those who simply appreciate the speed by which everything changes — some traders may prefer the slower approach that is common in traditional finance. This may seem inconceivable when it comes to crypto, but platforms like PrimeXBT are actually a combination of both worlds. Read on to learn why you should go with PrimeXBT if you want to stay crypto native, but also branch out to other types of assets.
Why Choose PrimeXBT?
It has long been known that traditional finance, especially when it comes to trading and investing in various assets, has a very high threshold of entry. Not even having a relatively high net worth is enough in some cases; you usually have to have connections, acquaintances, and a financial advisor or two just to make sense of what the trading world looks like through the lens of traditional finance. This used to be the status quo for a very long time, but the emergence of crypto, and especially decentralized finance (DeFi), brought all of that into question.
With the various advantages that crypto offers, one that should not be forgotten is its democratic approach. Everyone can own crypto — as long as they have a working internet connection and personal funds, along with basic knowhow — and there is usually no threshold as to how much you can own. This has encouraged some crypto-native trading platforms to add support for other assets, thereby simplifying the whole approach for everyone, not just a chosen few.
One such platform is PrimeXBT. Aside from crypto trading, you can also trade indices, forex, and commodities. In total, there are more than a hundred trading assets available on the platform, and if you're worried about liquidity, there is an average daily volume of more than USD 545m — all of which should put any worries you may have at ease.
For folks looking to trade indices, you can find all the major ones on this platform, from NASDAQ to Japan's NIKKEI. This is also excellent for newcomers to the trading space, as it provides exposure to well-established and well-known assets that are usually out of their reach, which can help build the required experience to branch out beyond these. The same goes for commodities, like gold, crude oil, and natural gas, as well as forex, like EUR, GBP, and AUD.
To learn more, read our PrimeXBT review.
Benefits of Going Crypto-Native
To start trading any of these assets, you will first need to fund your PrimeXBT account with at least a little bitcoin (BTC). As we already said, buying bitcoin is relatively easy and straightforward (and it can be done through PrimeXBT as well, so there's no need to juggle several accounts just to get funded), but there are other advantages to this as well. You likely already know that bitcoin is pseudonymous, which makes it relatively hard to trace to your real-world identity if there's no real need for that. This lets you take full control of your own assets without sacrificing revealing details about yourself, which can put you in serious jeopardy in the wrong hands nowadays.
PrimeXBT follows the same logic. In order to sign up, all you need to provide is an email address. There is no forced know-your-customer (KYC) procedure in place, but for the sake of security, the platform does partner with several anti-money laundering (AML) service providers.
Finally, there is no need to go through a painful learning process unless that's what you prefer: PrimeXBT offers a Covesting module, which lets you copy advanced traders' strategies until you get the hang of it. To learn more about copy trading and Covesting, read our review here.
PrimeXBT has prepared a special offer for their new customers: they will get 7% of their first deposit credited to their account as a bonus that can be used as additional collateral to open positions.
Don't forget to join PrimeXBT / Covesting telegram community to find more information about the Trading terminal, Copy trading module and how to save up to 25% of your commission with COV token and other token utilities!
---